Showing posts under 'Social Media'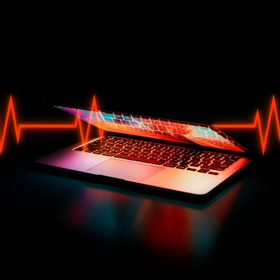 02
Come learn why digital marketing is a necessity for businesses of all sizes, and how highly effective it is in today's world.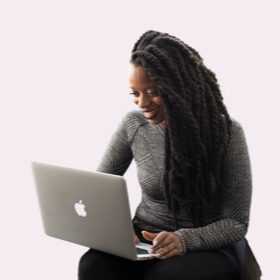 02
2020 taught us lots of life lessons, it also substantially impacted the way we work, eat, shop, interact, learn, and do business. The key to managing your digital reputation is to never stop. I don't mean setting your alarm for 1 am, 3 am, 5 am, and every hour in between - just keep up on the upkeep. Make a conscious effort to invest in your customers and employees from the ground up and do your part to treat others the way you'd like to be treated.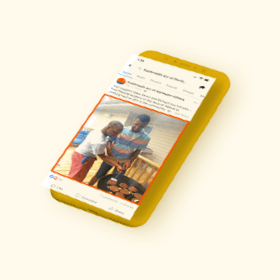 02
An Easterseals Arc of Northeast Indiana Success Story
For organizations who have historically relied on live, in-person events to help raise awareness and fund develop, many have had to pivot and creatively solve this unique challenge.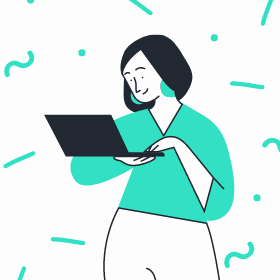 02
Don't let your business accounts take over your life
Are you spending more time on social media to manage your business page than you want? Check out these ideas to save time every month!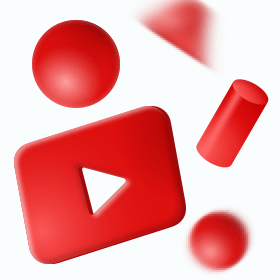 02
What Restricting Videos May Mean For You
YouTube has implemented new video designations to comply with COPPA. What does that mean for your video content and ads?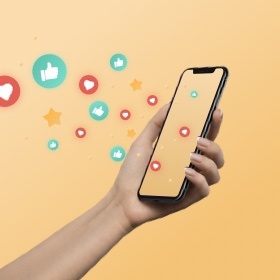 02
Utilize Influencer Authority and Trust to Market Your Brand
With influencer marketing, you can utilize the trust and authority built by someone else to market your product to an audience in new ways.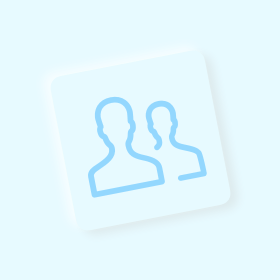 02
Why LinkedIn Should Be Part of Your Marketing Strategy
You should be marketing on LinkedIn. But avoid these three common mistakes.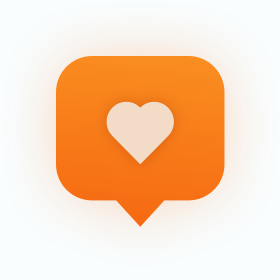 02
Social Media Recruiting can be more cost effective and efficient than traditional methods. Learn how to reach applicants on Facebook, Instagram, LinkedIn, and more with these tips.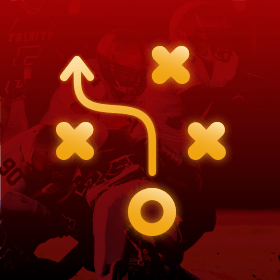 02
What We Learned From This Year's Ads
The big game showed us three brands that scored touchdowns with their ads.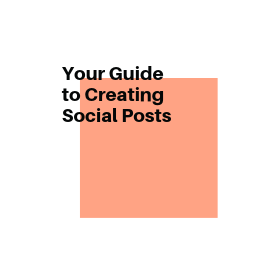 02
We are going to take a deep dive into a design tool called Canva
Now more than ever, social media content (especially Instagram) is becoming extremely design centric. A poorly designed social media post or ad does not add much to your brand or business, while a great design creates trust between your current and potential customers.