Showing posts under 'Social Media'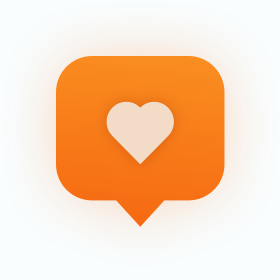 02
Social Media Recruiting can be more cost effective and efficient than traditional methods. Learn how to reach applicants on Facebook, Instagram, LinkedIn, and more with these tips.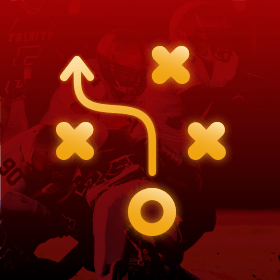 02
What We Learned From This Year's Ads
The big game showed us three brands that scored touchdowns with their ads.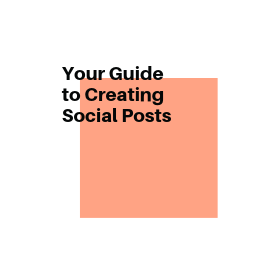 02
We are going to take a deep dive into a design tool called Canva
Now more than ever, social media content (especially Instagram) is becoming extremely design centric. A poorly designed social media post or ad does not add much to your brand or business, while a great design creates trust between your current and potential customers.

02
Is your company's social media strategy in need of help?
Or maybe your strategy doesn't exist at all. Dive in to 7 ways you can up your game and outshine the competition.

02
Create A Social Media Strategy That's Accessible For All
Hearing and Visually Impaired Persons use social media. In this post, we lay out 8 Simple Steps to make sure you're crafting an inclusive social media strategy.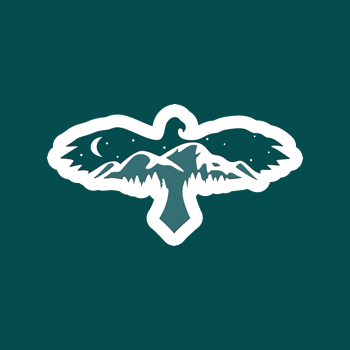 02
Locally-Owned BBQ Store Boosts their Online Experience
American Outdoor BBQ has been supplying the Midwest with barbecue and outdoor supplies, but was in need of a site revamp. They partnered with JH to boost their online experience.

02
A Multi-Channel Marketing Campaign
Together JH Specialty and NHCI worked together to devise a 9 month multi-channel marketing campaign to reach potential clients at multiple touch points. Facebook Ads and Google Adwords Search Marketing were determined to be the best mediums to reach their target market.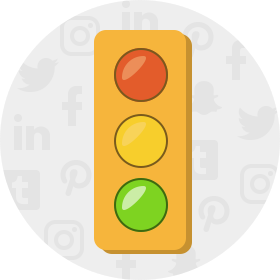 02
How to prepare for social advertising.
Paid Social Media Advertising can be an extremely valuable aspect of a digital marketing campaign. In fact, 25% of customers visit the company's social media before making a purchase.

02
Find out what this means for your company.
Social Media can be an invaluable aspect of any digital marketing strategy. Find out how to properly develop your strategy for a successful campaign.

02
JH Can Help You Advertise on Yelp
Yelp Advertising provides a unique opportunity to locally target customers who are actively searching for your product or service. By using Yelp Advertising, you are provided with premium placement on search and competitor's business pages.