The Advertising Specialty Institute® (ASI), which serves a network of 23,500 suppliers, distributors and decorators in the $24.7 billion promotional products industry, announced JH Specialty's John Henry III was honored as the 2019 Counselor® Distributor Entrepreneur of the Year. Henry is CEO of the Fort Wayne, IN-based company.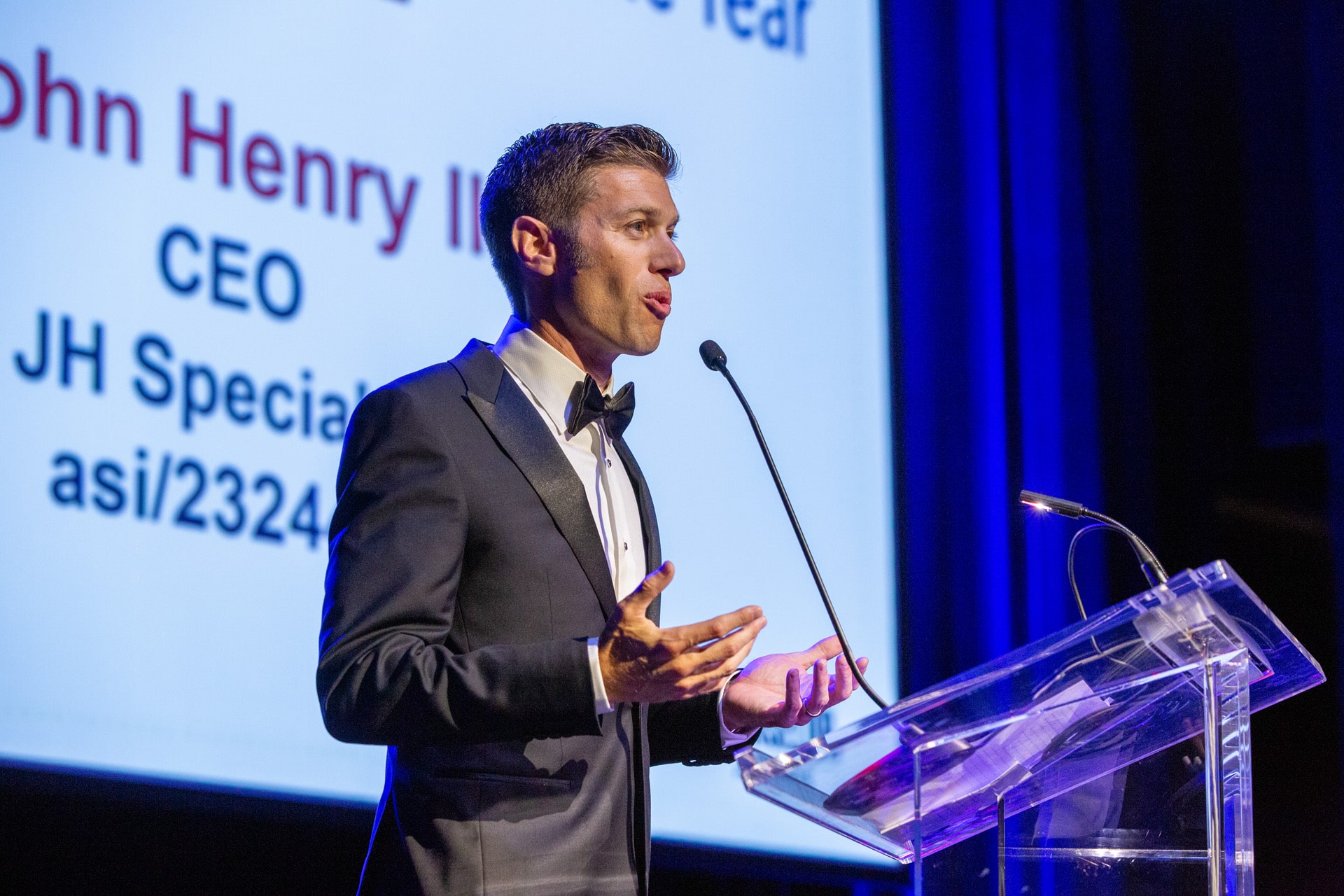 Each year 11 winners take home top honors from the Counselor Awards. JH Specialty has been lucky to grace the Best Places to Work list every year since its inception at Counselor, but this year's win for John is extra special.
The Entrepreneur of the Year award is presented to an industry practitioner who has exemplified the entrepreneurial spirit by achieving notable growth - via new products and creative marketing campaigns.
"The acclaimed Counselor awards celebrate the ingenuity, creativity, boldness, leadership and success exemplified by the hardworking companies and individuals who are consistently moving this industry forward," said Timothy M. Andrews, ASI president and CEO. "ASI is thrilled to showcase their contributions."
John Henry III was honored with this award and presented a 60 second acceptance speech in front of a group of approximately 500 people on Wednesday, July 10th, at the Theatre on the Lake in Chicago, IL.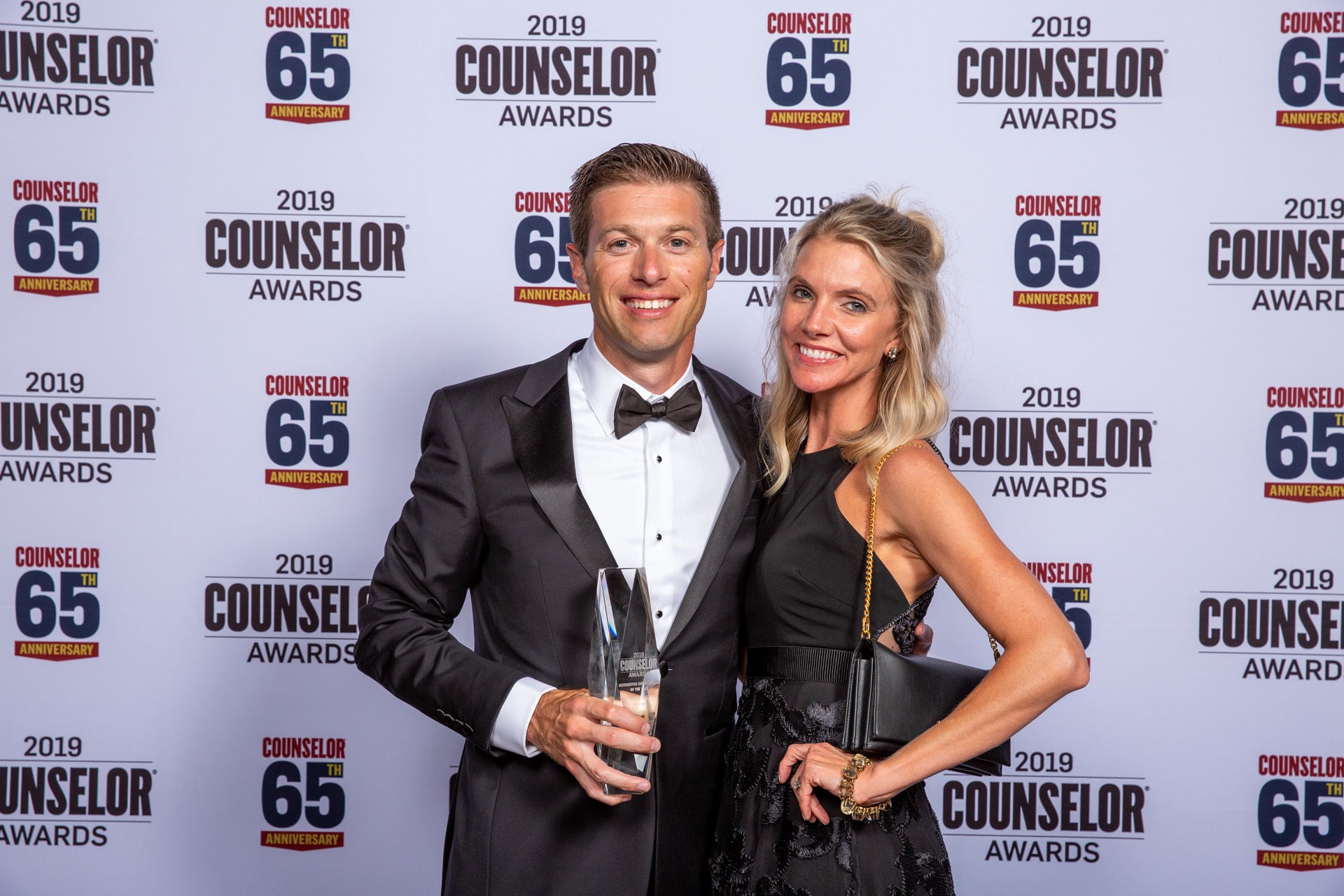 John began his entrepreneurial adventure while at Indiana University where he began selling t-shirts to sororities and fraternities. He launched his first website for selling promo products after graduation in 2002. The expertise of promo and web have carried the company through the past 20 years.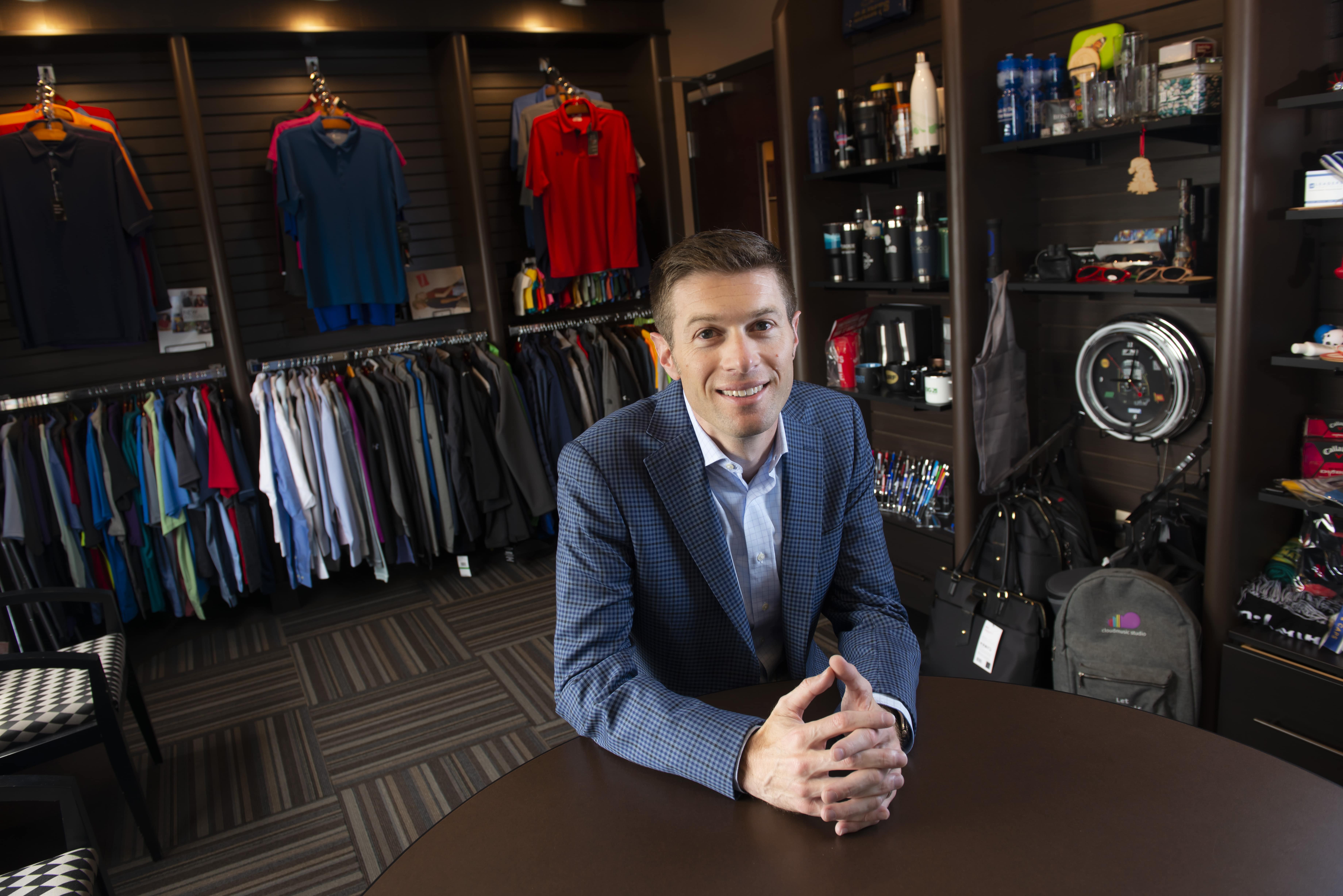 "Technology is great, but it's the people using the technology that make the difference." - John Henry III
John's upbeat outlook is what will propel JH Specialty into another 20 years of success.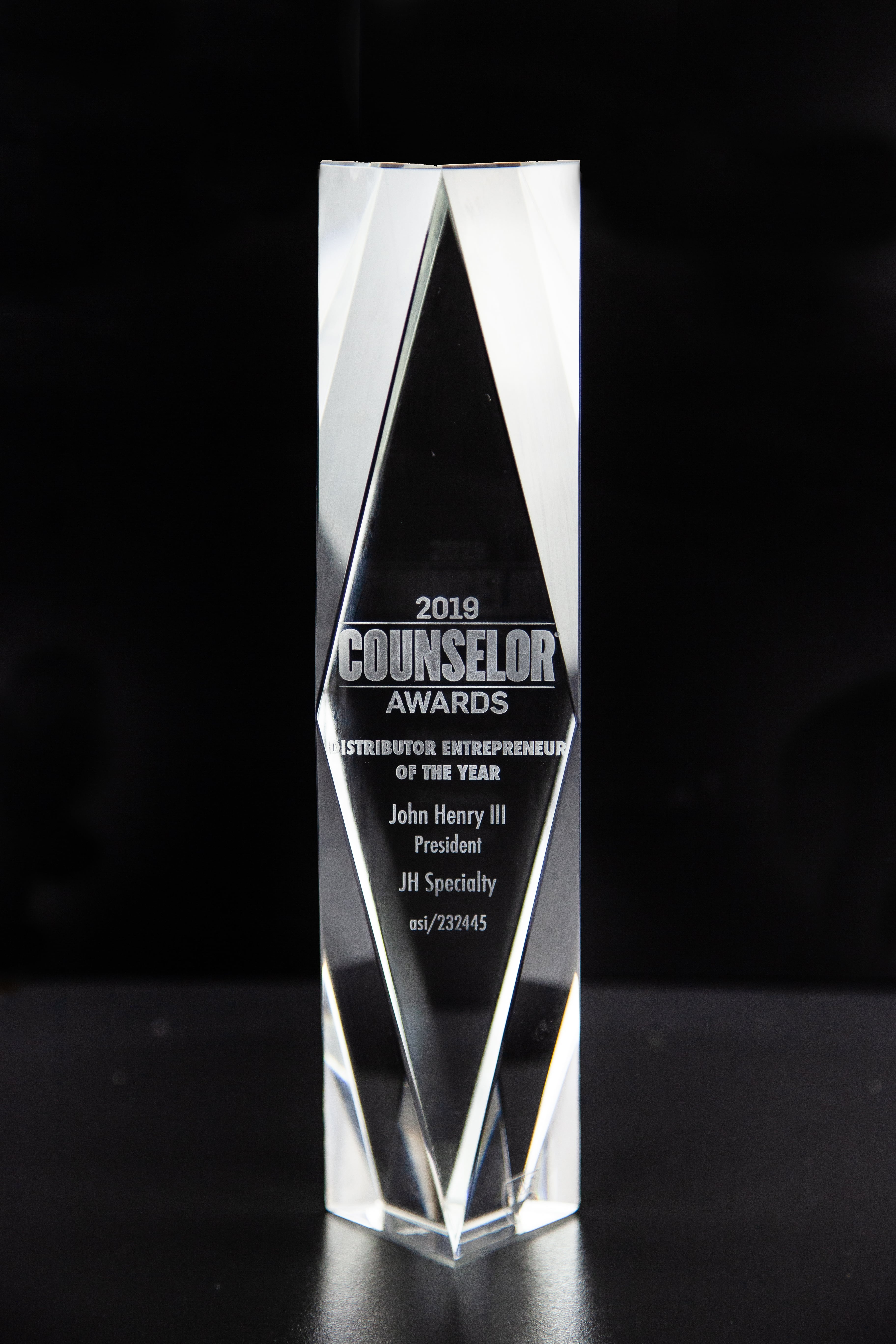 Additional Information & Resources: