Showing posts under 'News'

02
JH Specialty CEO and Owner takes home coveted Counselor Award.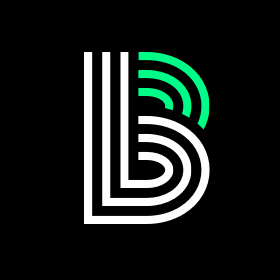 02
Bowling and fun for a good cause
JH Specialty and YourPromoPeople.com have been long time supporters of Big Brothers Big Sisters of Northeast Indiana.

02
Digital Marketing for B2B Companies
Join Us for a Google Partners Connect Event on Wednesday, September 20, 2017 to discuss how digital marketing can help your B2B business grow.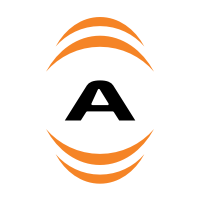 02
A Strong Online Identity
Learn about the collaboration between JH Specialty and Attero Tech on their new responsive website.

02
Matching Perception to Quality
Garrity Tool Company partnered with JH Specialty to revamp their logo and website to match the online identity and perception with the true quality of GTC.

02
John Henry III listed in Counselor Magazine's Hot List
Counselor Magazine has created an annual Hot List since 2008. A list of the industry's stars - a brave, bold group that's trailblazing a unique path to success. See what they had to say about John.

02
Learn about the merger of three websites
​JH Specialty launched a new website for Alliance Winding.

02
Jason Knothe provides tips for Counselor Magazine
Jason Knothe, COO was asked by Counselor Magazine to provide tips on how to hire top sales reps for their web exclusive news article, "7 Tips for Hiring Top Sales Reps."

02
Learn about the launch of the North Wells Service Center website
JH Specialty launches a new responsive website for North Wells Service Center.

02
Boost Your Yelp Business Account
JH Specialty is now one of a handful of Yelp partner agencies nationwide. JH Specialty now has the ability to help your business successfully use paid advertising through Yelp. This partnership gives JH Specialty access to Yelp's data; which provides insightful information on individual markets to help businesses understand the advertising opportunity.