JH Specialty is proud to participate in Meters with a Mission. Greater Fort Wayne Inc and the city of Fort Wayne have taken retired parking meters and given them a new purpose, helping local nonprofits.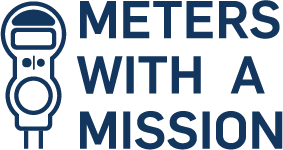 The JH team designed and decorated a parking meter to raise money for The Carriage House. It features the words: Your Change Can Change The World for People With Mental Illness.
The Carriage House was founded in 1997 and serves the Fort Wayne community by assisting people in their recovery from mental illness and reintegration into the community. Their non-traditional "clubhouse" model allows members to work side-by-side with staff, build confidence and self esteem, and ultimately reclaim their lives.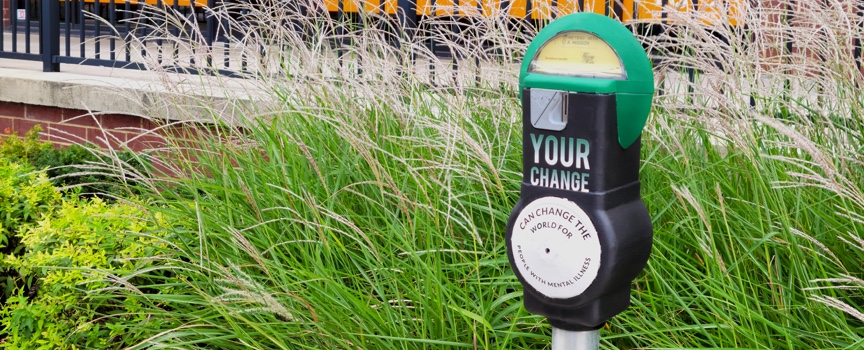 The meter has been installed outside The Harrison, 301 W. Jefferson Blvd, and will be in place through the end of 2020. We encourage you to stop by and donate your spare change in support of The Carriage House. Be sure to check out all 27 meters located around downtown. Click here to see a full map.
As with many fundraising events, The Carriage House has cancelled their annual Dancing with the Fort Wayne Stars event. They are currently hosting an online donation drive in hopes of raising $300,000 by November 4 (their original event date). Click here to learn more about this giving opportunity. A few generous donors have agreed to match donations, so any money donated to their campaign will be doubled!
Additional Reading: