Showing posts under 'SEO / SEM'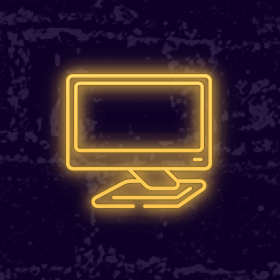 02
GDPR is not a new concept when comparing how rapidly things change in the internet world, but it's always worth coming back to for a full understanding to ensure your website is up to date.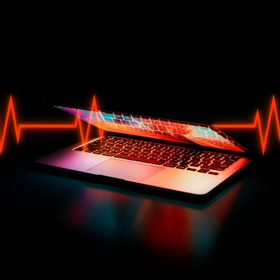 02
Come learn why digital marketing is a necessity for businesses of all sizes, and how highly effective it is in today's world.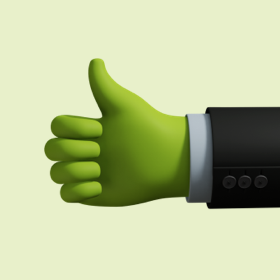 02
Did you know that creating content users interact with can have a positive impact on your SEO? How can you optimize your website to create more meaningful interactions and how does that affect your SEO? Read the article to learn more.

02
An Overview of Google's Algorithm Change History
A review of the largest changes to Google's Algorithm, how they impacted your website's organic ranking position, and what you can do to recover.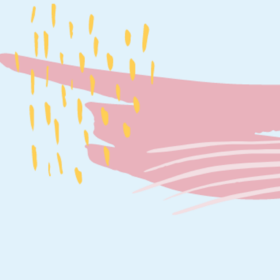 02
When was the last time you updated your GMB listing?
Come find out what's new for posts, why images are so important and how you can have peace of mind while eating turkey this year.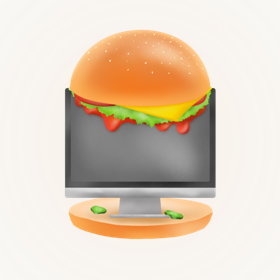 02
E-A-T Guidelines turn 6 this year. Is your content up to par?
E-A-T may impact how your content is ranked. Learn how to create content to meet Google's E-A-T guidelines.

02
In this article, we are going to look at why it is important to keep marketing efforts up while the economy is down. We will also look at the importance of advertising online and how it is crucial in today's environment.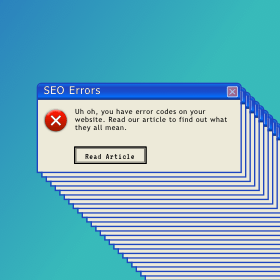 02
What do they all mean?
You're conducting your monthly SEO evaluation of your website and notice some errors being reported. Yikes!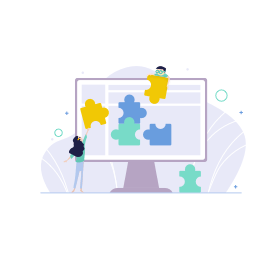 02
Still a Worthwhile SEO Strategy?
Link Building has quarantine bangs and is ready to show the world her new look.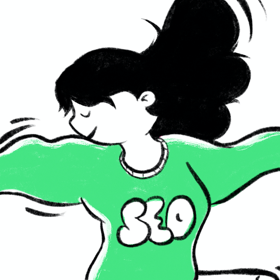 02
Set realistic timelines regarding SERP improvements
In our practice today, we'll be covering the realities of Search Engine Optimization (SEO) timelines.