Showing posts under 'SEO / SEM'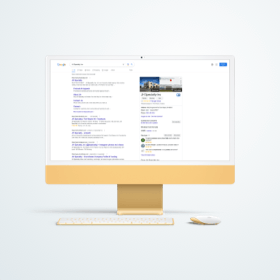 02
Helping Businesses Navigate These Waters
Get your Google Business Profile verified to better showcase your business information online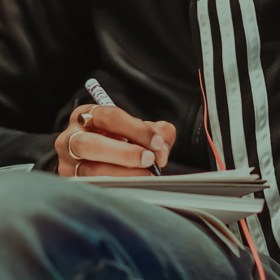 02
Content for your website is good. But writing content with the correct tone, voice and SEO practices is even better!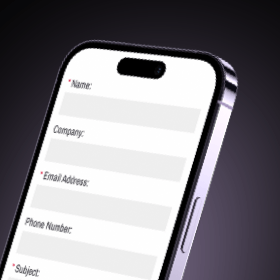 02
Web forms can do so many valuable things for your website and provide a large return on a small investment.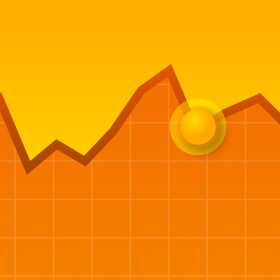 02
Learn what Google Analytics 4 is, what's changing and how your business can prepare for the shifting landscape of Google Analytics.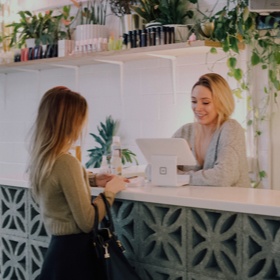 02
Utilizing your Google Business Profile and other online directories is the first step towards building your local SEO strategy.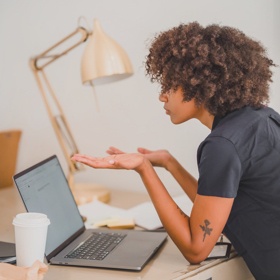 02
There are so many numbers! But which ones actually matter? Let's dive in to the metrics that matter to your campaign and learn how to understand what they really mean.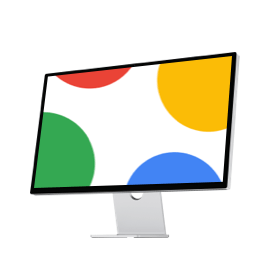 02
A new campaign type is now available. Find out what it is and if you should be using it in your marketing strategy.

02
Keeping your website updated is essential for your site to continue to be found in search results.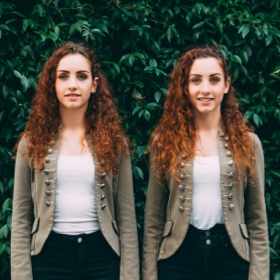 02
Many people use these acronyms interchangeably, but they are different.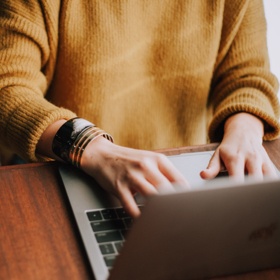 02
Breaking down the basics of Google Shopping including the benefits and how to get started.