Showing posts under 'SEO / SEM'

02
ADA and SEO work best together
SEO and Accessibility efforts can work in tandem. Dwell Time, videos, images, and page navigation are all topics to consider in your dual strategy.

02
Is your website prepared?
ADA Web Compliance has been thrown into the spotlight. What is it, and why should you care? We break down the highlights in part one of this comprehensive guide.

02
Google's latest website tracking option
Get the inside scoop on gtag.js and what it means for your website.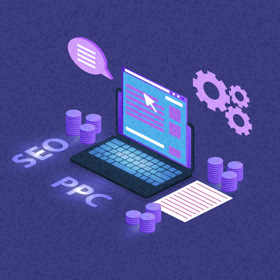 02
Do you know your GDN from your GDPR? Don't let all those Google related acronyms confuse you!

02
Have you made the right moves before launching a new website?
Before you hit "launch" make sure you consider these key factors for website success

02
Google's Latest Algorithm Update
Site Speed Will Soon be a Ranking Factor for Mobile Searches. Find out what this means for your website.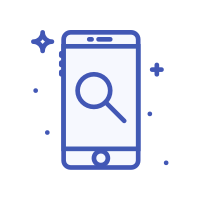 02
What do prospective customers see when they search for you?
It's time to take control! Put your best foot forward by keeping your Google business posting up-to-date.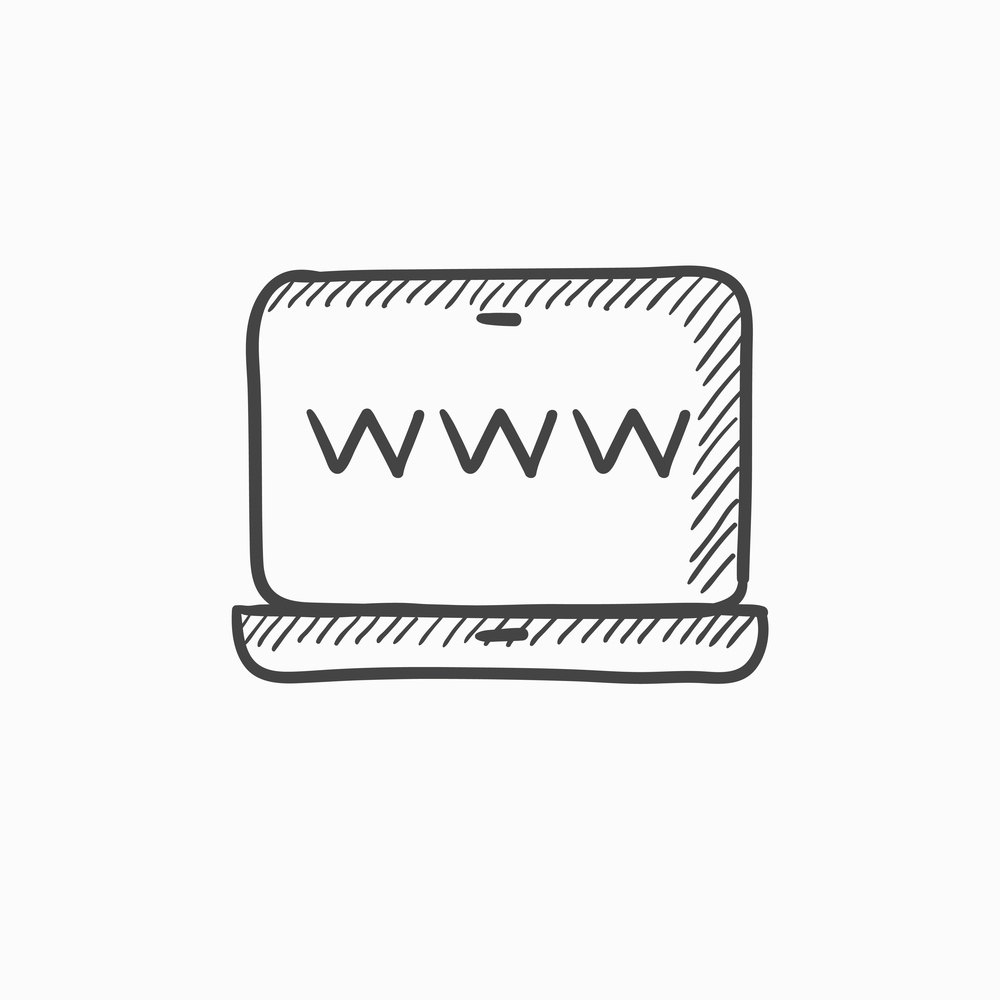 02
Keeping Your Website Relevant
In the digital age, your website may be the first touch point for potential customers. Therefore, it is important to ensure that your website is a living, breathing extension of your brand.

02
Helping businesses navigate these waters
Google My Business is a powerful tool provided by Google to help businesses manage their map and often times organic listing profile. Some businesses find verification to be cumbersome. Google announced an expedited option through Thursday, December 15th.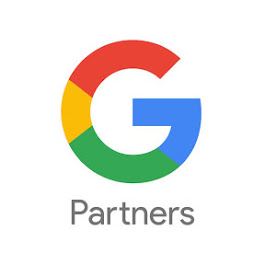 02
A recap of the exclusive Google Partners event
JH Specialty was invited to attend this year's Google Partners Summit in San Francisco. Only the digital agencies that push for innovative solutions, launch exciting campaigns for new clients, and help others grow their business on the web are invited. Around 900 of the brightest minds in digital marketing from all over the world gathered to brainstorm and share ideas on ways to improve the digital experience and ROI for clients. Google picking up the tab was a pretty nice perk as well.