Showing posts under 'SEO / SEM'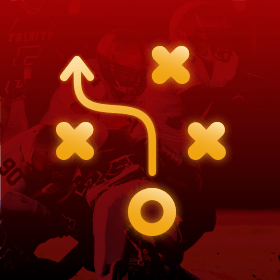 02
What We Learned From This Year's Ads
The big game showed us three brands that scored touchdowns with their ads.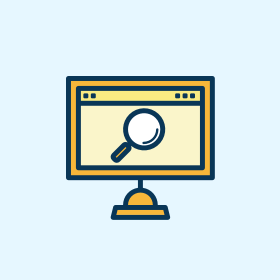 02
Be fully optimized by 2020
Before 2020 begins, let's discuss the Mobile-First Search Index and how it's affecting your search rankings.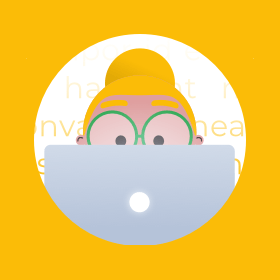 02
Does your content measure up?
Once again, Google has rolled out another algorithm change. But what does it mean for you and your website?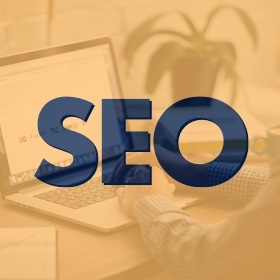 02
Look No Further!
This five session course will give you the jump start you need to gain useful SEO knowledge.

02
Your Guideline to Choosing the Most Effective Ads Campaign Type
Navigating the murky waters of Google Campaign Types can be tricky. Our guidelines for choosing the right one may help you make your CPC strategy more effective.

02
Asking for a Google review just got easier!
Google My Business released a new feature that generates a short URL to request reviews.

02
Google announced several new ad types and bidding strategies
Google's Annual Marketing event focused on user privacy, machine learning, and a slew of new ad types and bidding strategies.

02
Is your campaign reaching it's mark?
Costs and expectations vary greatly by industry when advertising with Google Ads, see how your industry stacks up.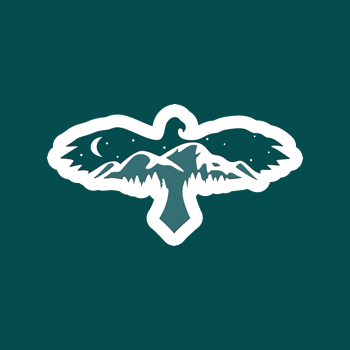 02
Locally-Owned BBQ Store Boosts their Online Experience
American Outdoor BBQ has been supplying the Midwest with barbecue and outdoor supplies, but was in need of a site revamp. They partnered with JH to boost their online experience.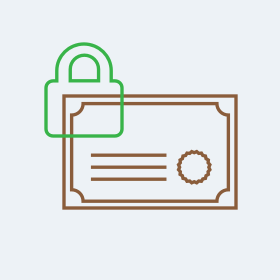 02
What does it mean for your website?
You've heard the terms, you've seen the locked icon ... but what does it all mean? Come take a deeper dive into security certificates.