Showing posts under 'SEO / SEM'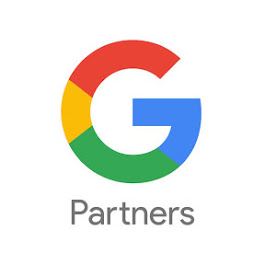 02
A recap of the exclusive Google Partners event
JH Specialty was invited to attend this year's Google Partners Summit in San Francisco. Only the digital agencies that push for innovative solutions, launch exciting campaigns for new clients, and help others grow their business on the web are invited. Around 900 of the brightest minds in digital marketing from all over the world gathered to brainstorm and share ideas on ways to improve the digital experience and ROI for clients. Google picking up the tab was a pretty nice perk as well.

02
Google announces a separate index based on device
We all saw it coming but now it is official. Google has always been in the business of providing the best search results. Now they are looking at what device you are searching with.