People often wonder if featuring their products on Amazon will generate enough sales or if it's better to run an additional marketing campaign along with their Amazon presence. Would you believe me if I told you that having an Amazon presence with a marketing campaign goes great together? What if I told you that Amazon has additional features that go great both on and off Amazon?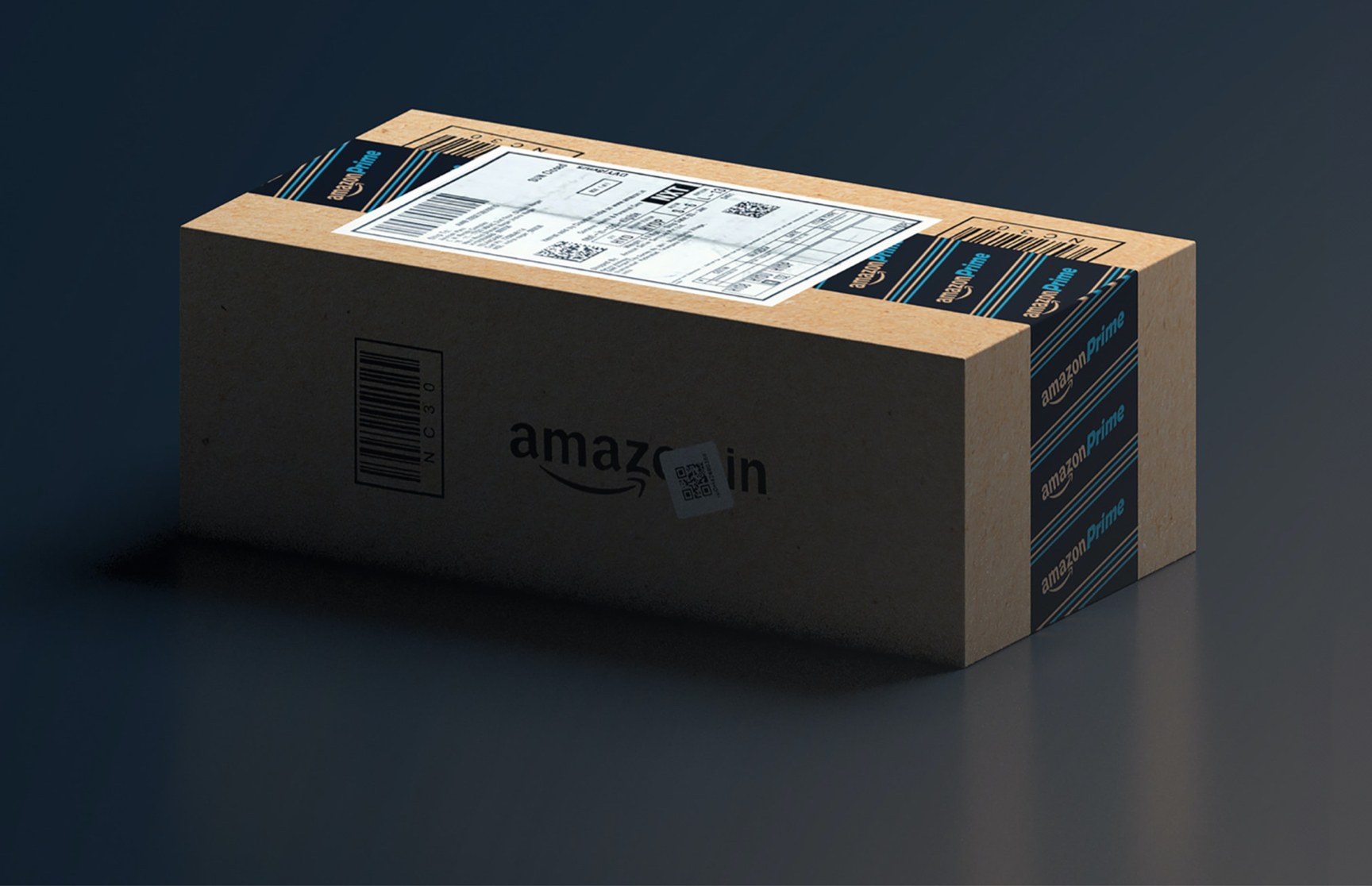 Well good news, that's the point of this blog as we here at JH want your brand to thrive to its top potential. Throughout this blog, we will walk through why it is a good idea to have an active campaign alongside an Amazon presence. Additionally, we will walk you through 3 tips for your Store and how A+ Content features can help your brand.
So, let's dive in!
Marketing Campaigns & Amazon
A lot of times people think that listing their products on Amazon is enough or they think that just running a Google Ads or Social Media campaign is enough. What if I told you that doing all three of them complement one another? Seeing the impact firsthand with a client that does all three of these initiatives, they have seen an overall increase in sales from both their website and Amazon listings.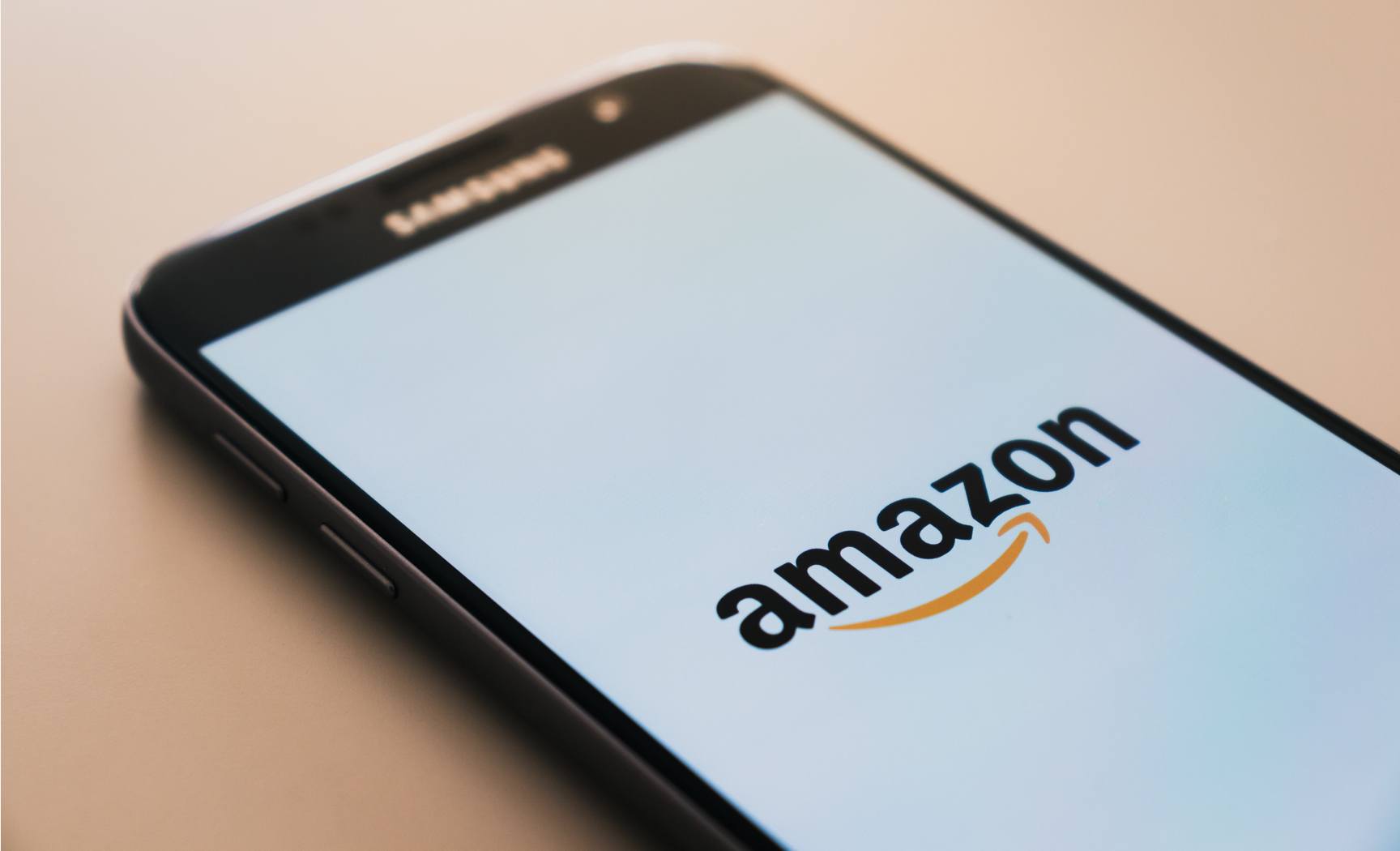 Running a marketing campaign while featuring your products on Amazon allows you to capture sales from multiple avenues. Using Google Ads or Social Media, you can target specific audience interests/demographics with ads and direct them to your website. You can then use Amazon to put your brand in front of one of the largest online buying markets. This combination of active marketing & brand exposure to Amazon's immense audience size is a winning formula to help your brand thrive.
Using these methods together gives you great coverage in your overall marketing strategy. This also gives your customers the added benefit of two purchasing methods; Buy directly from your site or on Amazon. Let's face it, consumers love to have more options these days. So why not give them the options they want? This leads me to the next topic as you want to continue growing your brand on the SEO side as well.
3 Tips for Your Amazon Store
One of the benefits of featuring your products on Amazon is the ability to create a store on Amazon's website. An Amazon Store acts as your brand's home on Amazon, allowing you to showcase your business in a unique shopping experience.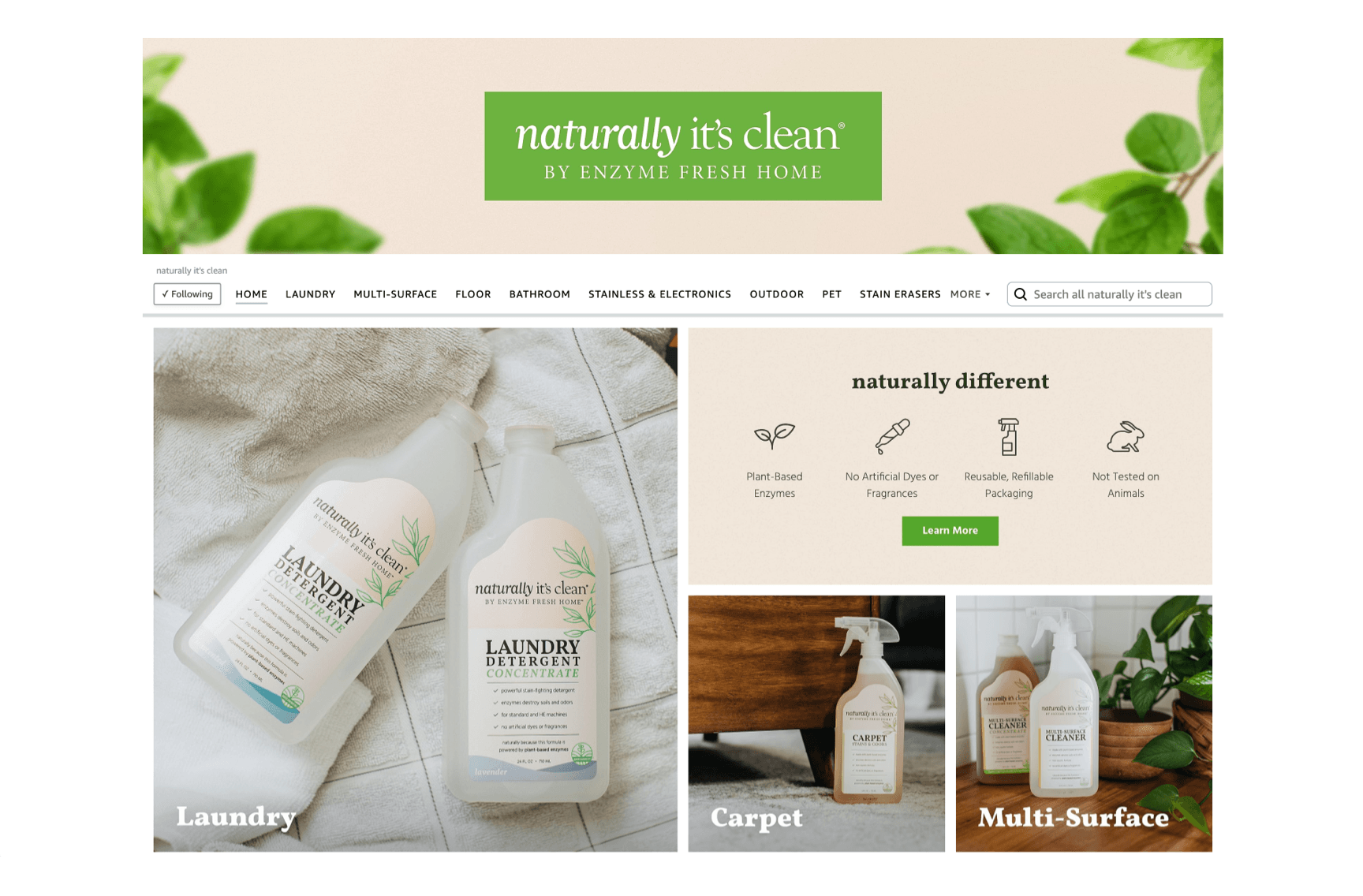 An Amazon Store is a great place for consumers to learn about your business and browse your unique product line. With that said, let's walk through 3 tips to set your store up for success to grow your brand:
Tip 1:
Convey your brand through your unique design that aligns with what you want to sell. Having an Amazon Store that resembles your website helps your customers recognize your brand right away.
Tip 2:
Create navigation that is easy to use and flows nicely. You want to be able to show off all your products, so it is easy for your customers to see what you have. Having the right balance between quick and easy is key!
Tip 3:
Provide rich content that tells your brand story. Having a store will help with this along with using the A+ Content features Amazon offers once you have a store in place.
A+ Content
Now you know how a marketing campaign and an Amazon presence can complement one another. You also know some tips to take into consideration when creating your Amazon store. Let's take this one final step and take your brand to the next level with A+ Content and the features they offer to provide the rich content you need to succeed.
A+ Content is an advanced option for adding rich text, product imagery, overviews and specifications to your product listings. Providing these key product features to showcase your listing will allow the consumer to see additional imagery of your products along with learning all they need to make the purchase. Using the A+ Content feature can help you drive more traffic through your product listings and help you increase overall purchases.
Closing
As Amazon continues to grow, wouldn't you want to grow your brand with them? We've seen many consumer brands be successful in implementing Amazon into their marketing strategy.
Interested in finding out more about this? Contact us today and we will gladly talk through your Amazon brand needs!