Back in 2014, Google publicly released their Search Quality Evaluation Guidelines – a massive 100+ page PDF of their official content quality guidelines used by their human content reviews. Since then, the document has been used as a guideline anyone looking to create high quality content that meets Google's standards. As we discussed in a previous post, these guidelines were summarized in an acronym that makes me think about my next meal: E-A-T. Expertise, Authoritativeness, and Trustworthiness were the main attributes Google referenced when judging the quality of online content. Having this information public was big as it gave us a peek behind Google's rationale of how they evaluate online content.
While Google has made updates to these guidelines over the past 9 years, their most recent update came with a new letter in their acronym and 11 new pages of content.
So, let's break down the details one bite at a time!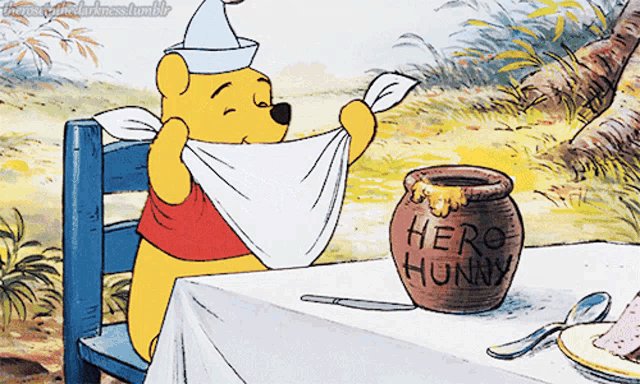 The Extra E in E-E-A-T
The newest addition to the Quality Rater Acronym is Experience. In their Google Search Central Blog Post, Google clarifies how they define Experience by asking "Does content also demonstrate that it was produced with some degree of experience, such as with actual use of a product, having actually visited a place or communicating what a person experienced?" With this update, Google is emphasizing the importance of a content creator's firsthand experience on the topic being discussed.
Google then goes on to clarify how different types of Experience may be applicable depending on the type of information a user is seeking. For example, if you're researching how to apply for mortgage loan, you'd likely appreciate content produced by local mortgage lenders in your area. But if you're looking for testimonials or reviews for which mortgage lender to work with, you'd likely value information from people describing their experiences with different lenders.
The concept of using 'Experience' as a measure of content quality doesn't disrupt E-E-A-T too much. When you're searching for information online, you've likely developed a tendency to rely on credible sources of information. But this newest addition to the E-E-A-T Acronym cements 'Experience' as a contributing factor for ranking high quality content.
The Fine Print
While Google has made numerous changes as part of this recent update, there are a few worth calling attention to. These include:
Section 3.2 Quality of the main content

Changed the evaluating factors of quality main content to "effort, originality and talent or skill that went into the creation of the content". The word "originality" is a new addition here and further emphasizes how Google values original content.

Section 3.3 – Reputation of Website and Content Creators

Clarified that reputation research of content creators is dependent on the topic of the page, citing that reputable creators in one field or topic may not be reputable for others. In instances of websites or content creators that publish across many websites, Quality Raters are instructed to review multiple websites to gauge a creator's reputation.

Section 3.4.1 – Experience or Experts for Your Money Your Life Topics

An example of Google's emphasis on Context, they've provided a new table to give Quality Raters examples of when Experience or Expertise is appropriate for various YMYL topics like voting, tax forms, and medical questions.

If you're wanting to review a more in-depth list of the changes made, Search Engine Land has a great piece where they cover these changes in more detail.
Trust Above Everything
While Experience is a noteworthy addition to the Quality Rater Guidelines, it's not the most important factor in the E-E-A-T family. That title goes 'Trust', and it's at the center of the E-E-A-T Family.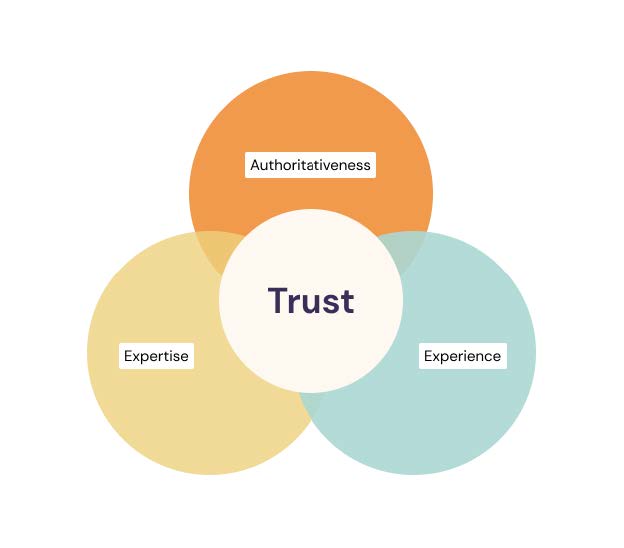 Google defines trust as "The extent to which the page is accurate, honest, safe, and reliable." They emphasize the importance of trust by saying "untrustworthy pages have low E-E-A-T no matter how Experienced, Expert, or Authoritative they may seem."
If your content doesn't contribute to building a foundation of Trust, you'll have a hard time getting a high E-E-A-T score regardless of how you rank for the other factors. For this reason, it's important to view your content through the lens of Trust and ensure that it's accurate and reliable for the given industry you're in.
Rethink AI Content
With the emphasis on Experience with this recent E-E-A-T update, I think it's a good time for companies to reflect on how they leverage AI generated content.
It's no secret that when prompted correctly, AI can generate content on virtually any subject in a matter of seconds. While it can be tempting to fully embrace AI to churn out content quickly, it may be hard for that content to check all the E-E-A-T ranking factors. Can AI generate content that speaks from firsthand personal experience? Is the content produced by AI safe, accurate, and reliable across various subjects?
In a Google Search Central Blog about AI-generated content, Google stated that they won't penalize AI generated content and will continue to rank content based on it's originality, quality, usefulness and ability to satisfy E-E-A-T guidelines. However, they go on to say that those trying to use AI generated content as a "easy way to game search engine rankings" should not use AI generated content.
If your business currently leverages AI content, it should be used to enhance your content writing, not replace it. AI should be treated as any other content writing tool and you should evaluate the content it generates through the E-E-A-T lens. While AI content can seem high quality and relevant to your subject matter, it should always be vetted to ensure it meets the E-E-A-T requirements and edited to the point where it's an extension of your personality and voice.
A Well Balanced Meal
Any additional insight into what factors Google considers when ranking content is always welcomed! It gives businesses and marketers guidelines for generating high quality content that Google values.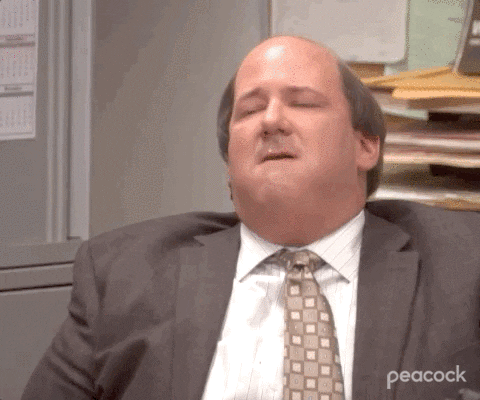 If you need help developing a worthwhile content strategy for your website, send us a message and we'll be happy to work with you!