Showing posts by 'Allison Nicklin'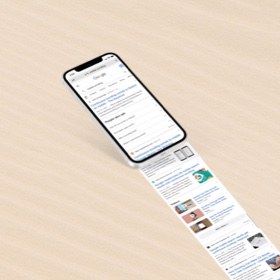 02
Mobile search results are changing
Google's mobile search is getting a much improved enhancement.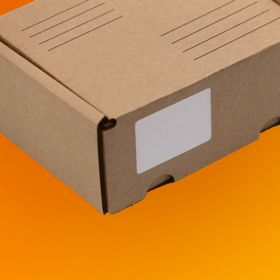 02
Discover if your B2B or B2C business needs an ecommerce website.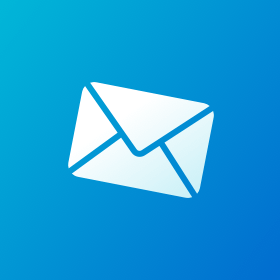 02
How will this impact your email marketing plans?
The iOS 15 update is a big win for customer privacy, but will impact business' email marketing efforts.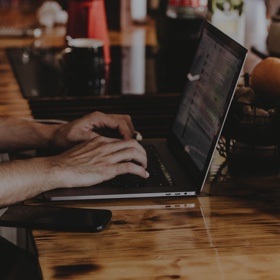 02
A good use of spend or a waste?
If you are running a Google Ad campaign you've had to decide, should I have a campaign or ad group dedicated to bidding on your own brand name?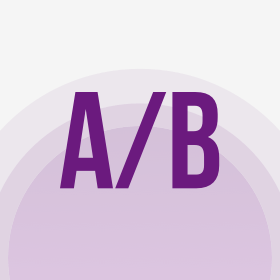 02
What you need you to know
You've probably heard the term A/B Testing. But what does it mean? Why would you use it? How do you even do it? Find the answers to these questions and more.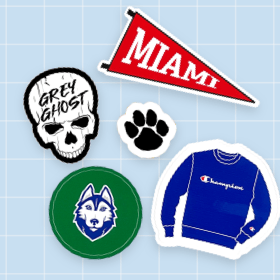 02
Custom sticker sheets are a fun way to share your brand with customers and potential customers. From schools to banks, everyone can get in on this trend.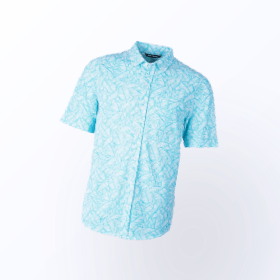 02
Brightly colored bags and apparel for summer
Say goodbye to boring corporate colors and say hello to bright colors and patterns.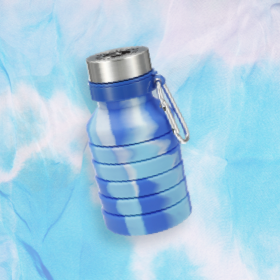 02
Trend Alert
A swirl of colors awaits with these newly released tie dye promotional products.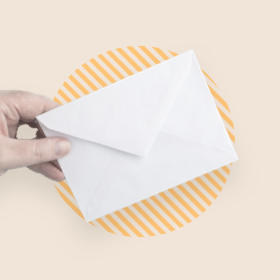 02
With the 269 billion emails that are being sent per day, how do you stand out?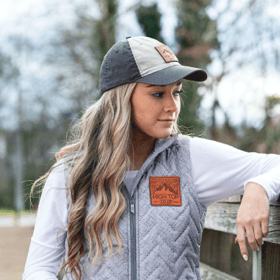 02
From jackets to beanies, the options for sustainable apparel are continuing to grow.