Showing posts by 'Allison Nicklin'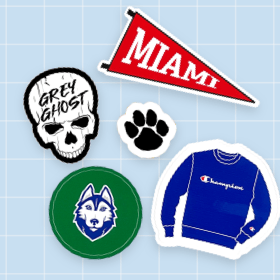 02
Custom sticker sheets are a fun way to share your brand with customers and potential customers. From schools to banks, everyone can get in on this trend.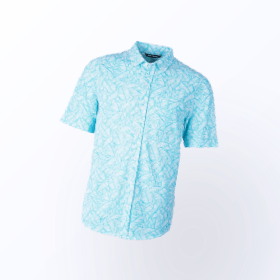 02
Brightly colored bags and apparel for summer
Say goodbye to boring corporate colors and say hello to bright colors and patterns.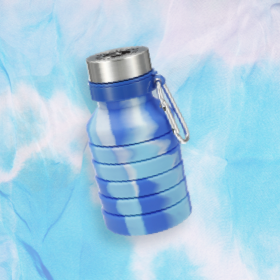 02
Trend Alert
A swirl of colors awaits with these newly released tie dye promotional products.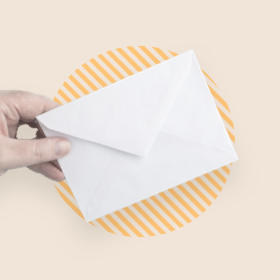 02
With the 269 billion emails that are being sent per day, how do you stand out?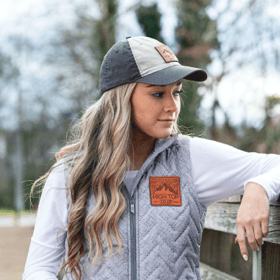 02
From jackets to beanies, the options for sustainable apparel are continuing to grow.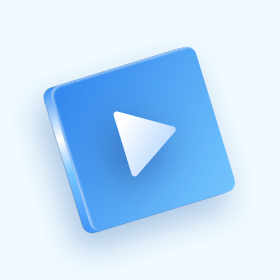 02
If you are looking for one way to make a difference in your marketing this year, go with video!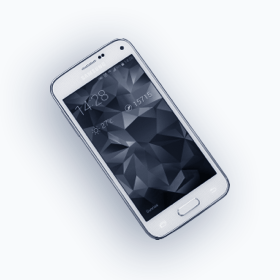 02
What's new and trending
Even if you aren't a technology-based company, you may enjoy one of these promo products for your customers or employees.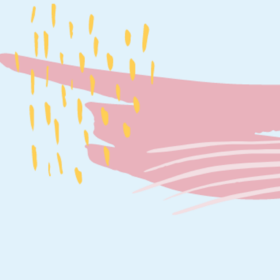 02
When was the last time you updated your GMB listing?
Come find out what's new for posts, why images are so important and how you can have peace of mind while eating turkey this year.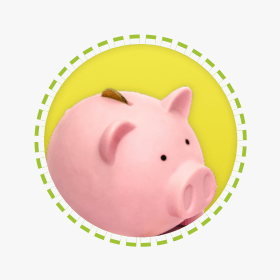 02
What's new and trending
If you are in the home, financial or insurance industries, here are some ideas for your next promotional product purchase.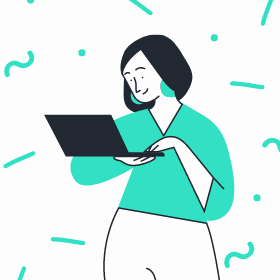 02
Don't let your business accounts take over your life
Are you spending more time on social media to manage your business page than you want? Check out these ideas to save time every month!