Showing posts by 'Allison Nicklin'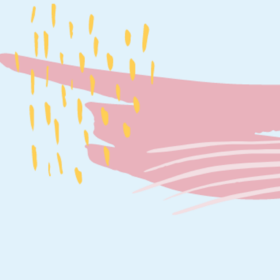 02
When was the last time you updated your GMB listing?
Come find out what's new for posts, why images are so important and how you can have peace of mind while eating turkey this year.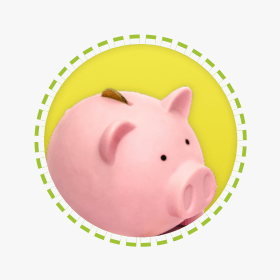 02
What's new and trending
If you are in the home, financial or insurance industries, here are some ideas for your next promotional product purchase.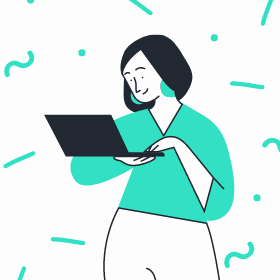 02
Don't let your business accounts take over your life
Are you spending more time on social media to manage your business page than you want? Check out these ideas to save time every month!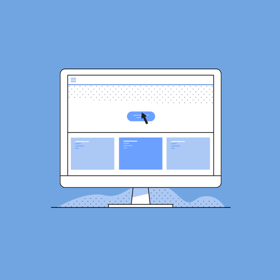 02
Four ways to make a good impression
You have 15 seconds or less to make an impression on a website. That means your headlines better be catchy, your images captivating, and your content easily digestible.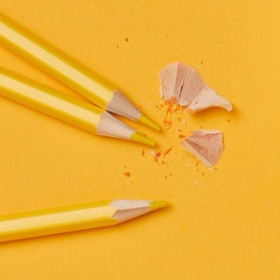 02
What's new and trending
It's back to school time! Whether you use your school name or mascot, we have ideas on what to brand this school year.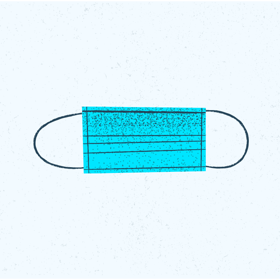 02
It's time to mask up
Ohio and Indiana announced last week that face masks would be mandatory state wide. This has put many in a scramble to figure out how to comply while at the office.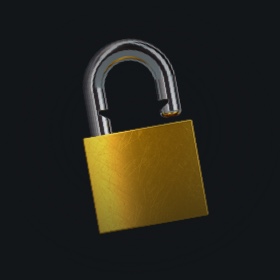 02
The safe way to store your login information
The average person has 70-80 passwords, it's no wonder people reuse the same password over and over again.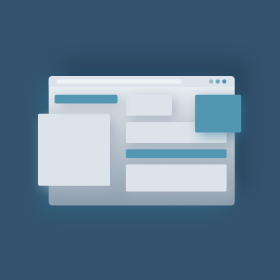 02
Don't let your website launch get delayed
Avoid letting these three things trip you up when creating a new website.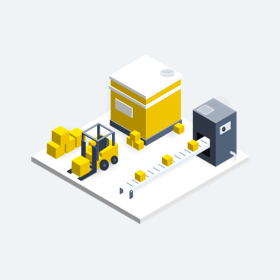 02
What's trending
Safety is important on the job site, but buyers are also considering it when purchasing promotional items.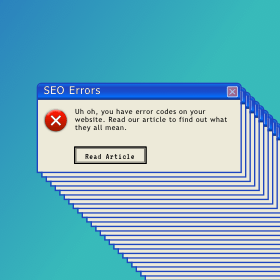 02
What do they all mean?
You're conducting your monthly SEO evaluation of your website and notice some errors being reported. Yikes!