Showing posts by 'Allison Nicklin'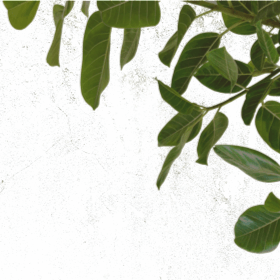 02
The amount of resources needed to create apparel is astronomical (it's the second largest consumer of the world's water supply), which is why many manufacturers have begun to utilize more sustainable options.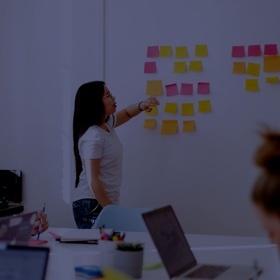 02
If And When It's Right For You
Are you considering rebranding your existing business? Here are some things to consider before taking the plunge.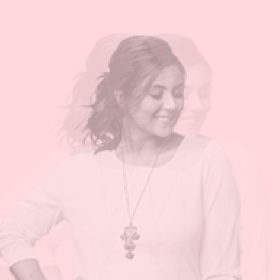 02
The promo apparel industry has admittedly lacked in plus-size clothing options in the past, but that is being remedied.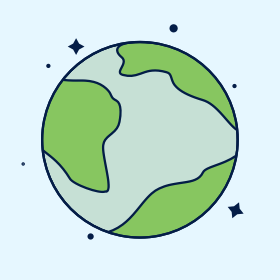 02
42% of people have a more favorable opinion of an advertiser if the promotional product they received was environmentally friendly.

02
Asking for a Google review just got easier!
Google My Business released a new feature that generates a short URL to request reviews.

02
Or better yet, think about the box!
By creating a custom box for your gift, you can add another layer of branding to the gift giving experience.

02
Is your company's social media strategy in need of help?
Or maybe your strategy doesn't exist at all. Dive in to 7 ways you can up your game and outshine the competition.

02
Is your campaign reaching it's mark?
Costs and expectations vary greatly by industry when advertising with Google Ads, see how your industry stacks up.

02
​Merchandise Trends Inspired By The Masters
The biggest event in golf is sure to bring out new golf trends for the promo industry. Three trends caught our attention and can easily be applied to your upcoming outing.

02
It's time your cup, tumbler or mug stood out on the shelf! Learn how to create a custom piece your customers will reach for again and again.