Ohio and Indiana announced last week that face masks would be mandatory state wide. This has put many in a scramble to figure out how to comply while at the office. Why not use this opportunity to show your employees, customers and other guests a little team spirit?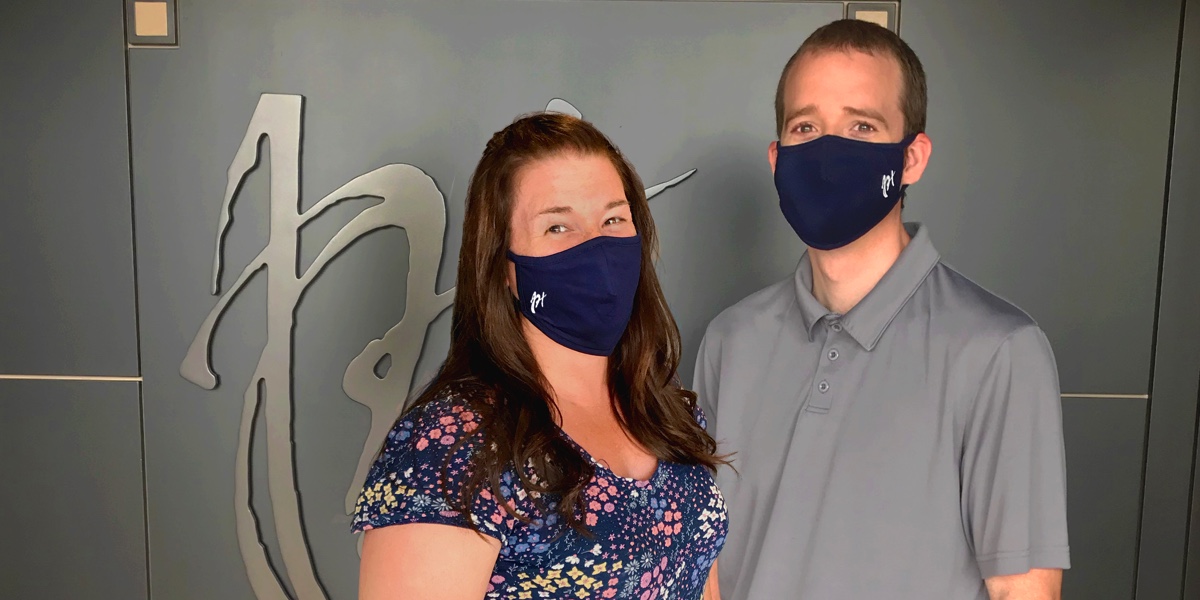 If they haven't already, expect places around town to be sold out of face masks and the online selection is practically non-existent, so don't get your hopes up there. Lucky for you, the promotional products industry has spent the last few months stocking away inventory and developing new mask options that you can get your hands on ... fast.
Face mask styles have become like pens, so many to choose from! [Quick side note on pens, if you aren't implementing #KeepThePen at your place of business, you should start - we can help with that, too.] Let's take a look at some of the most popular styles.
Disposable Face Masks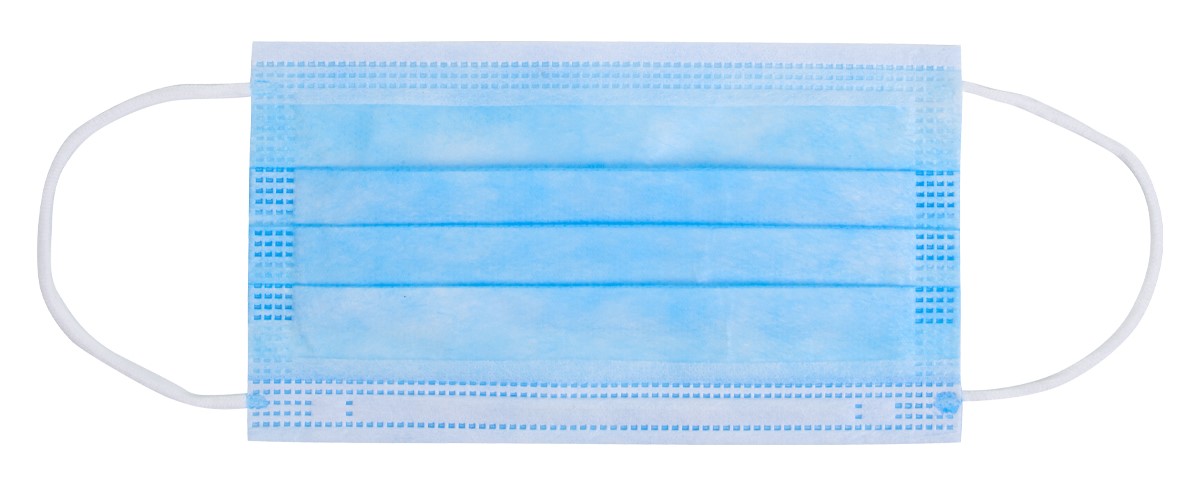 One and done. We won't be able to put your logo on these. But if you are looking for a low-cost handout for a high-volume crowd, then disposable masks are the way to go. We can get these to you pretty quickly, within a week.
Reusable/Washable Masks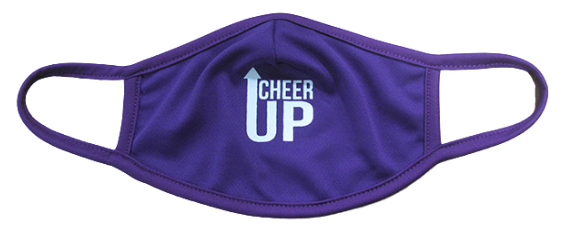 Available in 2-ply or 3-ply cotton, these are the most popular option available. Standard ear loops are meant as a one size fits most (OSFM). Depending on your decoration method and quantity, you can have these in about 5-7 days.
Reusable Masks with Options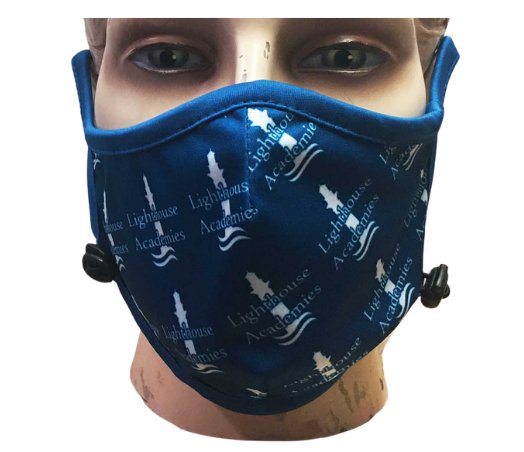 Having your brand be worn over and over again is great, but the OSFM doesn't cover everyone. We also have options available in kids sizes, with adjustable straps and even with straw flaps (yes, it's what you think, you can slip a straw through your mask to enjoy your favorite beverage). And we've just started to see the clear window options show up on the market which allow you to see the wearer's face - great for those who rely on lip reading or just want to see your smile. Depending on the options you choose and quantities needed, these will be ready in about 7-10 days.
Foam Masks for All Sizes

These flexible masks are perfect if you plan to use them for a variety of head sizes. The smallest ear holes will fit a child, while the larger ear holes will accommodate that guy who always seems to sit in front of you at your kid's school play. Since each mask is cut at the time of the order, these can take a little longer, 10-15 days, until they are ready to ship.
Gaiters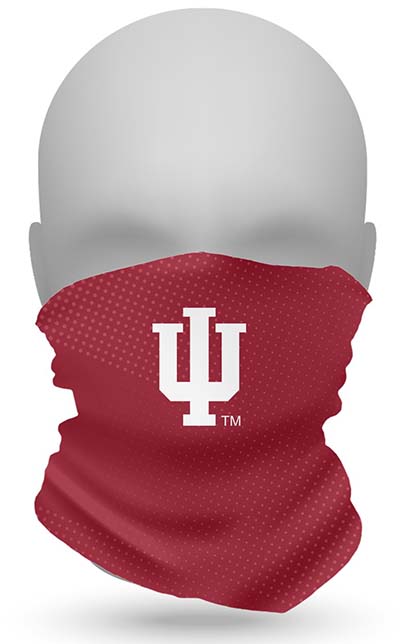 Multi-functional gaiters or buffs are also being used as masks, as one of their 12 different ways you can wear them. Boasting properties like UPF protection and moisture wicking, these non-traditional masks have been very popular. The "one size fits all" motto of the standard mask goes further here, but we do have options specifically for kids (4 years and up). As always, depending on decoration and quantity, gaiters can take a little longer to produce, expect 15-25 days.
---
*Please note, all production times are general and are not a guarantee of turn times. Your order specifics will determine the lead time needed to produce your order. Estimates are based on manufacturer capacities at the time of writing and can change at any time. Always consult with your Account Manager on your order's expected arrival time.