Promotional items are an ideal way to foster school identity and pride. Additionally, they can help to attract students and encourage alumni to stay active and generous to their alma mater. From pre-school to graduate programs, the needs of the education market are varied. Let's take a look at some trends we are seeing from our education clients.
Personal Safety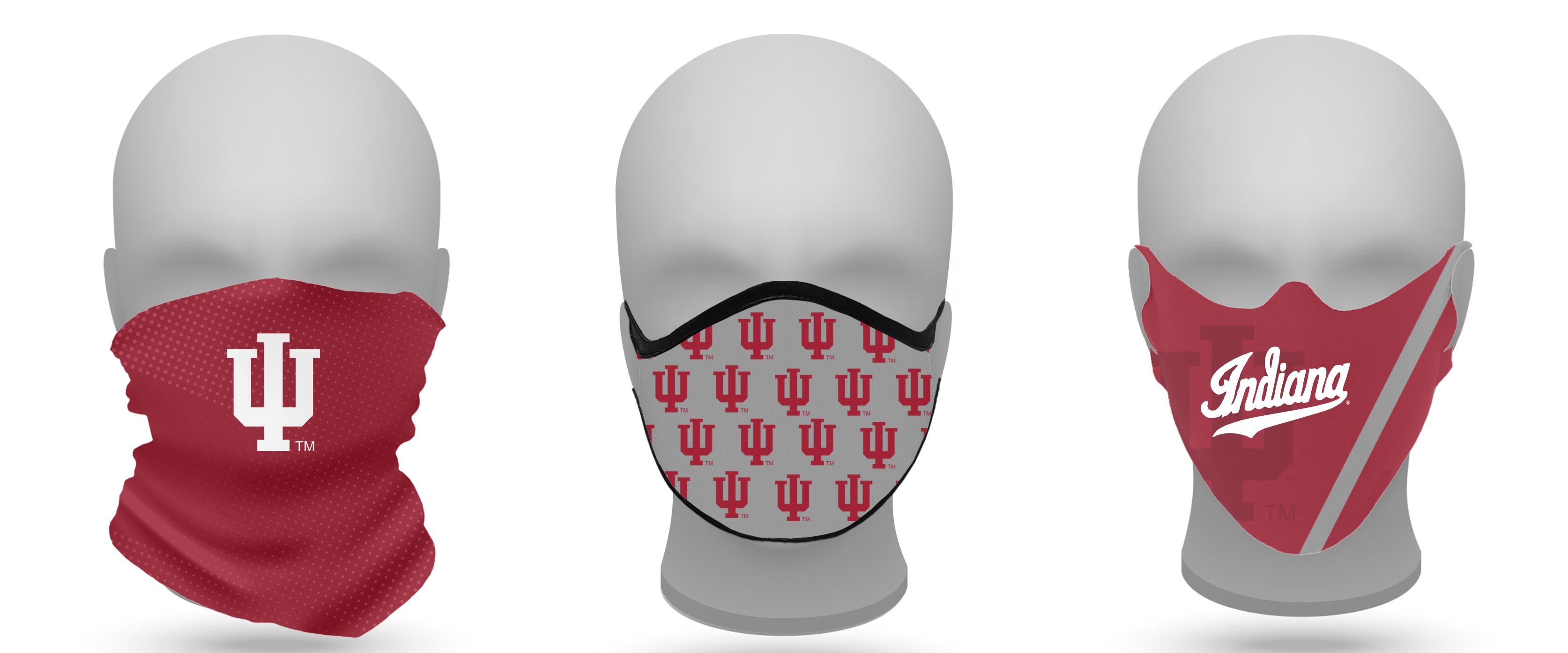 Let's get this one out of the way first. As schools head back into session, whether it be in person or virtually, conveying the concern for students safety is paramount. From face masks* to hand sanitizer, it will all be used by students and staff throughout the school year. Have fun by using your mascot instead of just your logo to help up the "cool" factor for young kids.
Technology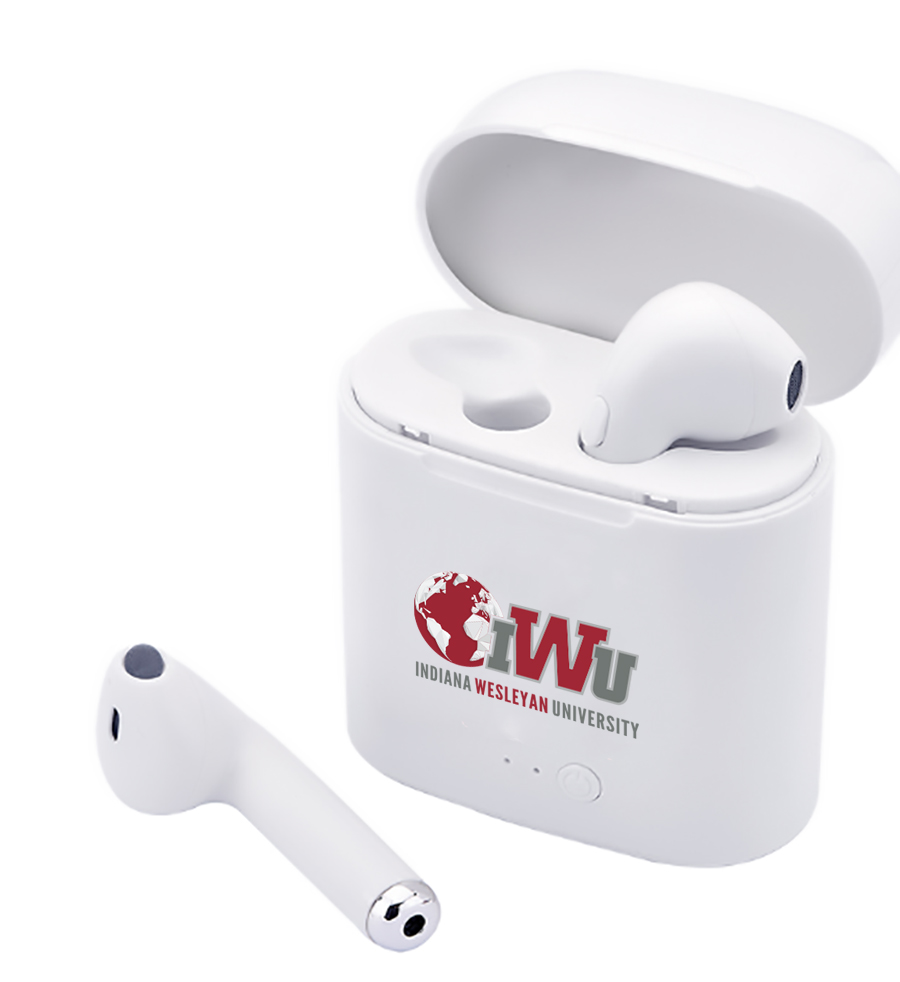 Any technology related product is usually a winner in the education field. Wireless earbuds, USBs, and power packs are all popular options to showcase your logo.
Blue Light Glasses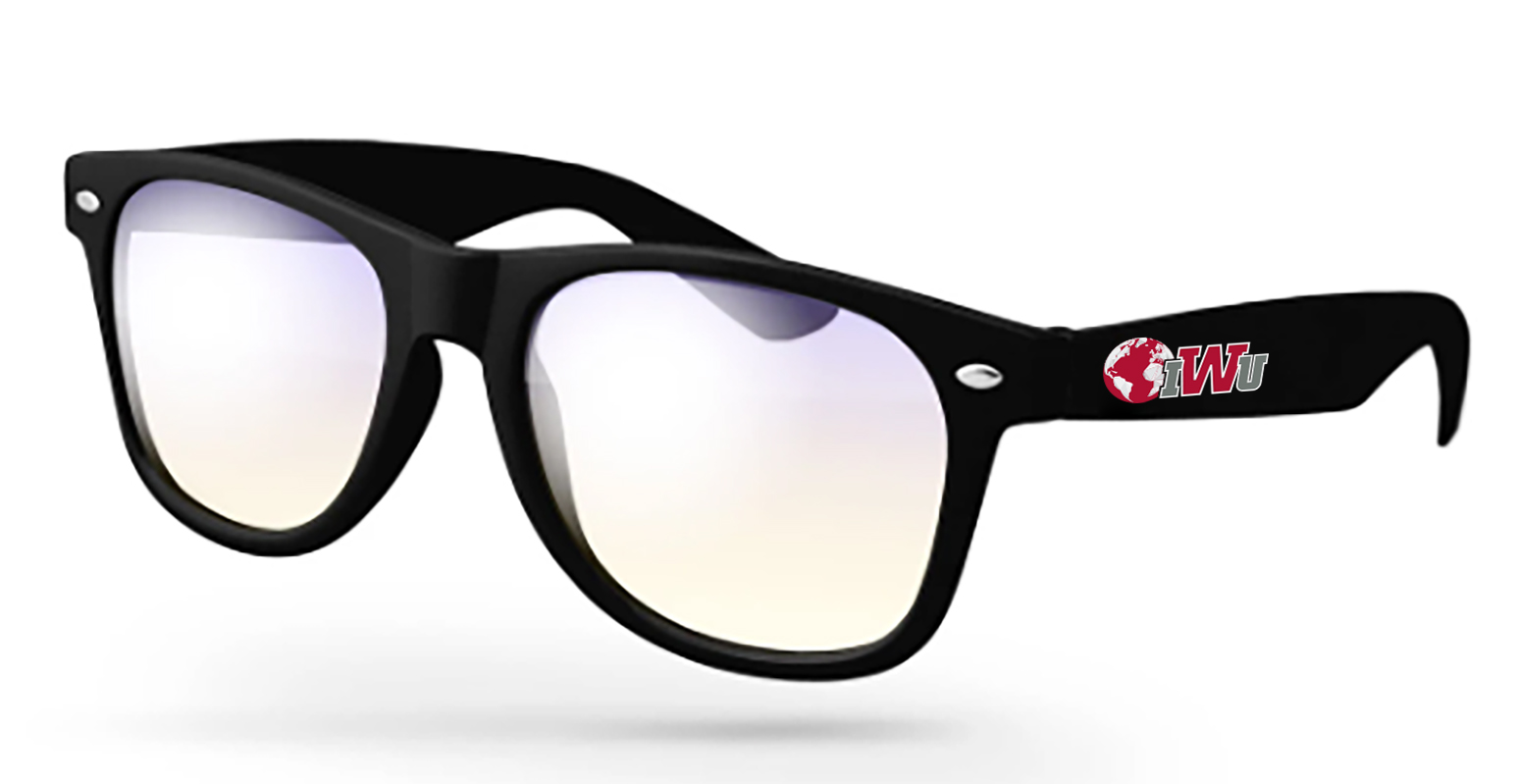 Blue light blocking glasses have made their way to the promotional industry and we couldn't be more excited, we even put our own logo on a pair! Students and teachers spend more time looking at screens now than they used to, so help them protect their eyes with a stylish pair of glasses that fit most people. Bonus: we have a new option for kids sizes, so now everyone can enjoy this trend.
Gifts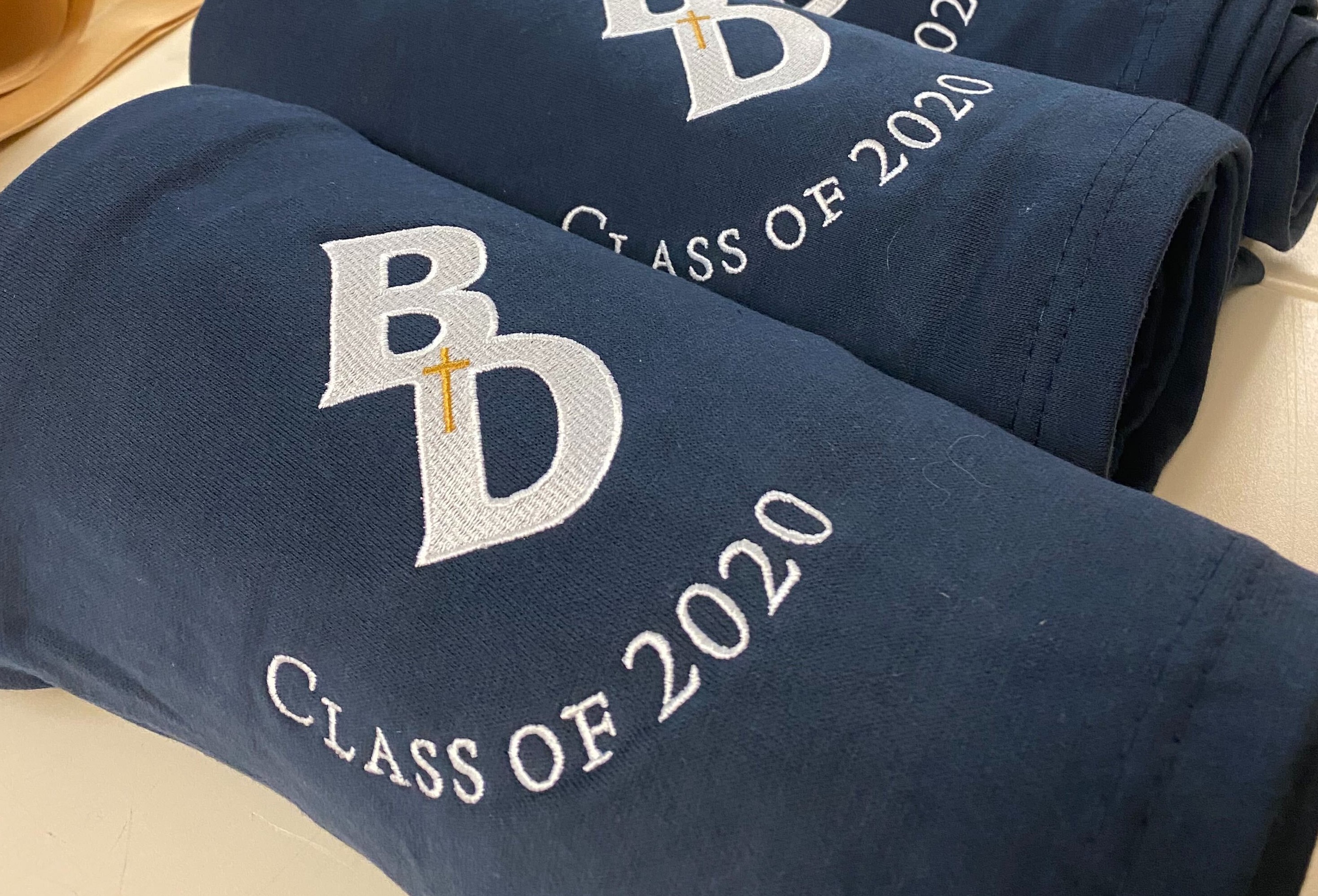 From alumni gifts to graduation gifts, saying "thank you" or "we're thinking about you" is important. We love to coordinate a theme with a gift, so ask us for ideas during your next gift giving event.
---
*Designs and logos were used to represent options and do not reflect actual completed projects.