Showing posts by 'Allison Nicklin'

02
Can you master the JH course?
Welcoming fall with a little teamwork and a little friendly competition.

02
What you missed from our Google Partners Connect event.
B2B marketing is hard. Learn what it takes to advertise with Google and succeed.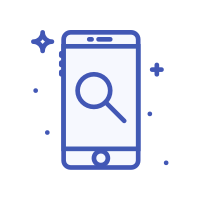 02
What do prospective customers see when they search for you?
It's time to take control! Put your best foot forward by keeping your Google business posting up-to-date.

02
10 creative solutions for sharing your contact information
How many business cards do you have in your desk right now? Better yet, how many business cards have you tossed because you didn't want another piece of paper laying around?