Showing posts by 'Allison Nicklin'

02
Is your campaign reaching it's mark?
Costs and expectations vary greatly by industry when advertising with Google Ads, see how your industry stacks up.

02
​Merchandise Trends Inspired By The Masters
The biggest event in golf is sure to bring out new golf trends for the promo industry. Three trends caught our attention and can easily be applied to your upcoming outing.

02
It's time your cup, tumbler or mug stood out on the shelf! Learn how to create a custom piece your customers will reach for again and again.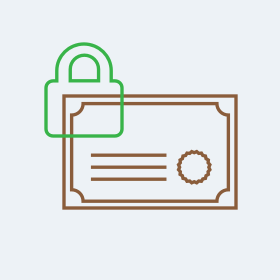 02
What does it mean for your website?
You've heard the terms, you've seen the locked icon ... but what does it all mean? Come take a deeper dive into security certificates.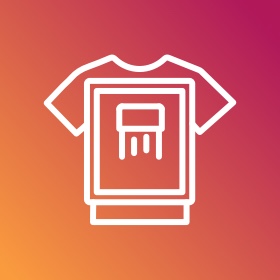 02
Which decorating technique is right for your logo?
With so many options it's hard to know which decorating technique to use on your promotional apparel. Or maybe you didn't even know other options outside of screen print and embroidery existed!

02
What's trending in the world of promotional apparel?
Here are three apparel trends we've spotted in the promotional apparel industry.

02
Google's latest website tracking option
Get the inside scoop on gtag.js and what it means for your website.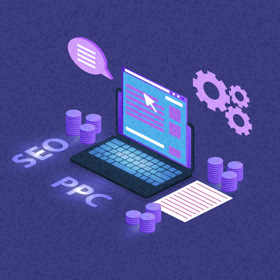 02
Do you know your GDN from your GDPR? Don't let all those Google related acronyms confuse you!

02
Have you made the right moves before launching a new website?
Before you hit "launch" make sure you consider these key factors for website success

02
Wood frames to make your brand shine
Stylish promotional sunglasses that your customers will want to keep.