According to a 2018 study, 24% of the overall marketing budget in the manufacturing industry is spent on promo products. Manufacturing firms give away 78% of the promo products they order - giveaways, employee gifts, trade show events and client gifts are the top uses.
An impressive, 76% of companies in this industry prefer to buy USA-made promo products. Not surprising, 73% of buyers consider product safety when making a purchase.
So, what's trending in manufacturing and construction promos?
Custom Caps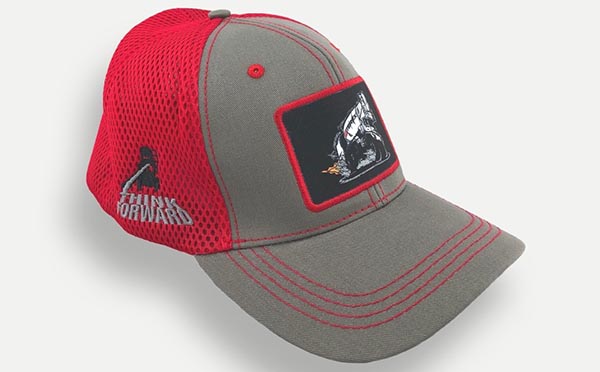 Hats are a popular item in manufacturing and construction. Allow your brand or product to shine with a custom cap instead of an off-the-shelf stock option.
Flashlights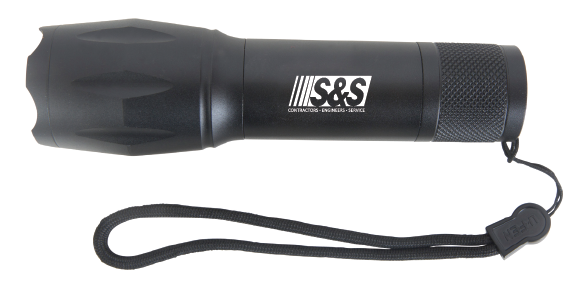 More lumens = more fun. Available in a variety of sizes. Flashlights are one item everyone can use. With features like magnets and pivoting bases, these work lights make getting the job done a whole lot easier.
Safety Apparel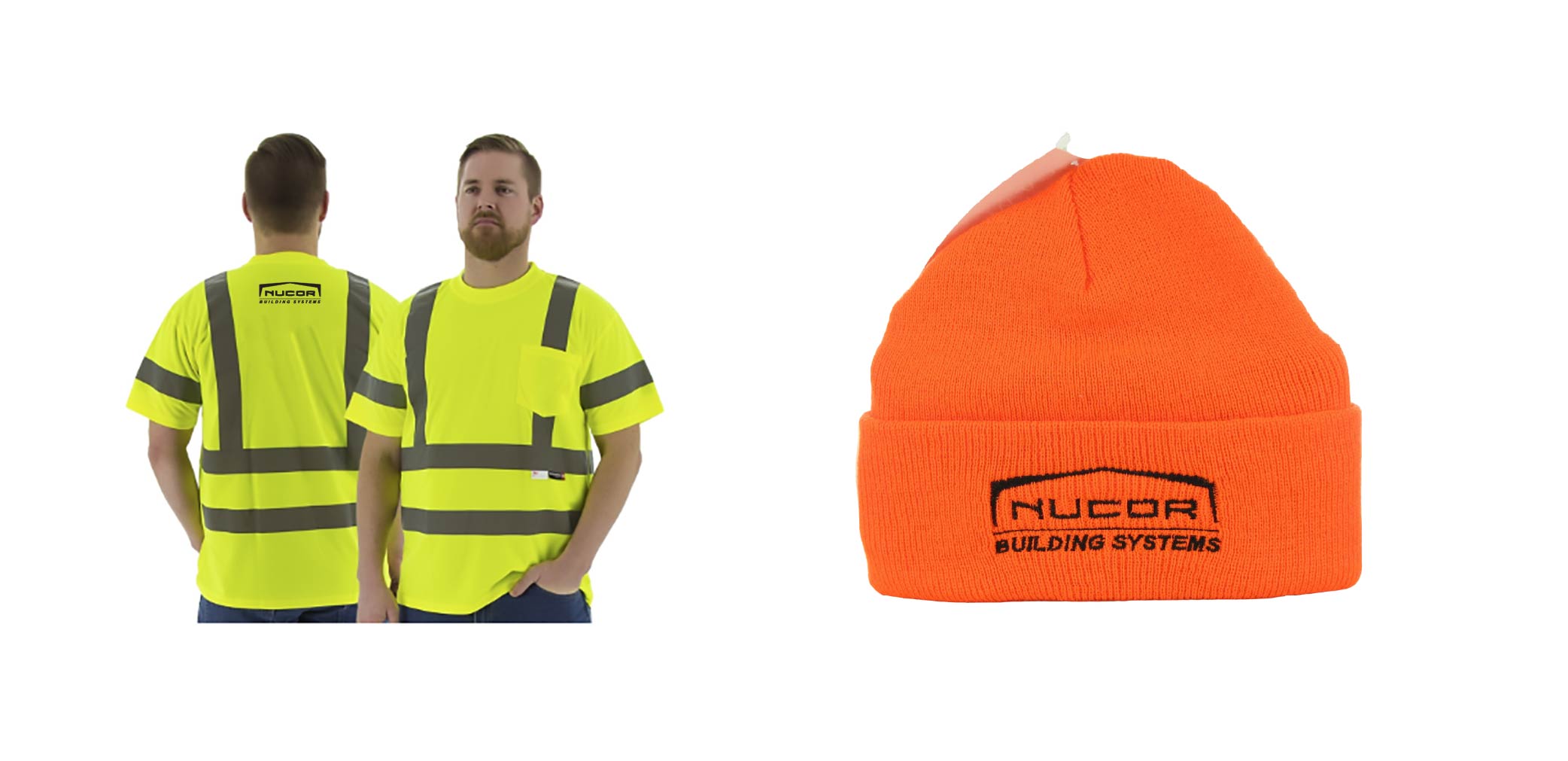 Being seen is important on the factory floor or on the job site. From shirts to vests to hats the safety apparel options are vast to meet your team's needs.
Reach out to your Account Manager or drop us an email to get some new ideas flowing for your manufacturing and construction needs.