According to ASI, drinkware is the second most popular promotional product in the US. Chances are, you might be drinking out of a promotional cup/mug/tumbler while reading this post.
With the popularity of drinkware as a promotional item, you have to make sure your piece stands out among the others on the shelf. Let's talk custom ... don't just put your logo in a single color on the side of a cup! A step up would be putting your full color logo on a cup. But I want you to take it even further ...
Take your logo or icon or tagline and make it stand out! Create a retail worthy piece that the recipient will reach for day after day. Let's integrate your logo into a custom design that your competitor won't be using.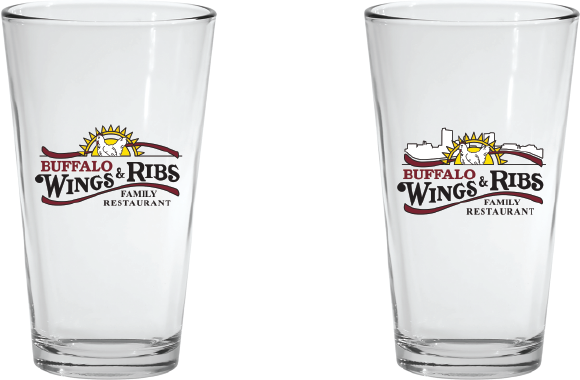 The cup on the left has been used for a few years. Full color logo on a glass - we can do better! What makes this business unique is that they are a locally owned restaurant. By adding a Fort Wayne skyline to their logo they are reminding their customers to pick the small business, eat local, and not to choose the larger corporate option when dining out. The cup on the right instantly feels more custom with a simple alteration.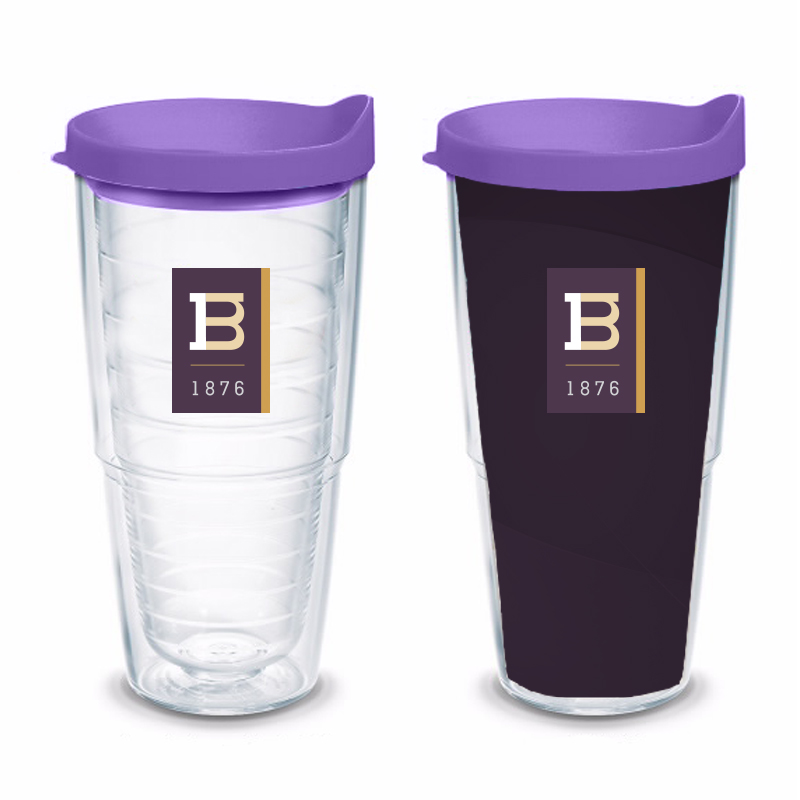 This employee appreciation gift needed to be special. The option on the left was a basic approach to take the icon and put it on the tumbler. But the option on the right uses a swirl of brand colors as the background that is integrated with the exact same icon. This piece feels custom and will stand out from all the other tumblers on the shelf.
These are just two examples of the endless possibilities that are achievable on your drinkware. Don't be afraid to try something a little different on your next drinkware order.