Showing posts under 'Promo / Apparel'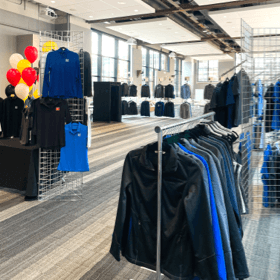 02
Get a behind-the-scenes look at how we brought our client's vision to life!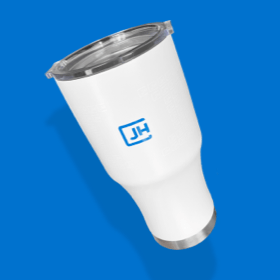 02
The Power of Welcome Gifts
When it comes to building a thriving and motivated workforce, creating memorable experiences for employees is paramount. One impactful way to achieve this is by using employee welcome gifts.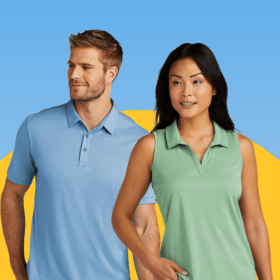 02
Planning an outdoor event? Here are some promotional product ideas to enhance your summer outing!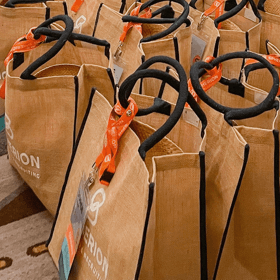 02
Learn how the 2023 Spherion National Meeting was brought to life with promo!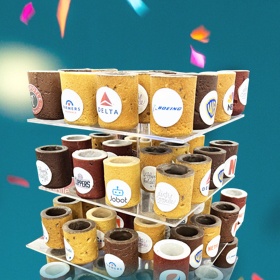 02
Our promo team travelled to the PPAI Expo in Las Vegas and got a sneak peek at some new promotional products from hundreds of suppliers.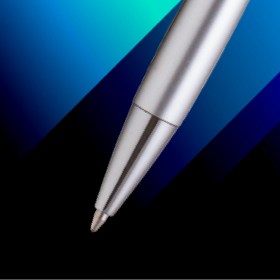 02
Looking back at our top promo products sold in 2022, 5 of them stood out from the rest.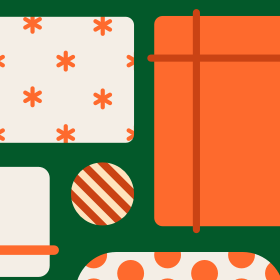 02
Our promo sales team has their favorite gifts for 2022 to add to your wish list this holiday season.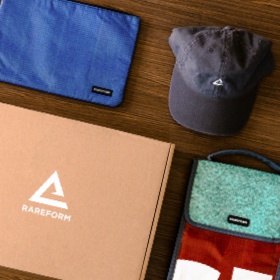 02
Gift giving can happen all year round and is enhanced by creating a custom kit of items.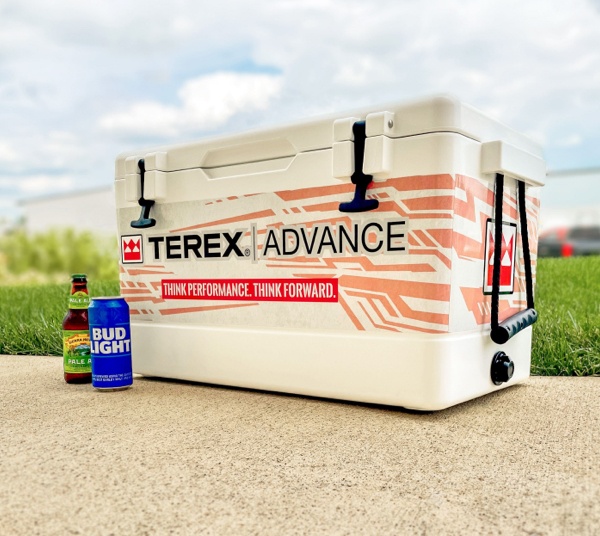 02
Have fun with outdoor branded promo products
Let your brand shine outside of the office with games, coolors and more.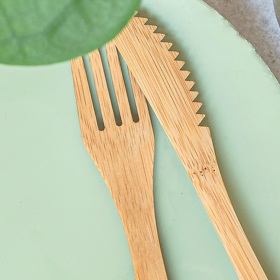 02
The promotional products industry is evolving into an industry that is trendy, fashionable, and fun, but also into an industry that is sustainable, eco-friendly, and impactful.