Showing posts under 'Promo / Apparel'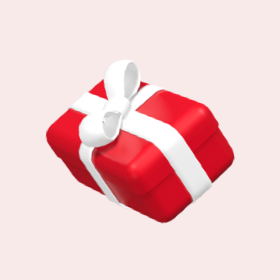 02
Ordering early and allowing for flexibility will be key factors in your promo product gift giving success this year.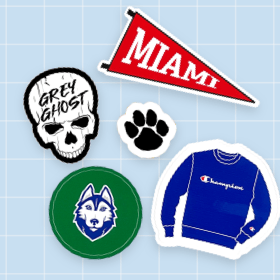 02
Custom sticker sheets are a fun way to share your brand with customers and potential customers. From schools to banks, everyone can get in on this trend.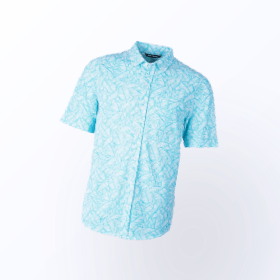 02
Brightly colored bags and apparel for summer
Say goodbye to boring corporate colors and say hello to bright colors and patterns.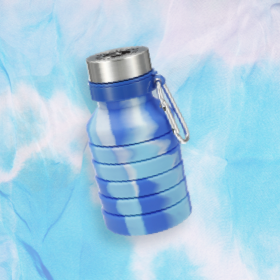 02
Trend Alert
A swirl of colors awaits with these newly released tie dye promotional products.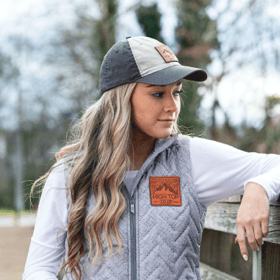 02
From jackets to beanies, the options for sustainable apparel are continuing to grow.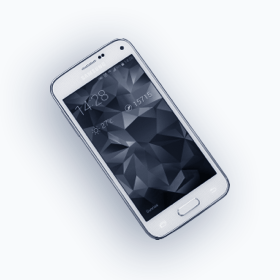 02
What's new and trending
Even if you aren't a technology-based company, you may enjoy one of these promo products for your customers or employees.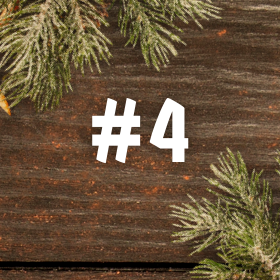 02
Holiday Gift Idea #4
Topping off our holiday gift guide with beanies. And no, not beanie babies.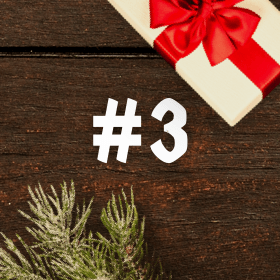 02
Holiday Gift Idea #3
Show your employees or customers you care with a way to keep them safe all year round.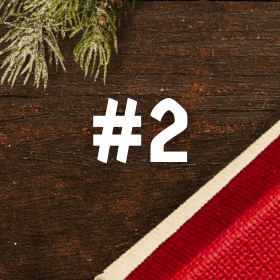 02
Holiday Gift Idea #2
Think of this as Mom writing your name in your clothes before she sent you to camp. Nobody is stealing your cup if it's got your name on it!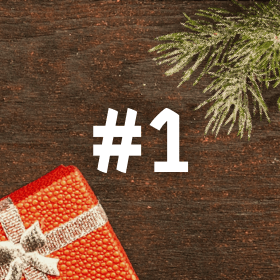 02
Holiday Gift Idea #1
Classically corporate, sporty trends, and a little surprise all await you in this gift guide dedicated to keeping your toes warm.