Showing posts under 'Promo / Apparel'

02
What's trending in the world of promotional apparel?
Here are three apparel trends we've spotted in the promotional apparel industry.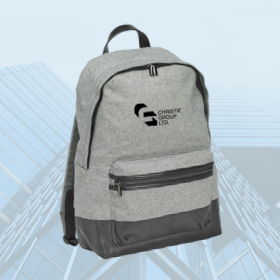 02
Holiday Gift Idea #4
Create a personalized experience by mixing and matching bags this holiday season.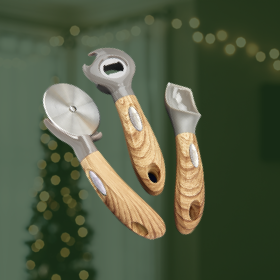 02
Holiday Gift Idea #3
Give a gift that can be used weekly, if not daily, in your customers' home.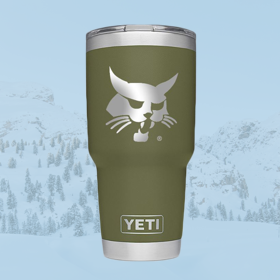 02
Holiday Gift Idea #2
It's always good to have options ... that's why we put together 3 look-alike drinkware pieces to fit your budget!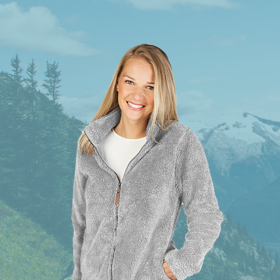 02
Holiday Gift Idea #1
This outdoor-inspired apparel will not disappoint your employees when they receive it for a holiday gift.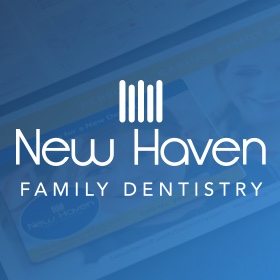 02
Traditional and Digital Marketing Working Together.
NHFD partners with JH Specialty to complete multi-channel marketing campaign.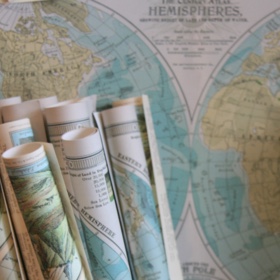 02
JH Specialty supplies promotional products and apparel to troops

02
Wood frames to make your brand shine
Stylish promotional sunglasses that your customers will want to keep.

02
How to stand out on the course
Check out this new golf accessory you'll want to "hand" out to all your customers!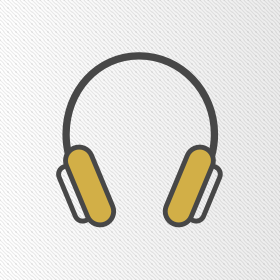 02
Holiday Gift Idea #5
From Headphones to Speakers, we have all of the latest tech products available for this holiday season.