Showing posts under 'Promo / Apparel'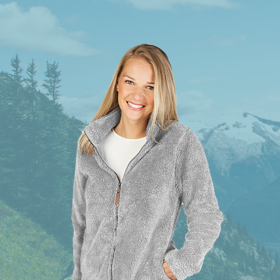 02
Holiday Gift Idea #1
This outdoor-inspired apparel will not disappoint your employees when they receive it for a holiday gift.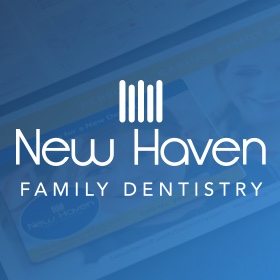 02
Traditional and Digital Marketing Working Together.
NHFD partners with JH Specialty to complete multi-channel marketing campaign.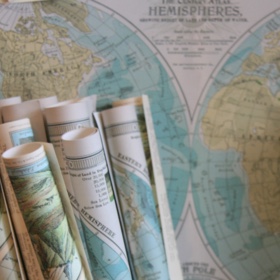 02
JH Specialty supplies promotional products and apparel to troops

02
Wood frames to make your brand shine
Stylish promotional sunglasses that your customers will want to keep.

02
How to stand out on the course
Check out this new golf accessory you'll want to "hand" out to all your customers!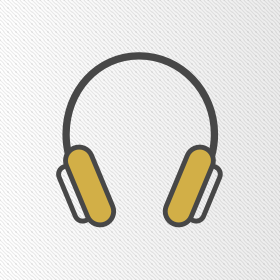 02
Holiday Gift Idea #5
From Headphones to Speakers, we have all of the latest tech products available for this holiday season.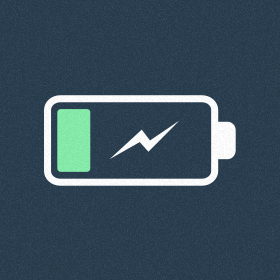 02
Holiday Gift Idea #4
Tech products continue to be a very popular holiday gift option. These Power Bank options provide unique opportunities to display your logo.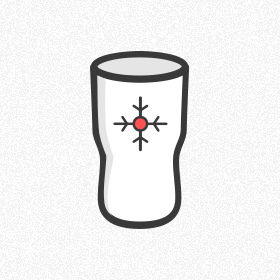 02
Holiday Gift Idea #3
Drinkware is a very functional holiday gift and our packaging options will make the presentation easy.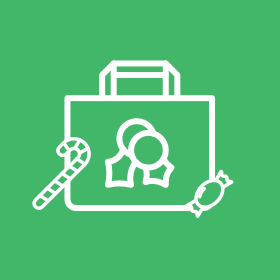 02
Holiday Gift Idea #2
Tasty gourmet treats are a popular holiday gift idea that employees, customers and prospects will love. Plus, we offer a wide range of treats that will fit any budget.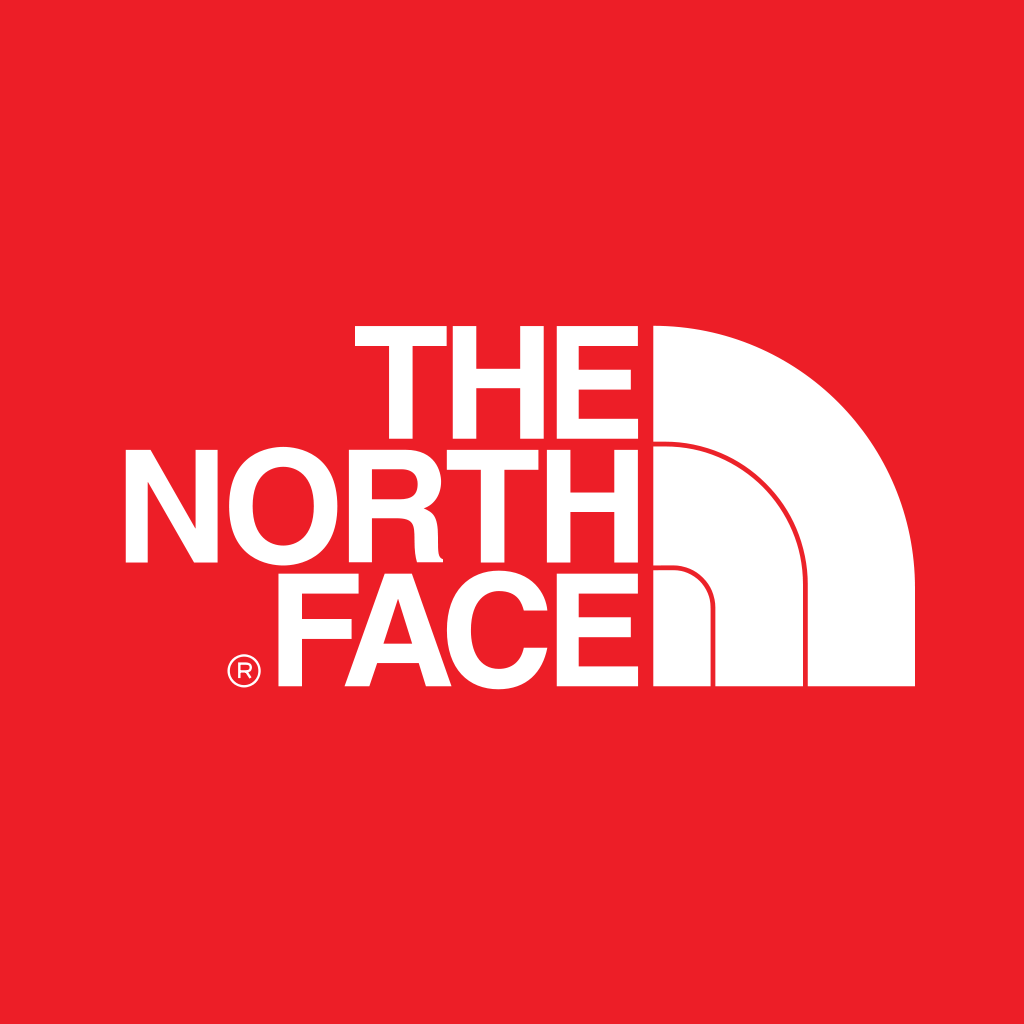 02
Holiday Gift Idea #1
As the weather starts to cool down, JH Specialty is extending a warm welcome to The North Face® brand.