Showing posts under 'Promo / Apparel'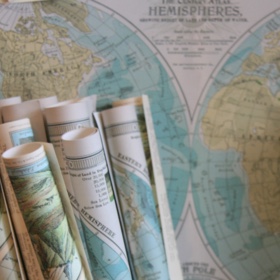 02
JH Specialty supplies promotional products and apparel to troops

02
Wood frames to make your brand shine
Stylish promotional sunglasses that your customers will want to keep.

02
How to stand out on the course
Check out this new golf accessory you'll want to "hand" out to all your customers!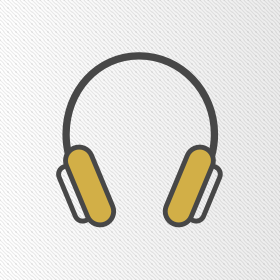 02
Holiday Gift Idea #5
From Headphones to Speakers, we have all of the latest tech products available for this holiday season.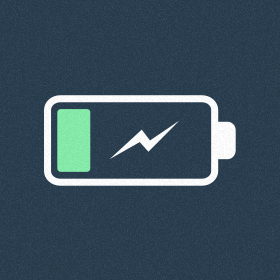 02
Holiday Gift Idea #4
Tech products continue to be a very popular holiday gift option. These Power Bank options provide unique opportunities to display your logo.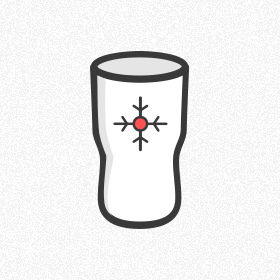 02
Holiday Gift Idea #3
Drinkware is a very functional holiday gift and our packaging options will make the presentation easy.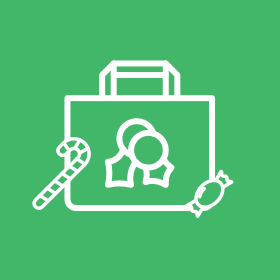 02
Holiday Gift Idea #2
Tasty gourmet treats are a popular holiday gift idea that employees, customers and prospects will love. Plus, we offer a wide range of treats that will fit any budget.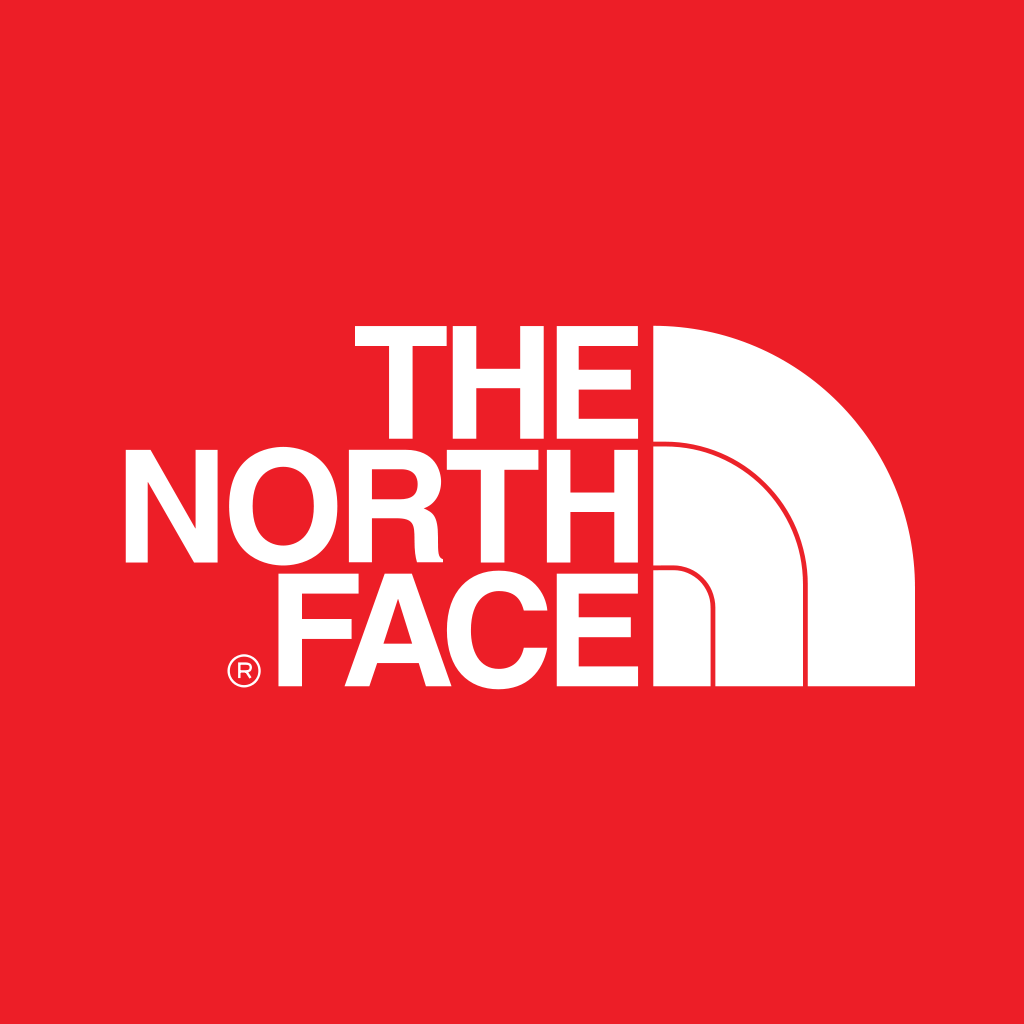 02
Holiday Gift Idea #1
As the weather starts to cool down, JH Specialty is extending a warm welcome to The North Face® brand.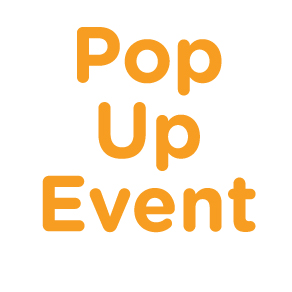 02
Now offering The North Face® Brand
It is never too early to start thinking about Christmas gifts for your employees, customers and prospects.

02
10 creative solutions for sharing your contact information
How many business cards do you have in your desk right now? Better yet, how many business cards have you tossed because you didn't want another piece of paper laying around?