Showing posts under 'Promo / Apparel'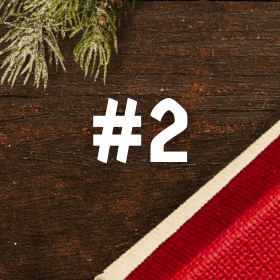 02
Holiday Gift Idea #2
Think of this as Mom writing your name in your clothes before she sent you to camp. Nobody is stealing your cup if it's got your name on it!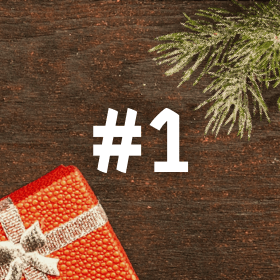 02
Holiday Gift Idea #1
Classically corporate, sporty trends, and a little surprise all await you in this gift guide dedicated to keeping your toes warm.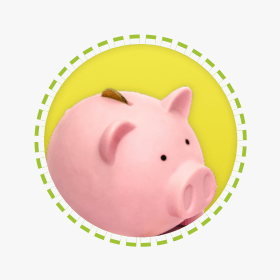 02
What's new and trending
If you are in the home, financial or insurance industries, here are some ideas for your next promotional product purchase.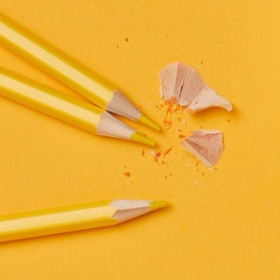 02
What's new and trending
It's back to school time! Whether you use your school name or mascot, we have ideas on what to brand this school year.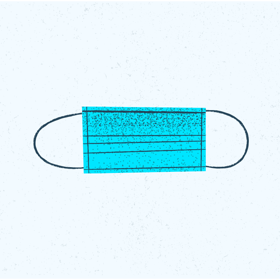 02
It's time to mask up
Ohio and Indiana announced last week that face masks would be mandatory state wide. This has put many in a scramble to figure out how to comply while at the office.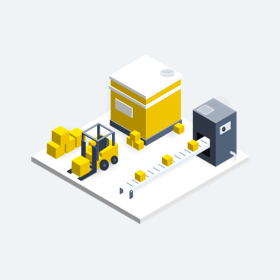 02
What's trending
Safety is important on the job site, but buyers are also considering it when purchasing promotional items.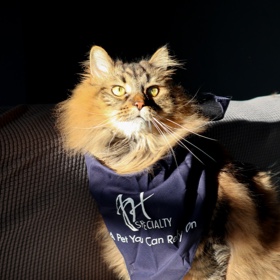 02
"A Pet You Can Rely On"
Dogs, cats, hamsters, birds, turtles ... the list goes on. But they all have one thing in common, we welcome them into our homes as members of our family.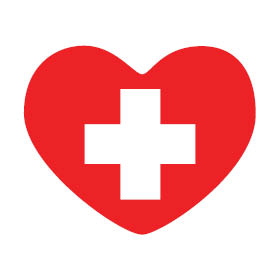 02
Celebrating our healthcare workers
A special thank you to the healthcare industry.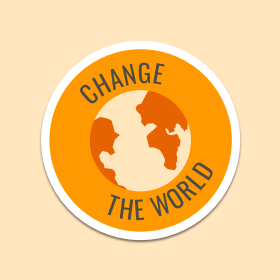 02
What's trending
From giveaways at social events to awards at galas, the needs of the non-profit sector is varied. So what should you put your logo on?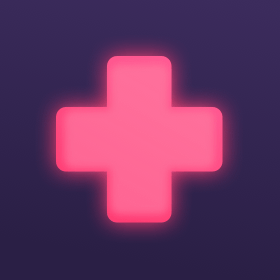 02
What's new and trending
With all these holidays and special events, what should healthcare and medical professionals be putting their logo on? No worries, we have ideas!