In January, a few of us from our YPP (YourPromoPeople) team attended the PPAI (Promotional Products Association International) Expo in Las Vegas! It was our company's first time back to the PPAI Show in 3 years so we were excited to have the opportunity to go, see all of the new trends and products, connect with all of our suppliers, and of course ... enjoy a little bit of the Vegas experience as well.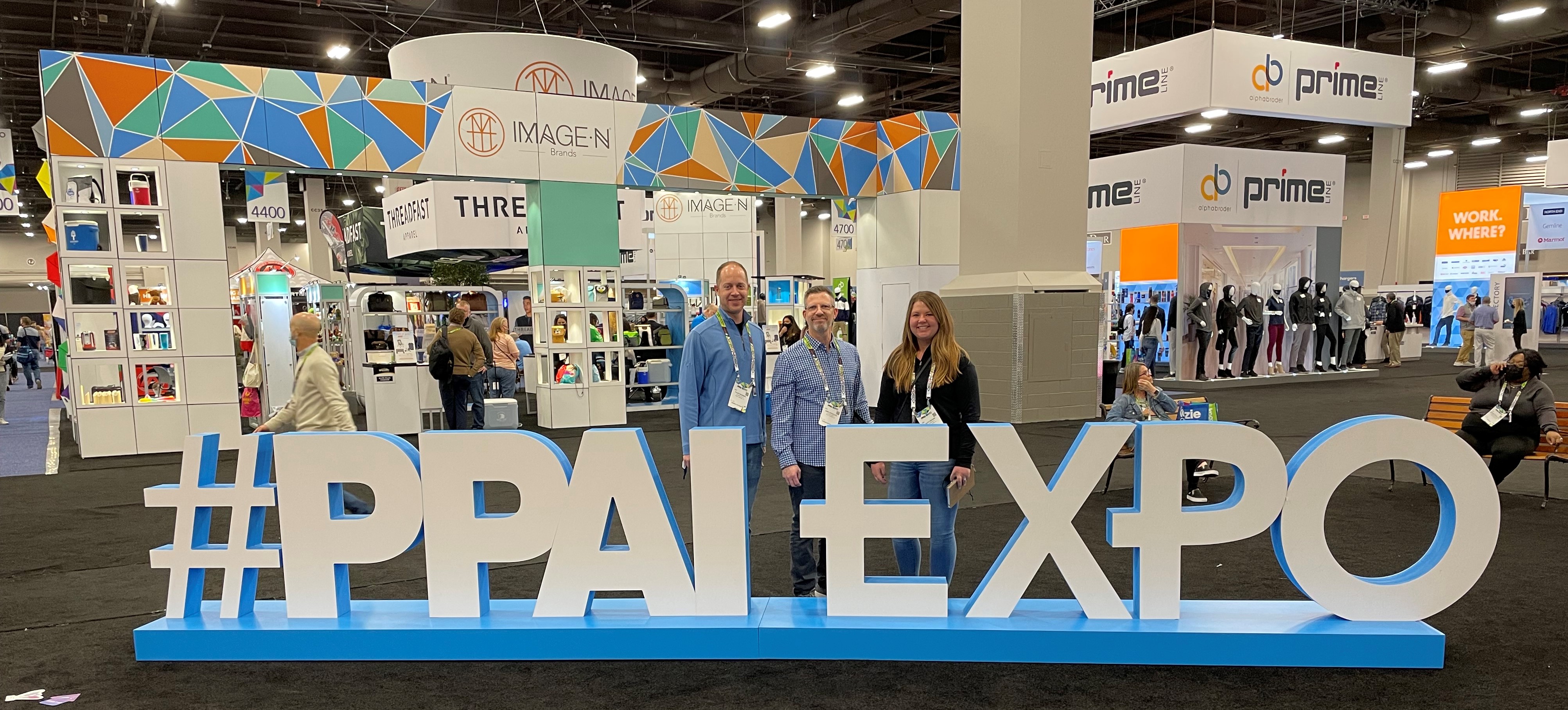 One of the largest takeaways from this year's PPAI Show was the newly advanced decorating techniques for apparel and promo products. While the product options themselves haven't changed much in the last few years, the new technology and ways that you can now customize products has improved tremendously.
We're seeing the trend of full color decoration becoming much more common across the board for apparel and promotional products. Having the capability to print in full color or full dye sublimation truly allows there to be unlimited creativity when coming up with new designs for clients. This decoration technique also is a perfect solution for those who have multiple colors in their company logo and want to have all their logo colors printed on a product. Instead of having multiple screen-printing fees (one for each color in a logo), you'd just have one set up fee to run the logo as is (full color). Saving money and unlimited design capabilities = the perfect solution for just about anyone!
Below are a few images from the PPAI Show that showcase the full color capabilities we were seeing all over the show. From coolers, to cups, to blankets – we were seeing it offered on just about everything.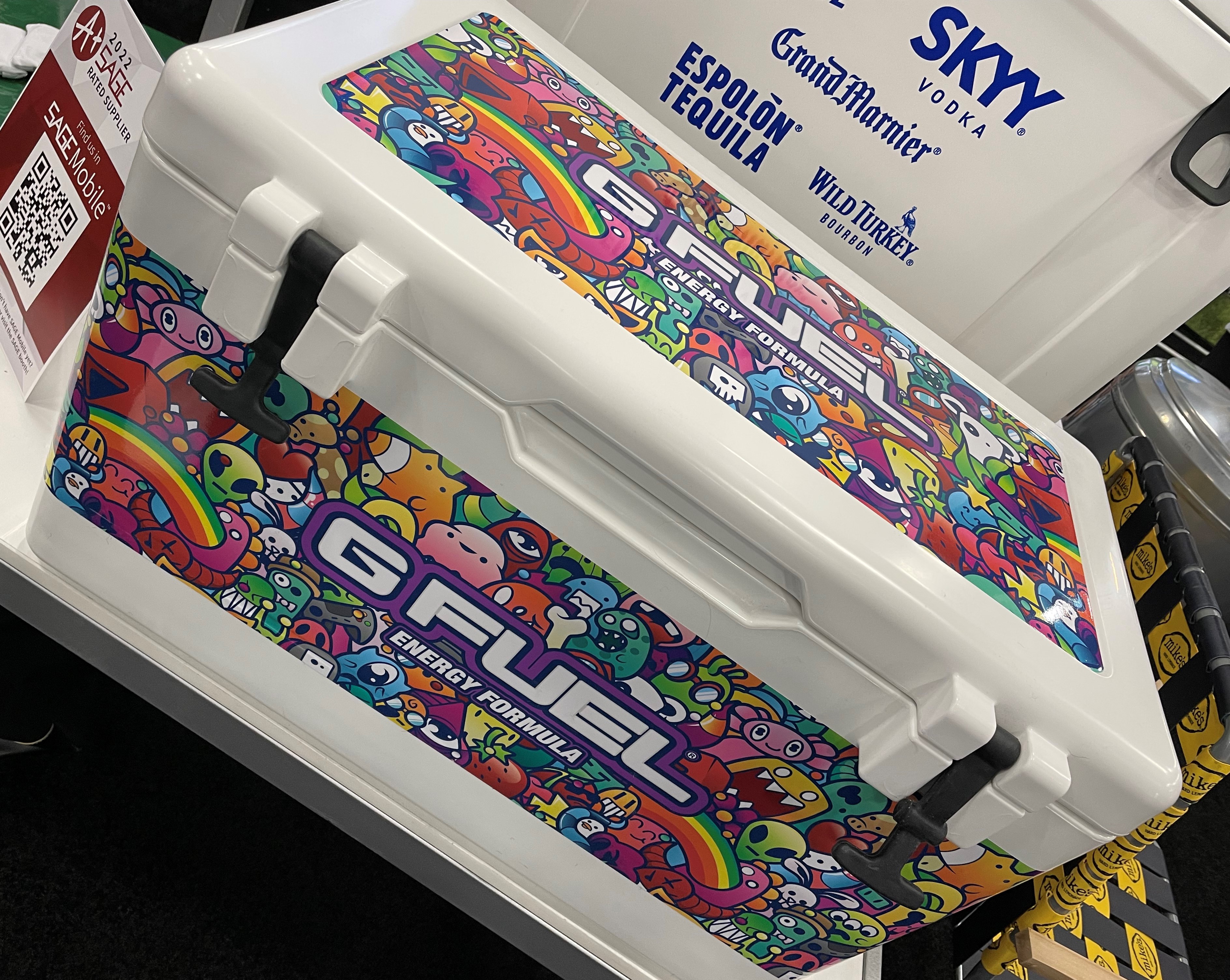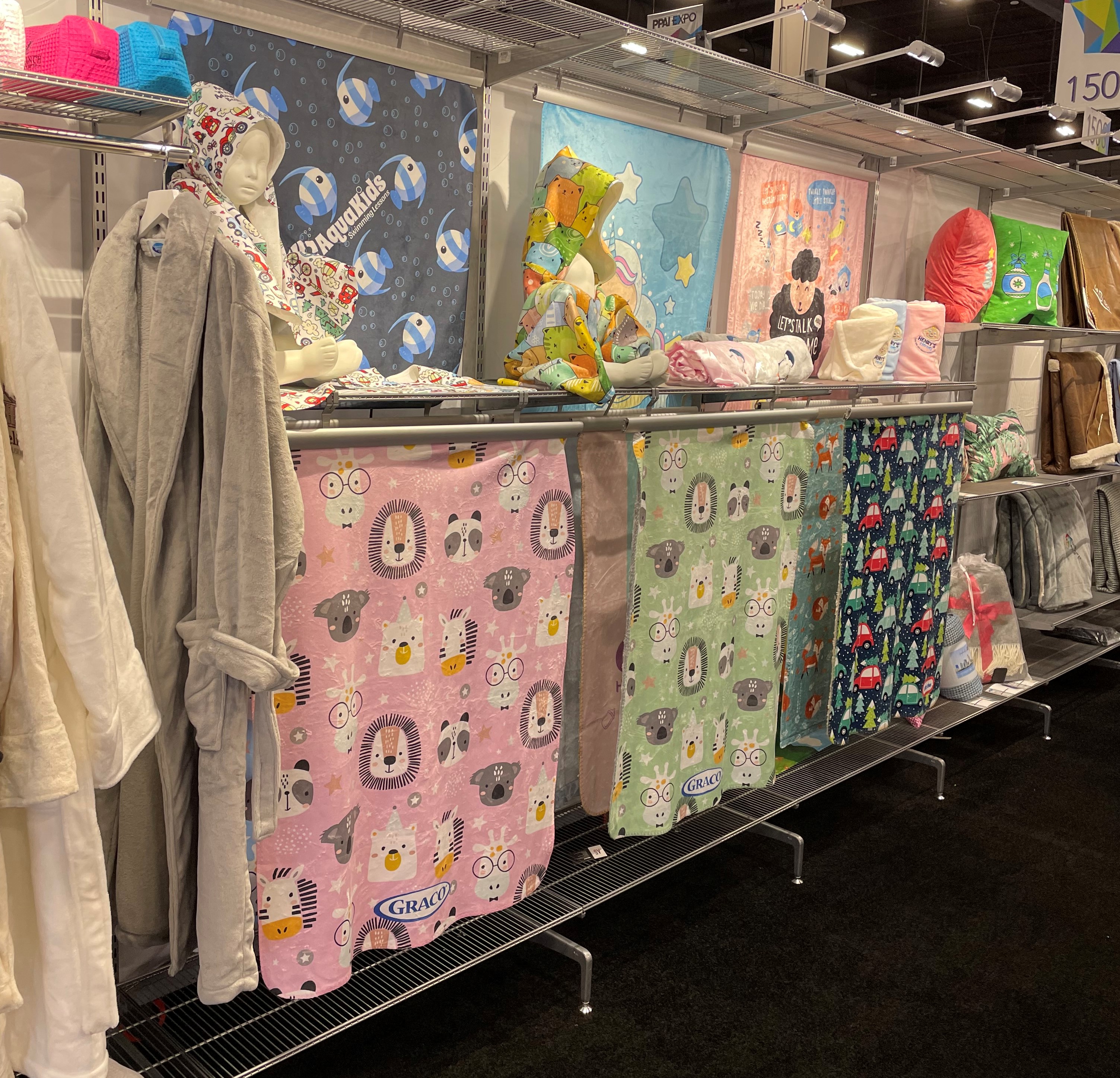 While we understand sometimes it makes sense to go with a more simplistic look, we are really loving the full color trend. You and another person could have the exact same product but if yours has a custom full color design, that truly makes it a completely new unique product that no one else will have.
If you'd like to see what kind of designs we could come up with for your company's branding, reach out to us! We'd love to show you just how cool your logo can look on your favorite product!