Showing posts under 'Promo / Apparel'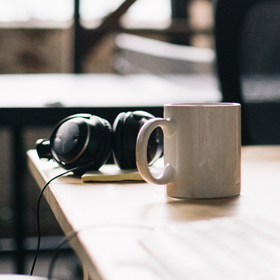 02
Quick Turn & Custom Projects
Everyday we receive request for promotional product orders that to most seem impossible.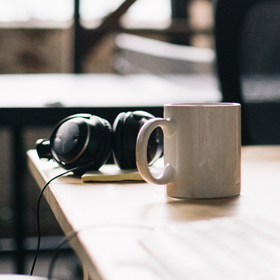 02
We all remember the old style of bulky foam can holders, the ones designed to keep our beverages col ...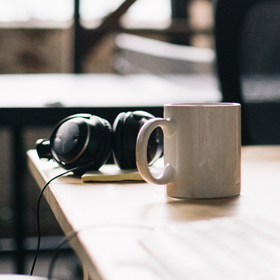 02
As we head towards the summer months, time is quickly ticking away to find meaningful, creative prom ...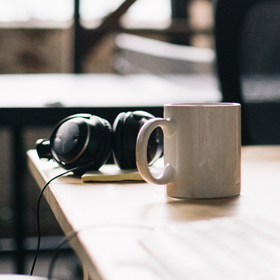 02
Once upon a time, the business card was king. As an identifier, as a trade tool, a way to get your b ...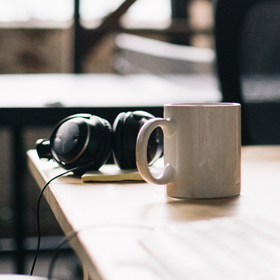 02
JH Specialty Inc., is mostly known for their nontraditional marketing techniques; however, our products are used for weddings too!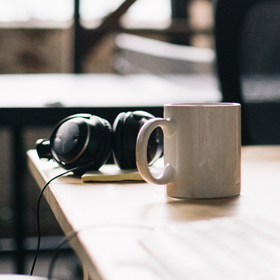 02
Looking for a nontraditional marketing tool? There is a coolie for every occasion.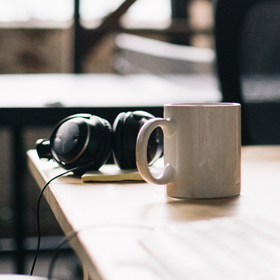 02
Custom business magnets are a great option for promoting your small or large business.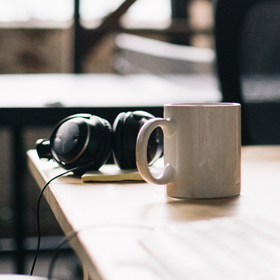 02
Solitaire. Poker. Euchre. Bridge. Rummy. What do all of these games have in common? Cards.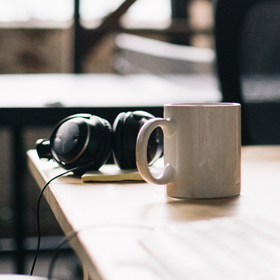 02
Let's face it. Even people with the best of intentions lose business cards. They end up in desk drawer.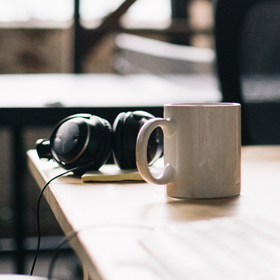 02
Everywhere you look social media, seo, and digital marketing is getting all the attention, however don't forget about traditional marketing.