A hat creates the ideal accessory for displaying your company's brand. Hats can be designed for employee gifts, promotional gifts, corporate outings, or community events; when tailored correctly a hat becomes an accessory that employees and brand advocates enjoy wearing for years to come. Ultimately, hats are a very affordable way to create lasting earned media for your brand because they are often used in public places where they can be seen by many people.
On average a hat receives 3,136 impressions according to a 2016 study by ASI. In fact, on average hats received the second highest number of impressions out of any promotional product. Therefore, an order of 48 hats could provide your brand over 150 thousand impressions.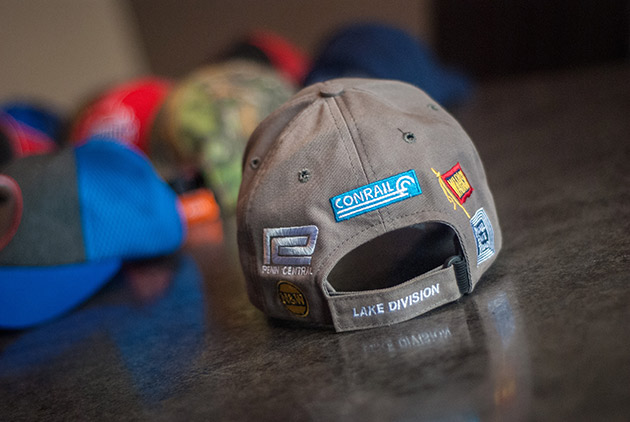 Instead of simply applying your logo to a pre-designed hat, let Your Promo People, a division of JH Specialty, design a one-of-a-kind hat uniquely customized for your individual needs. From Sandwich Label to Private Label, the customization possibilities are limitless; this is because our hats are embroidered and decorated before they are constructed. This technique provides the most location options possible for tailored decoration, yet these hats still have competitive pricing when compared to an "off the shelf" hat.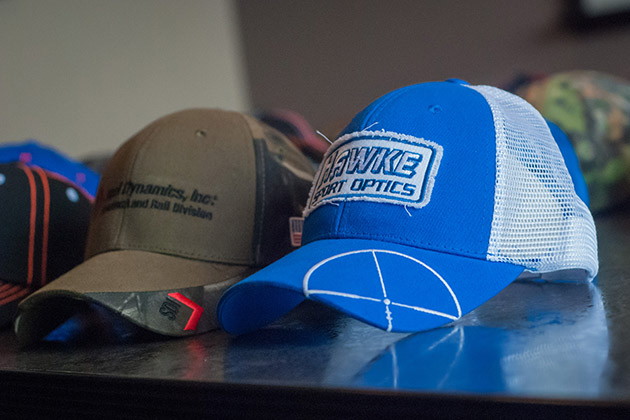 Examples of What We Can Customize:
Profile/Structure
Sandwich Label/Text
Seam Text
Private Labels
Woven Tag
Custom Patches
Fabric Color or Wash
Embroidery Color
Stitching Color
Fastener Color
3D Embroidery
Etc.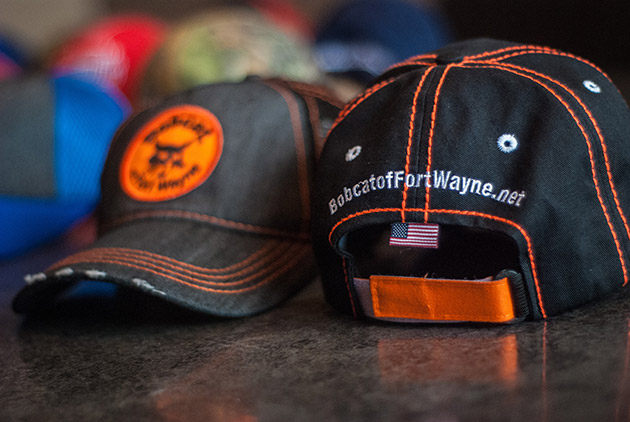 Our Process:
First, we take the time to understand your company and unique needs. We listen to any design ideas that you already have, or we help you brainstorm the endless possibilities. Then, within 24-48 hours you will receive an email with a virtual proof of your custom designed hat. Next, request any changes to perfect your customized headwear, or simply approve our custom design. Your completely customized hats will be delivered in only 3-4 weeks after the virtual proof is approved. Rushed production may be possible.
Your Promo People can build your brand a completely customized hat for a reasonable price, with only a minimum order quantity of 48 hats. View online or contact us today to begin your custom hat design.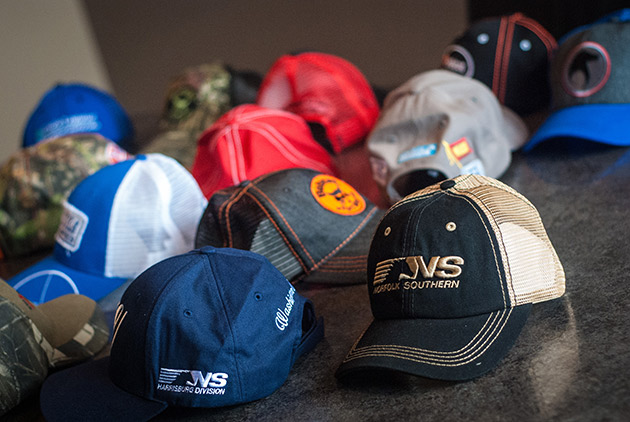 Sources: Advertising Specialty Institute