Showing posts under 'Promo / Apparel'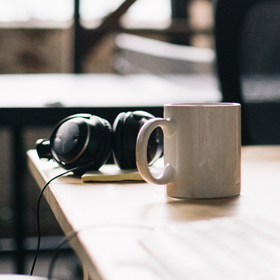 02
Custom business magnets are a great option for promoting your small or large business.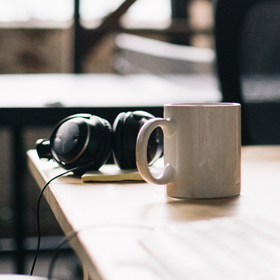 02
Looking for a nontraditional marketing tool? There is a coolie for every occasion.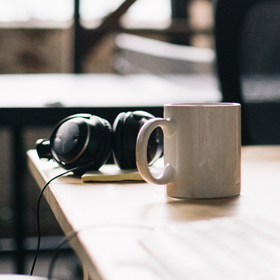 02
Let's face it. Even people with the best of intentions lose business cards. They end up in desk drawer.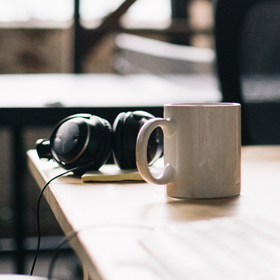 02
Solitaire. Poker. Euchre. Bridge. Rummy. What do all of these games have in common? Cards.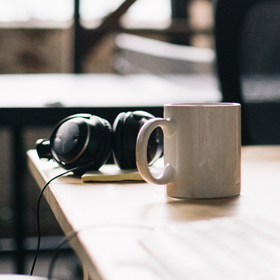 02
Everywhere you look social media, seo, and digital marketing is getting all the attention, however don't forget about traditional marketing.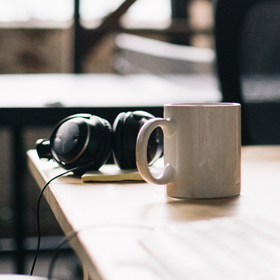 02
A private firm that provides seating and skyboxes for premier events, like the upcoming Greenbrier Classic, PGA event, contacted JH Specialty and challenged them with a way to allow companies to advertise on 1200 deluxe sky box seats and add additional comfort to the VIP venue.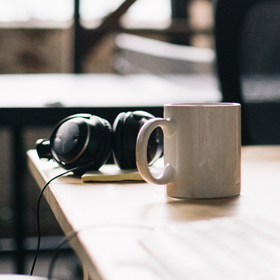 02
When the White House throws an event, there is no room for mistakes or errors. For this reason they turned to JH Specialty to supply 5000 custom plastic stadium cups for their 4th of July party. The White House found JH Specialty through one of their many premier online stores, CustomStadiumCup.com ...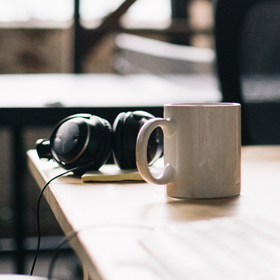 02
When the fashion company Diesel wanted to throw a huge party for their 30th birthday, they turned to JH Specialty to aid in providing gifts all the attendees would enjoy. They decided to go with Custom Seat Cushions in multiple colors displaying the party theme and logo.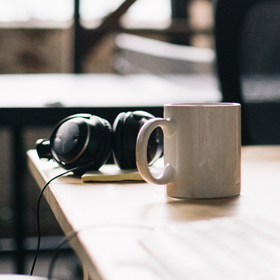 02
JH Specialty Inc is proud to announce that the Phoenix Suns recently ordered 20,000 pair of Thunderstix through a JH Specialty online store www.buythunderstix.com. Understanding the buying power and attention to detail that JH Specialty had in the market, the Phoenix Suns recently ordered 20,000 ...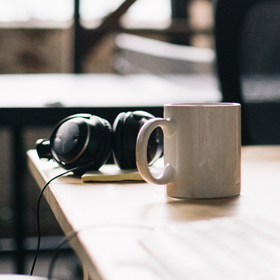 02
The SURRENDERALL project was started to raise awareness and support for a young child by the name of Quincy Landers.