Close your eyes and picture the warmth of the sun, the cool breeze coming off the lake, or the rustling of the leaves during a quiet picnic in the park. Feels good, huh? Now picture these same scenes with your company logo on golf balls, coolers, and can koozies. Can you imagine the amount of exposure your company would receive?
Summertime promotional products create some of the best values, as opposed to disposable pens, or ot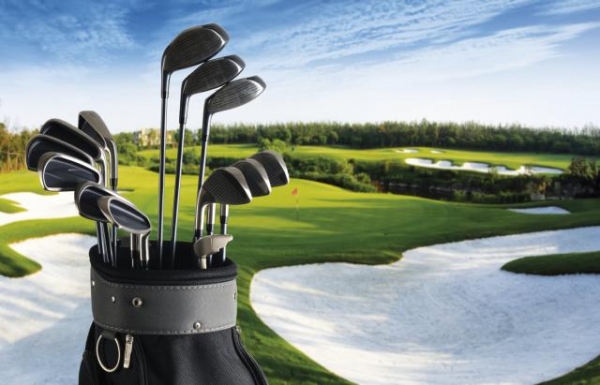 her traditional promotional products that everyone gives out. Promotional products are things that people could buy on their own and want to use. These types of products are useful and provide your customer with added benefits. This means your customized products will stick around for a long time, providing maximum exposure for your company everywhere they go.
So what are some of the best promotional gifts for the summer season? Start with golf related promotional products. Advertise your company on the golf course by giving products to your employees and favorite customers. Custom tees, ball markers, divot tools, a custom beer koozie, an embroidered towel, golf club head covers, include all or some of these in a custom promotional golf set. Every time your favorite customer goes golfing, your logo and company name will be flaunted for everyone to see. If someone asks him or her about your company, they will have had the best experiences and give a great recommendation. Promotional products mean maximum publicity for your company.
Not a big golfer, or still wanting a few more ideas? How about giving drink coolers, water bottles, bottle koozies, or custom can coolies? These products will ensure drinks stay cool while the temperature is on the rise. Providing your customers with can koozies, water bottles, and coolers will ensure your company logo be toted to every beach trip, picnic, and sporting event.
There are many other summer items that can help you reach your captive summer audience. Let JH Specialty, Inc. help you develop a plan for your summer promotional products. View all of our promotional productshere to inspire your own ideas for this summer.