Showing posts under 'Promo / Apparel'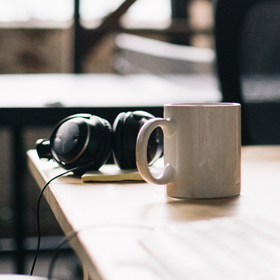 02
Spring has sprung and summer is right around the corner. It is time to enjoy the outside, a cold beverage, and that beverage should be protected by a coolie with your logo.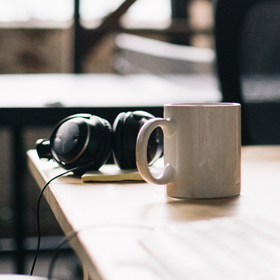 02
Let's face it, the truth is that most business cards end up getting lost or tossed. Business magnets however stick around.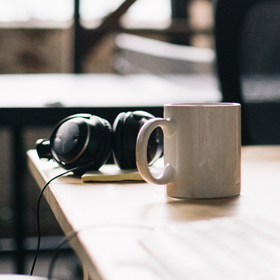 02
Golf season is in full swing. Now is the time when corporations and organizations arrange ...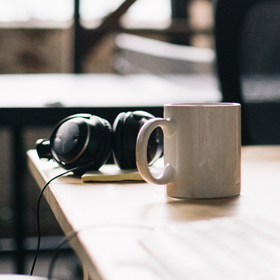 02
Do you have a conference or trade show coming up? Here are a few tips to drive traffic to your booth.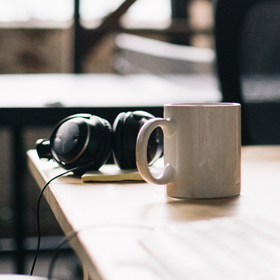 02
Business cards are essentially the face of your brand. As such, they must accomplish something of value, and stickiness.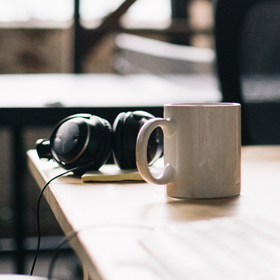 02
Close your eyes and picture the warmth of the sun, the cool breeze coming off the lake, or the rustling of the leaves during a quiet picnic in the park.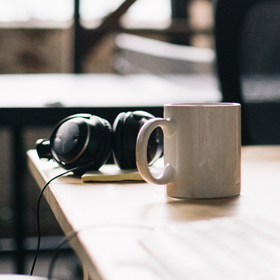 02
A Powerful Marketing Medium
Custom printed playing cards used as advertising? Actually, yes!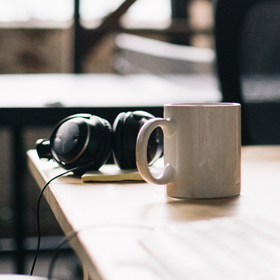 02
The Summertime Promotional Product
As the summer months loom on the horizon and the temperatures climb make sure your clients have a beverage coolie with your logo on it to keep their drinks cold.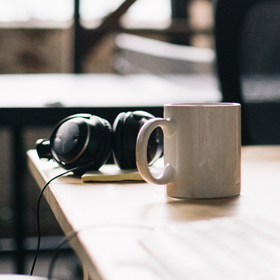 02
In a world that is overrun with advertising on nearly every surface and screen, consumers have become skilled at tuning out advertising messages.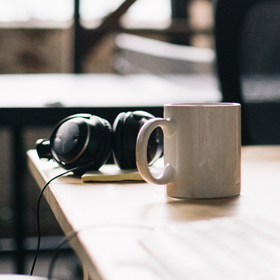 02
To most businesses, the need to repeatedly advertise indicates great cost. It also proposes a dilemma as to what advertising medium you'll chose to achieve maximum exposure.