Showing posts under 'Promo / Apparel'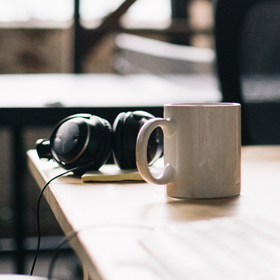 02
Close your eyes and picture the warmth of the sun, the cool breeze coming off the lake, or the rustling of the leaves during a quiet picnic in the park.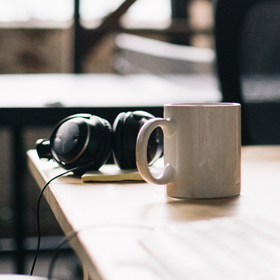 02
A Powerful Marketing Medium
Custom printed playing cards used as advertising? Actually, yes!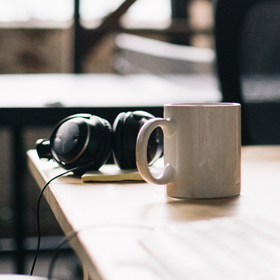 02
The Summertime Promotional Product
As the summer months loom on the horizon and the temperatures climb make sure your clients have a beverage coolie with your logo on it to keep their drinks cold.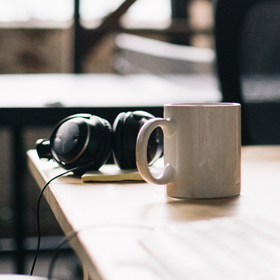 02
In a world that is overrun with advertising on nearly every surface and screen, consumers have become skilled at tuning out advertising messages.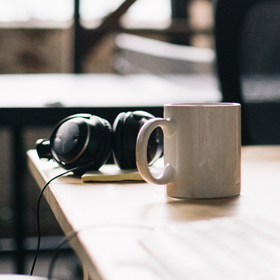 02
To most businesses, the need to repeatedly advertise indicates great cost. It also proposes a dilemm ...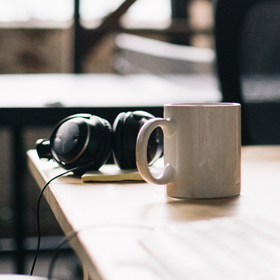 02
Quick Turn & Custom Projects
Everyday we receive request for promotional product orders that to most seem impossible.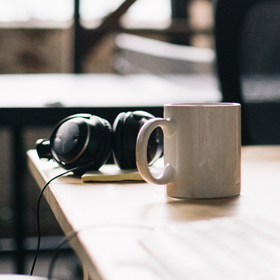 02
We all remember the old style of bulky foam can holders, the ones designed to keep our beverages col ...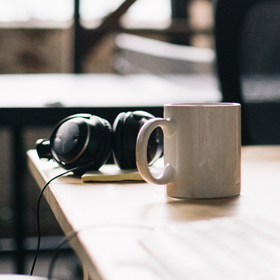 02
Once upon a time, the business card was king. As an identifier, as a trade tool, a way to get your b ...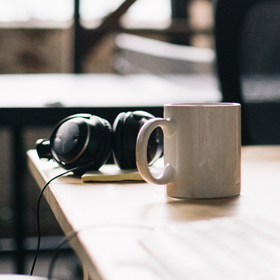 02
As we head towards the summer months, time is quickly ticking away to find meaningful, creative prom ...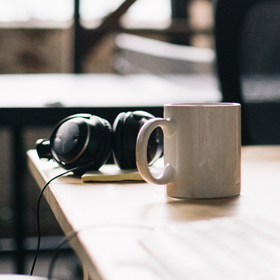 02
JH Specialty Inc., is mostly known for their nontraditional marketing techniques; however, our products are used for weddings too!