It is probably the biggest name in the drinkware industry over the last year ... YETI. Love it or hate it, they keep your drink cold for hours, durable and always by your side tumbler is widely recognized as one of the most popular promotional items.
---
PPAI ranked drinkware as the 4th largest category based on sales for 2017
---
Here is run down of three drinkware pieces that look very similar, but are priced to fit your budget for holiday or year-end gift giving.
YETI 30oz Rambler Tumbler ($$$)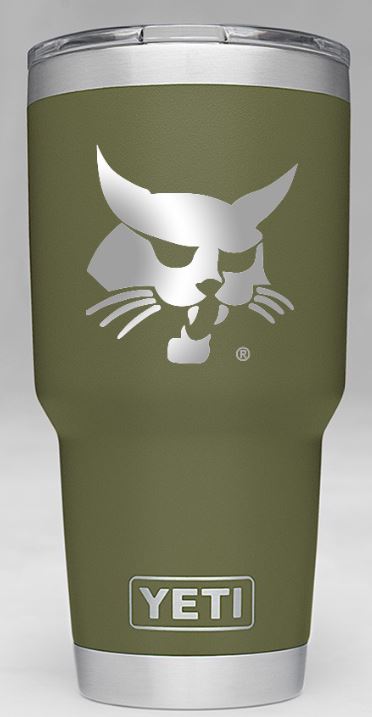 This stainless steel tumbler comes with a magnetic lid for even more hot/cold retention. It is dishwasher safe and made with 18/8 kitchen grade stainless steel, meaning this YETI won't puncture or rust.
Colors: Black, Brick Red, Stainless, Navy, White, Seafoam
Limited Edition Colors: Tahoe Blue, Olive Green, Camo, Charcoal, Coral, Harbor Pink, Light Pink
---
Arctic Zone Titan Thermal HP Copper Tumbler ($$)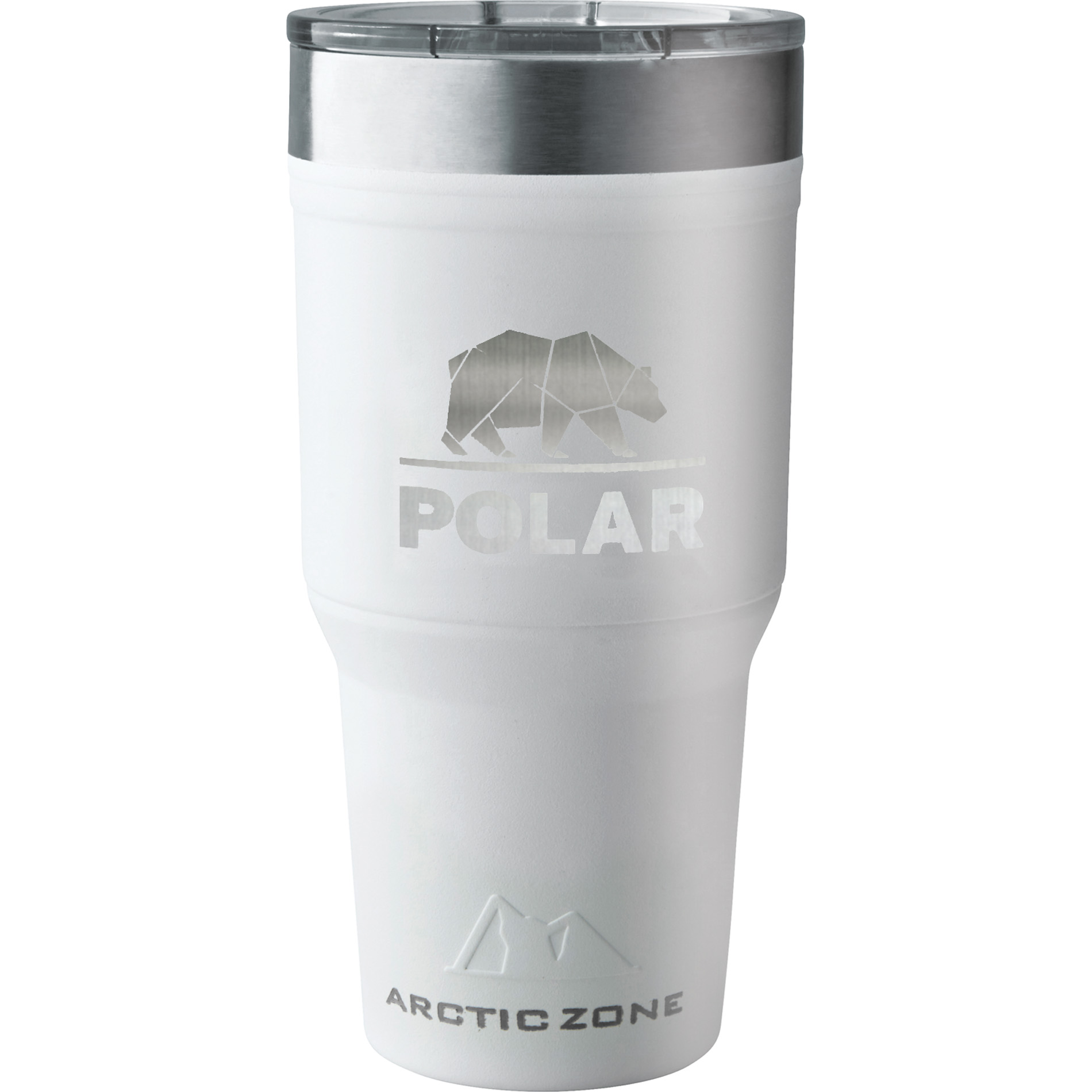 Looking for a product that will keep your drink warm for 8 hours or cold for 24? This 30 oz stainless steel tumbler is for you! Double-walled with copper insulation means no condensation will ever form on the outside. A wide open mouth for easy pouring and a tight, slip-on lid for easy sipping.
Colors: Black, Brick Red, Gray, Navy, Silver, White
---
30oz Urban Peak Vacuum Tumbler ($)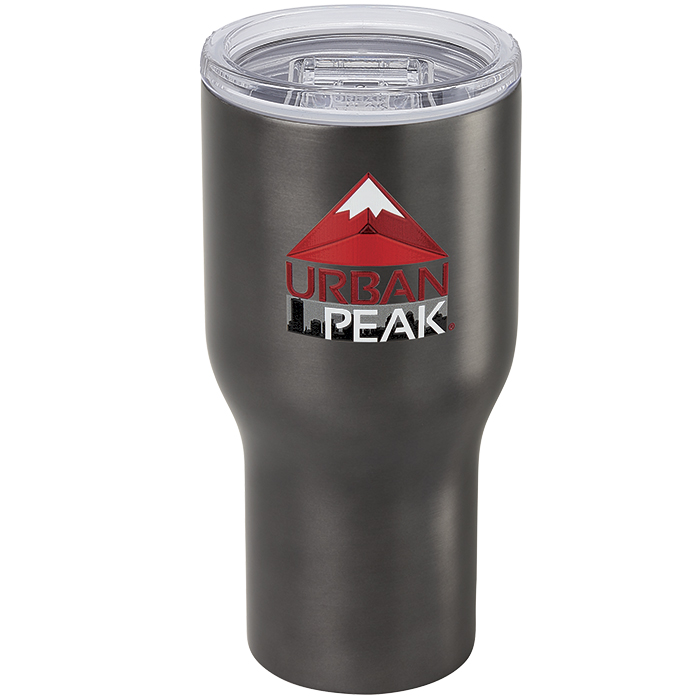 A sweat-free design with an easy-to-use thumb slide lid. This vacuum-insulated, deep draw liner will get you 8x the heat retention and keep your ice for over 48 hours. Anyone on your gift list would be happy to receive this stainless steel tumbler!
Colors: Blue, Black, Red, Titanium, White, Stainless
---
Which piece suits your needs? Whether you laser decorate or do a full color imprint, your logo is sure to stand out!
Did you miss holiday gift idea #1? No worries, go check it out here. And check back next Monday for a new gift idea!