Our final gift idea is beanies. No, not beanie babies. (Unless those are making a comeback; please hold while we dig them out of our storage unit!) As in, stocking caps. Worn on your head to keep it from getting cold.
Let's face it, coordinating what size jacket everyone wears can get complicated. They want to try them on, they give you answers like "I'm a Medium, but sometimes a Large." ... thanks Linda for your vague response to a straight forward question.
Headwear is one size fits most. We know, everyone has that one guy with the massive noggin, but we assure you this is way less complicated than jackets. If you are in a state that requires you to own a winter jacket, then beanies are a great gift idea for your customers and employees.
Take a look at a few of our favorites ...
Carhartt Watch Cap 2.0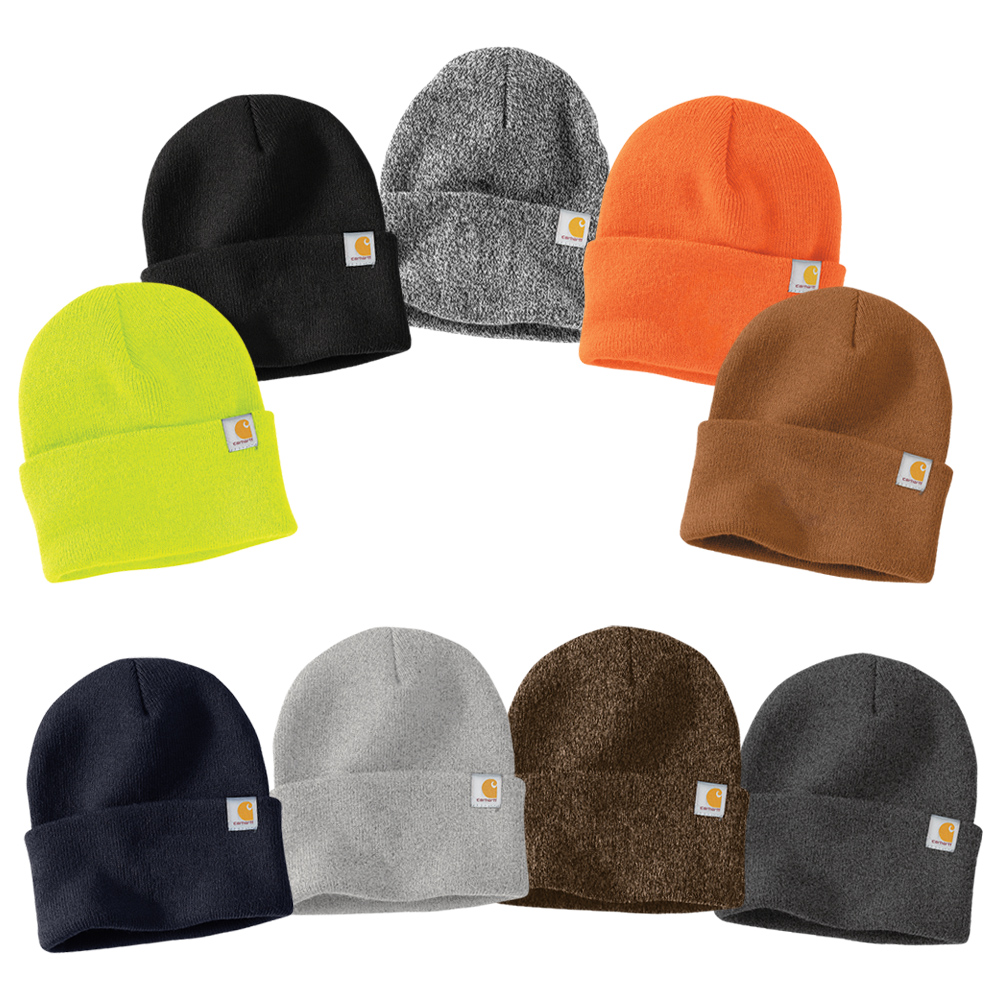 Same beanie as you would buy in a store, but the label has been moved to the side so your brand can be seen easily. Available in 9 colors, this stretchy rib knit will stay-put during the next snow storm.
Spyder Adult Vertex Knit Beanie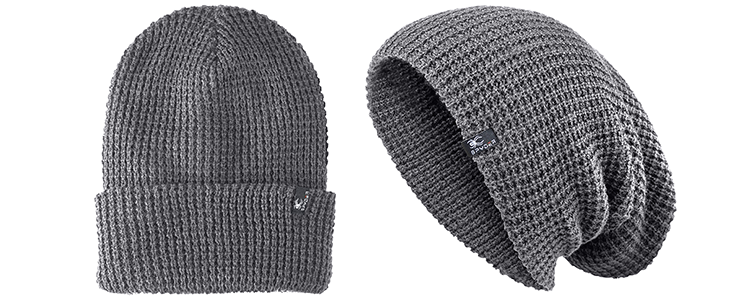 If a name brand is important, then this beanie is perfect for you! The waffle-knit texture allows for flexibility in how this piece is worn. Fold up for a traditional look or leave straight for a slouchy look.
Premium Cuffed Knit Beanie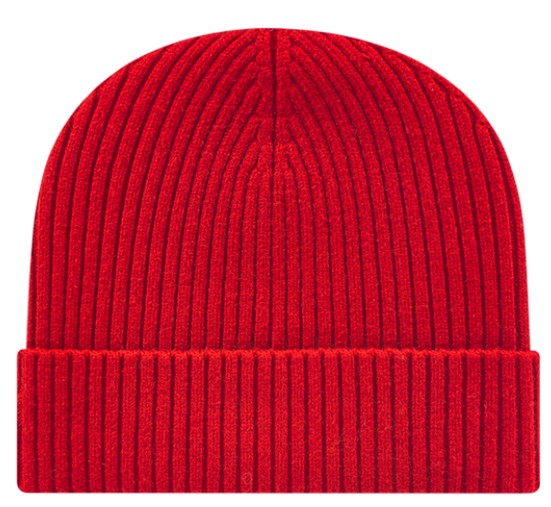 The softest beanie we've ever encountered. We are not being dramatic. With 9 color options, you can find a color to work with your brand. This item does require a 15 piece minimum order, but we think you'll have no problem gifting this cap.
Striped Knit Cap with Cuff & Pom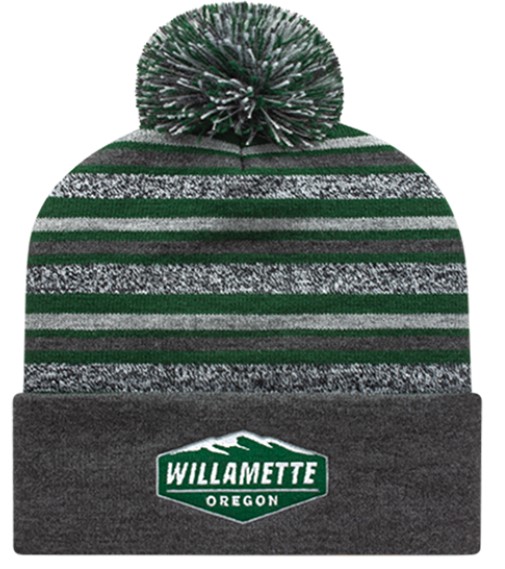 All the beanie elements you love in one cap. Stripes, check. Fold over to make your logo stand out, check. Five popular colors, check. Pom-pom that wiggles when you walk, check. A 24 piece minimum order is required.
---
That's a wrap on the 2020 JH Holiday Gift Guide! We hope you found an idea that will work for you. If you missed any ideas, here are some handy links: