January is a thrilling time for the apparel industry as vendors roll out their Spring lines and get everyone excited for the year ahead. This year is no different! Here are three apparel trends we've spotted in the promotional apparel industry.
Flannels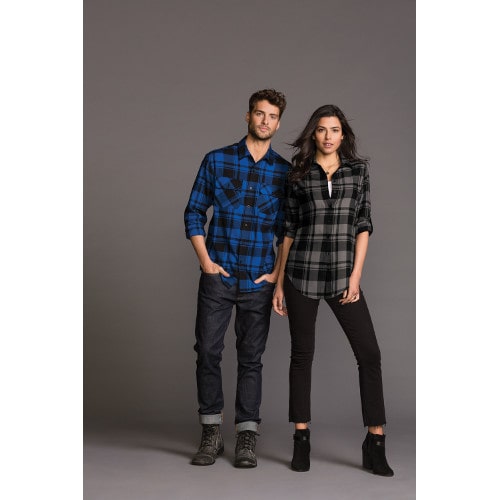 It's not just for lumberjacks! Flannel patterns have been popping up in apparel, bags and more over the last 6 months and we don't see this trend going away any time soon. Branding a flannel shirt with your logo means it will get worn outside of the office or you could have a little fun and institute Flannel Fridays in the office.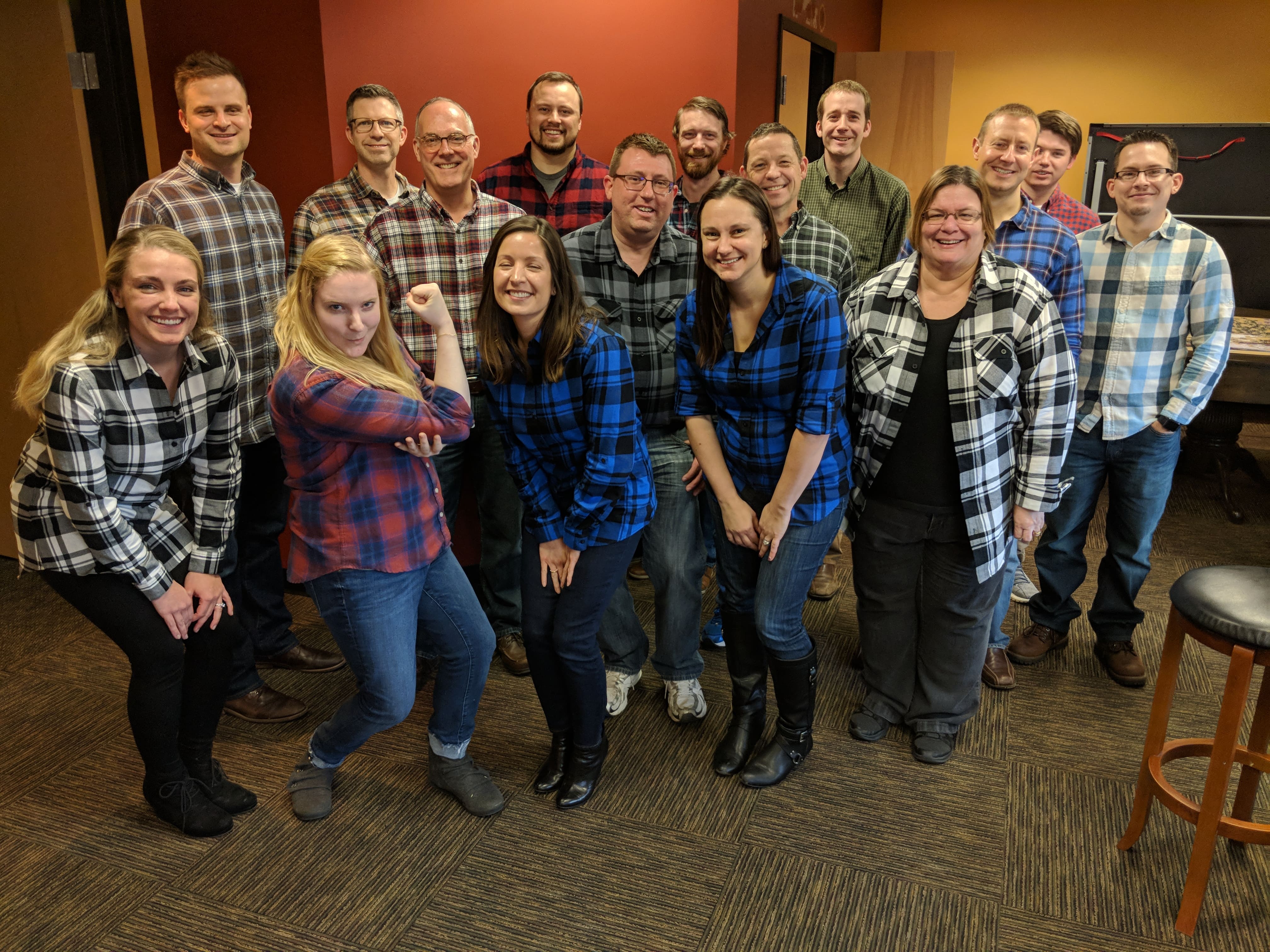 Heathers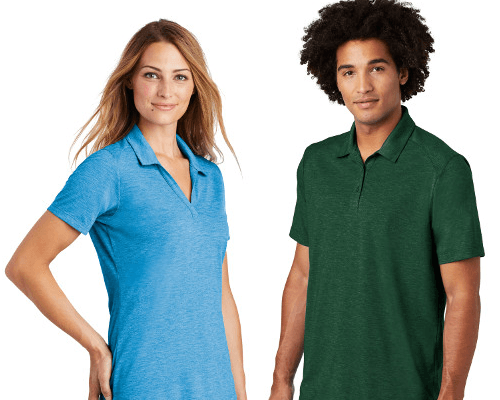 Heathered apparel pieces have a textured look to them and add visual interest to any standard polo, t-shirt, or pullover. Everyone is familiar with heather gray, but that's no longer the only option. Every color of the rainbow is now available in a heather to allow you to stay on brand. Staying on trend, but still professional can be a hard line to balance. Heathers allow you to do both at once!
Athleisure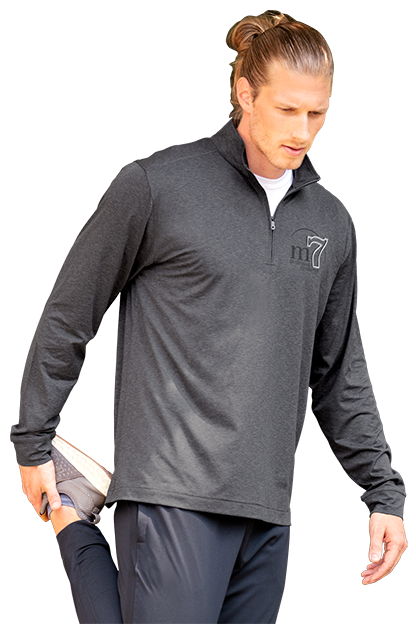 Athleisure is making it's way into the workplace. From casual Fridays to team building activities, you can put your logo on a piece that will be worn more than just from 9-5. The best way to utilize this trend is with a multi-use piece. Instead of the traditional jacket, try a slightly sportier style like a quarter zip that can take the wearer from the office to a dinner out with friends.