With so many options it's hard to know which decorating technique to use on your promotional apparel. Or maybe you didn't even know other options outside of screen print and embroidery existed! Then this post is for you ...
Let's first review the different types of decoration to get you familiar with the options.
Embroidery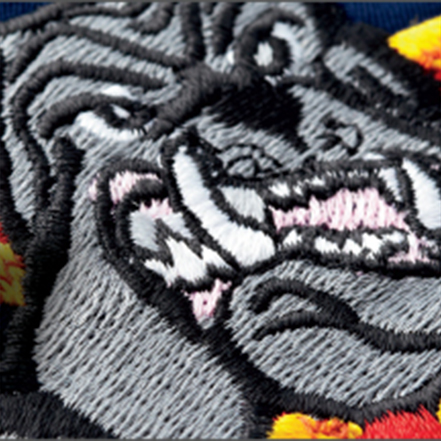 One of the most common decoration types for polos and caps. Embroidery uses thread to stitch/sew the logo or desired design on a garment. This technique is commonly used on professional/business wear items for a high-end, clean look.
Screen Printing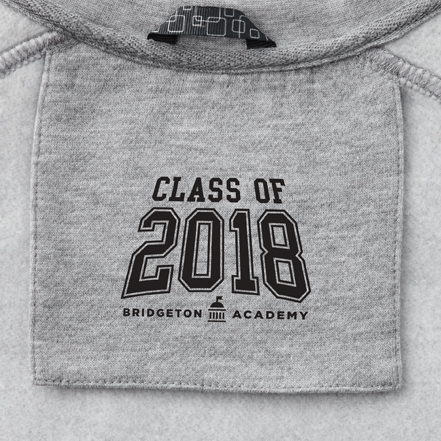 A very common decoration technique for t-shirts. Screen printing uses ink pressed through a screen to achieve an imprint. The apparel must then be dried to prevent transfer or smudging of the ink. Screen printing can usually be found on event shirts or hoodies.
Heat Transfer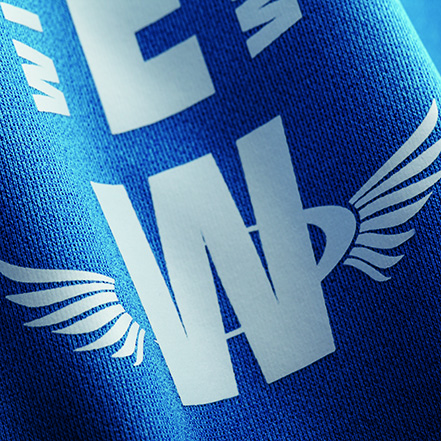 Heat transfers and heat press are one-in-the-same as far as application goes. This process involves cutting colored vinyl or printing on white vinyl that is then heated to apply the design to the garment. Heat transfers are typically used for number or lettering on the back of jerseys or sports shirts. Some transfer options are now available in a 3D effect that can add texture to your logo.
Direct To Garment (DTG)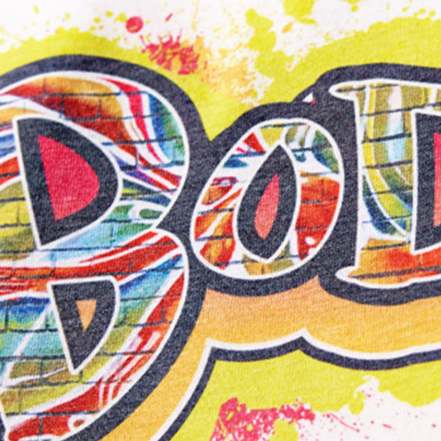 DTG refers to printing a design (usually one with lots of colors) directly to a garment similar to your printer when it prints on a sheet of paper. This option also works well for smaller order quantities.
Soft-Hand Screen Printing
This technique is very similar to standard screen printing, but instead of using a plastisol based ink, a water based ink is used to give the imprint a soft feeling. You would typically see this type of decoration technique used in retail stores.
Sublimation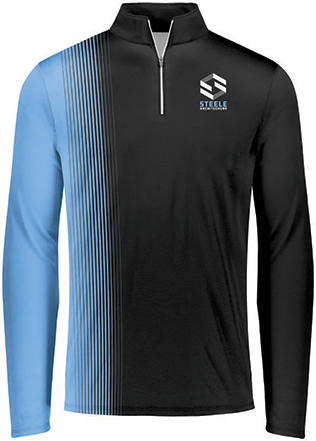 Sublimation is a process used to cover large areas (typically the whole shirt) by using extreme heat and pressure to bond the design into the fabric. This allows for a custom look on your garment.
Deboss/Emboss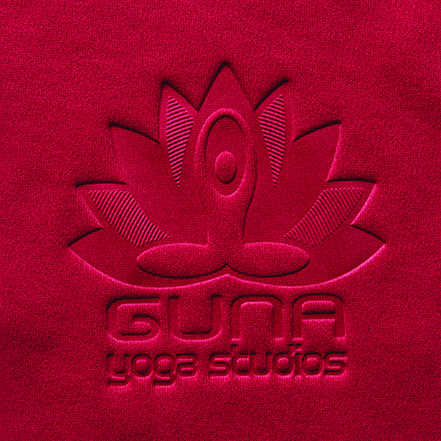 The deboss and emboss process is very similar. A 3D mold is created and then heat and pressure is applied to the garment leaving either a depressed (deboss) or raised (emboss) imprint behind. This is a good option for subtle or tone-on-tone looks.
Laser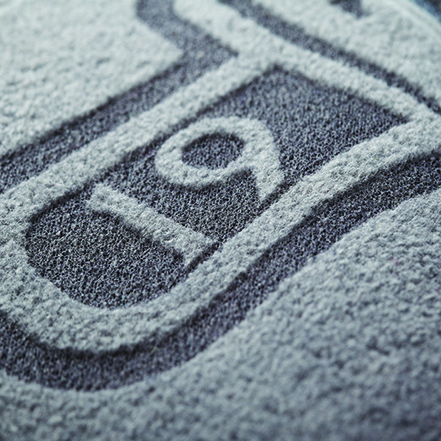 Yes, you can use lasers on clothes. This process uses a laser to cut or sheer away a thin layer of fabric. In some instances it can also be used to "melt" the fabric to create the desired imprint.
---
Now that you know all the types of decoration, let's talk about when they should be used. Just because you have a shirt picked out, doesn't mean every decoration technique can (or should) be used to decorate that garment.
Poly/Spandex Blends
The best decoration techniques for stretchy garments:
Embroidery
Heat Transfer
Sublimation
Screen Printing
Ringspun Cotton
The best decoration techniques for 100% cotton:
DTG

DTG can be used on other non-100% cotton garments, but works best on 100% cotton to adhere to the fibers of the shirt.

Screen Printing
Poly/Cotton Blends
The best decoration technique for shirts and polos:
Embroidery
Heat Transfer
Screen Printing
Tri-Blend
The best decoration technique for your retail inspired garments:
Soft-Hand Screen Printing
Polyester
The best decoration techniques for your warm outdoor climates and sports apparel:
Screen Printing
Embroidery
Heat Transfer
Debossing
Sublimation
Are you excited to try something new? Which technique will you use on your next promotional apparel order? Talk to your Account Manager or drop us an email to get started.