Showing posts under 'Marketing'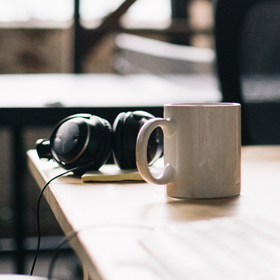 02
Everywhere you look social media, seo, and digital marketing is getting all the attention, however don't forget about traditional marketing.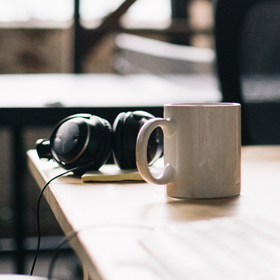 02
Ludacris make some noise with the help of JH
The musician Ludacris wanted to make a bang with his new album release. JH Specialty sold the artist 7000 pair of Thunderstix to ensure they could make a lot of noise with a great American Made noise maker.