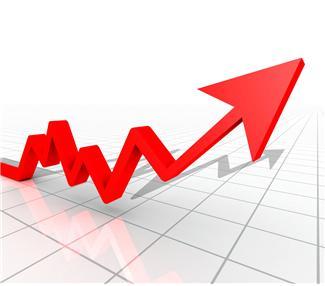 Some companies just give up when times get hard. The US economy maybe slowly picking up, but it is still rather sluggish. You don't have to give up because of a slow economy. You can find a way to stay in business and keep your company moving forward.
So what do you need to do in order to keep growing in a slow economy? Here are some ways to focus on selling when times are tough:
Marketing
You may need to trim your marketing budget slightly. Notice I did not advise to get rid of your marketing budget all together! Marketing is the only way in which to keep your name out there and to constantly remind people that you do exist and you aren't going anywhere. Instead of worrying about the high costs of traditional marketing, look to other nontraditional approaches, such as promotional products like promotional magnets, can koozies, and custom printed playing cards. These items are cost efficient and give your company maximum public exposure for less.
Another thought is to try talking to some companies that have an interest in your company about the possibility of teaming up for a marketing campaign and splitting the marketing expenses. This will be able to provide you with an opportunity to continue marketing as well as reach out to a new customer base of the other company.
Customer Service
If you really want your customers to become brand loyal, you have to focus on working on your relationships with your customers. Customer service is a vital part of building relationships. When a customer has a good experience with your business, they are likely to return in the future as well as spread the word about your company to their friends and neighbors.
Research
Another big factor when the economy is slow is seeing how well you are meeting customer expectations. Are you able to provide the right types or products and services to your customers? Research comes down to listening to what your customers want and responding to their needs and what they are saying.