Having trouble with your direct mail marketing campaign? Or maybe you want to implement a direct mail marketing campaign for your business, but are unsure how to get started. Let JH Specialty, a direct mail marketing company in Fort Wayne, help you. JH Specialty, Inc knows just what to do to get your direct mail pieces noticed. If you are sending out a nice mailer to your customers and you aren't getting a good response, it's time to take a look at what can be improved to make your targeted mailing campaign successful.
Read our helpful hints and tips, and then call JH Specialty, Inc when you're ready to launch your successful direct mail marketing campaign.
The Mailing List... The biggest problem with targeted mailing campaigns often comes down to your mailing list. Is your mailing list up to date? Are you sending out mail pieces to people who have not purchased from you in years? Purchased mailing lists are often broad and rather expensive instead, gather mailing addresses from your current customers. Keep these customers up to date on new products, special offers, etc. Encourage these customers to share the great experience they've had with your business with family, friends, and neighbors.
Poor Content... What are you saying in the ad; will customers find this information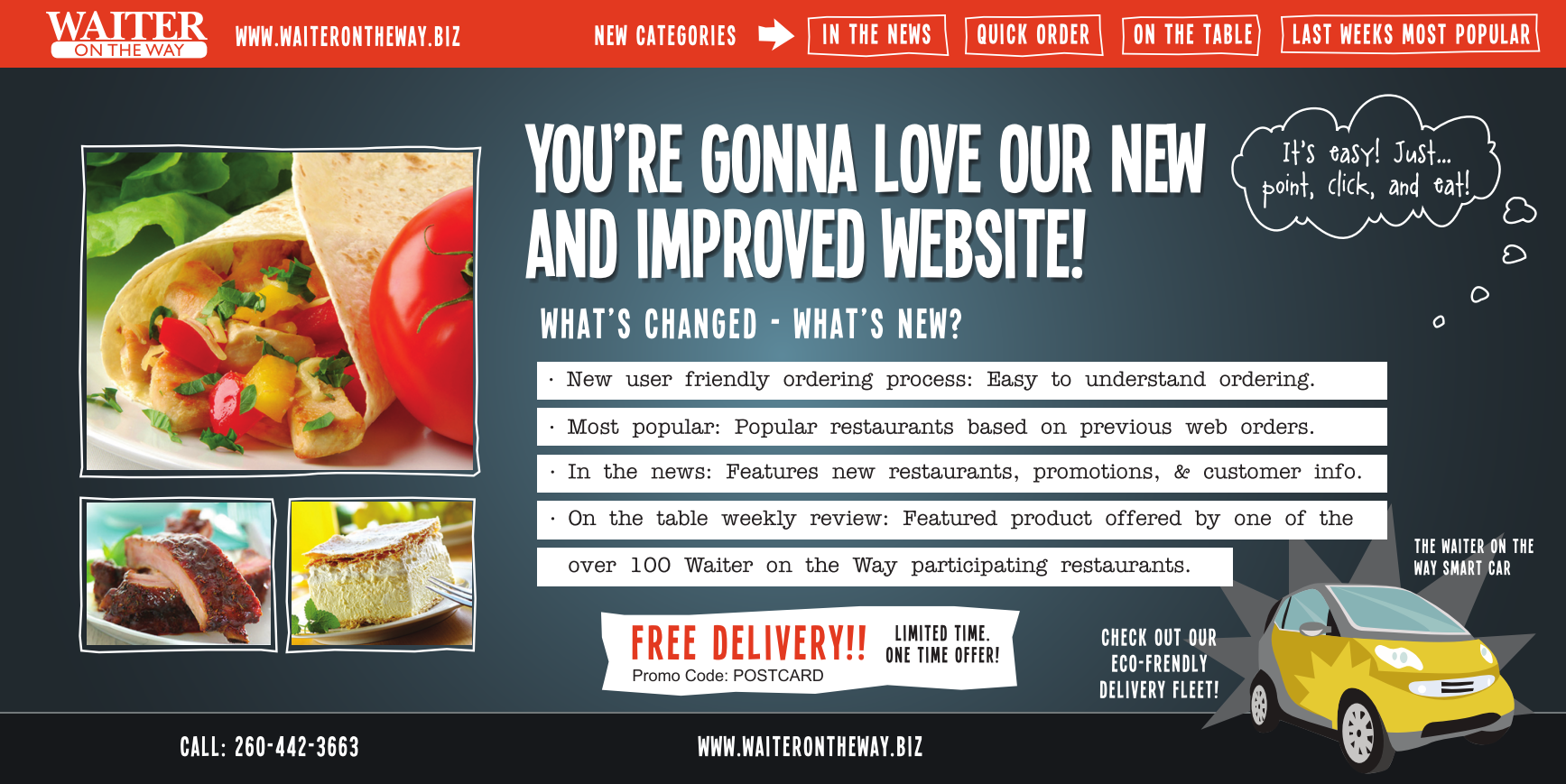 relevant? In order to reach your target audience, you need to research and know exactly who you are talking to in order to present them with the right information, in the right manner. Warning, do not sound like a used car salesmen, avoid this tone at all costs! Remember to think like the customer when working on developing a direct mail marketing campaign.
Visual Appeal... While content keeps them interested, visual appeal grabs your customers' attention. If your customers aren't attracted to it, your marketing piece is going to be tossed in the trash, without a second glance. Focus on slogans, titles and words that appeal to the customers. These words should stand out when looking at your mail piece. Don't overload your piece with content. Make sure it is clean, crisp, and easy to read.
The Purpose... You must be able to define the purpose of the marketing mail piece in order to get people interested. What is your call to action; what do you want your customer to do after viewing the direct mail piece? If you aren't including a call to action, customers will read it and throw it away because they feel there is no reason to keep it.
Ready to implement a successful, effective direct mail marketing campaign for your company? Contact JH Specialty, Inc today to get your campaign stated.