Showing posts under 'Marketing'

02
Find out what this means for your company.
Social Media can be an invaluable aspect of any digital marketing strategy. Find out how to properly develop your strategy for a successful campaign.

02
JH Can Help You Advertise on Yelp
Yelp Advertising provides a unique opportunity to locally target customers who are actively searching for your product or service. By using Yelp Advertising, you are provided with premium placement on search and competitor's business pages.

02
Learn about the marketing used in the election.
John Henry III, CEO/Founder of JH Specialty, provided insights into the utilization of technology in 2016 Presidential election in the Greater Fort Wayne Business Weekly article "Marketing lessons from the election."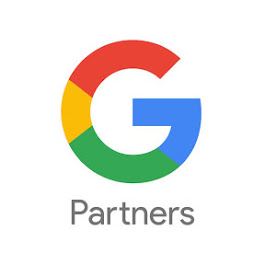 02
A recap of the exclusive Google Partners event
JH Specialty was invited to attend this year's Google Partners Summit in San Francisco. Only the digital agencies that push for innovative solutions, launch exciting campaigns for new clients, and help others grow their business on the web are invited. Around 900 of the brightest minds in digital marketing from all over the world gathered to brainstorm and share ideas on ways to improve the digital experience and ROI for clients. Google picking up the tab was a pretty nice perk as well.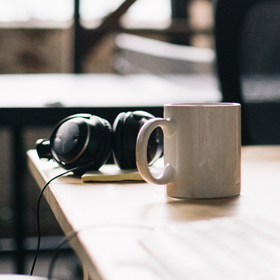 02
Imagine... by the time you're done reading this you will be a more effective marketer....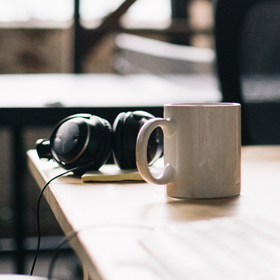 02
A public relations and marketing strategy is crucial for every business no matter what its goal. G ...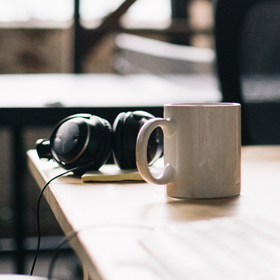 02
As our society is becoming more digital based and driven by technology, it is necessary for a routine audit of your own website.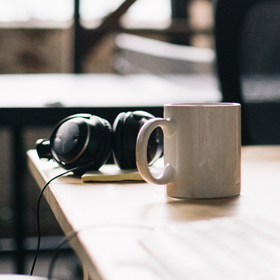 02
Many small businesses face the daunting task of trying to market their business, despite having limited time and an even more limited marketing budget.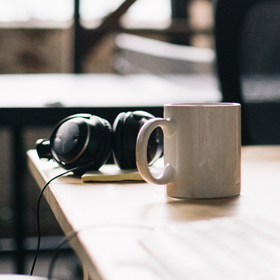 02
learned by playing Bejeweled
I have actually picked up a few tips from playing Bejeweled that can actually help in business.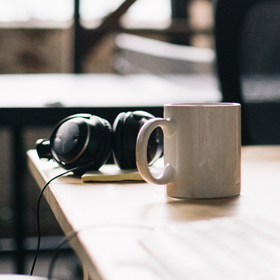 02
Do you know where your business card is? Unfortunately, the answer is probably in the trash bin.