Showing posts under 'Marketing'

02
What you missed from our Google Partners Connect event.
B2B marketing is hard. Learn what it takes to advertise with Google and succeed.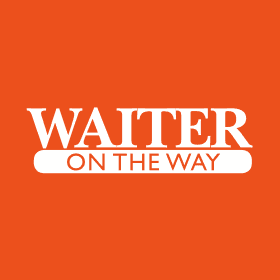 02
How did Waiter on the Way accomplish this?
For a restaurant delivery service who averages over 250+ deliveries per day, a 2.5% increase has contributed to an additional 10,000+ website orders to date, on their way to another record year!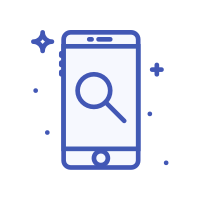 02
What do prospective customers see when they search for you?
It's time to take control! Put your best foot forward by keeping your Google business posting up-to-date.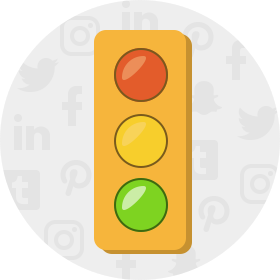 02
How to prepare for social advertising.
Paid Social Media Advertising can be an extremely valuable aspect of a digital marketing campaign. In fact, 25% of customers visit the company's social media before making a purchase.

02
Digital Marketing for B2B Companies
Join Us for a Google Partners Connect Event on Wednesday, September 20, 2017 to discuss how digital marketing can help your B2B business grow.

02
Find out what this means for your company.
Social Media can be an invaluable aspect of any digital marketing strategy. Find out how to properly develop your strategy for a successful campaign.

02
JH Can Help You Advertise on Yelp
Yelp Advertising provides a unique opportunity to locally target customers who are actively searching for your product or service. By using Yelp Advertising, you are provided with premium placement on search and competitor's business pages.

02
Learn about the marketing used in the election.
John Henry III, CEO/Founder of JH Specialty, provided insights into the utilization of technology in 2016 Presidential election in the Greater Fort Wayne Business Weekly article "Marketing lessons from the election."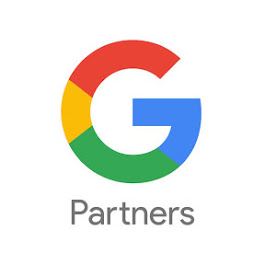 02
A recap of the exclusive Google Partners event
JH Specialty was invited to attend this year's Google Partners Summit in San Francisco. Only the digital agencies that push for innovative solutions, launch exciting campaigns for new clients, and help others grow their business on the web are invited. Around 900 of the brightest minds in digital marketing from all over the world gathered to brainstorm and share ideas on ways to improve the digital experience and ROI for clients. Google picking up the tab was a pretty nice perk as well.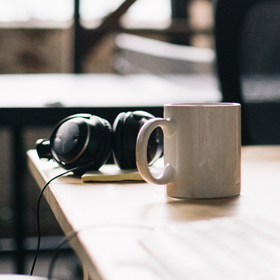 02
Imagine... by the time you're done reading this you will be a more effective marketer....