Showing posts under 'Marketing'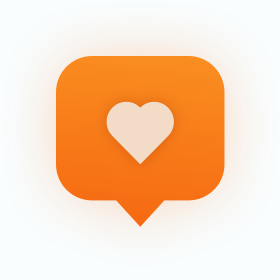 02
Social Media Recruiting can be more cost effective and efficient than traditional methods. Learn how to reach applicants on Facebook, Instagram, LinkedIn, and more with these tips.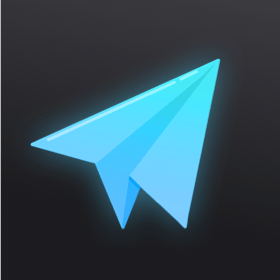 02
A look at email marketing in 2020
Does email marketing still have a place in your 2020 budget? Don't jump off the email bandwagon quite yet.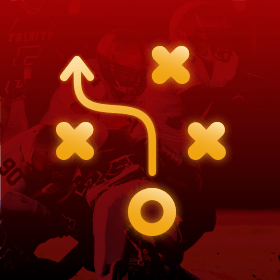 02
What We Learned From This Year's Ads
The big game showed us three brands that scored touchdowns with their ads.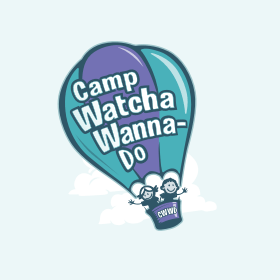 02
Camp Watcha-Wanna-Do Shares Camp Fun
If a picture says a thousand words, then a video must be a story.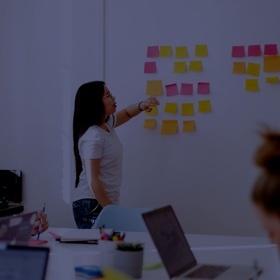 02
If And When It's Right For You
Are you considering rebranding your existing business? Here are some things to consider before taking the plunge.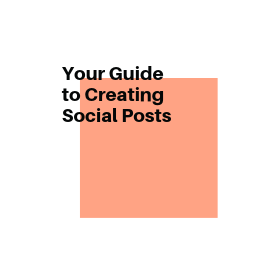 02
We are going to take a deep dive into a design tool called Canva
Now more than ever, social media content (especially Instagram) is becoming extremely design centric. A poorly designed social media post or ad does not add much to your brand or business, while a great design creates trust between your current and potential customers.

02
Your Guideline to Choosing the Most Effective Ads Campaign Type
Navigating the murky waters of Google Campaign Types can be tricky. Our guidelines for choosing the right one may help you make your CPC strategy more effective.

02
88% of online shoppers research products online before deciding to purchase an item.

02
Asking for a Google review just got easier!
Google My Business released a new feature that generates a short URL to request reviews.

02
Or better yet, think about the box!
By creating a custom box for your gift, you can add another layer of branding to the gift giving experience.