Showing posts under 'Marketing'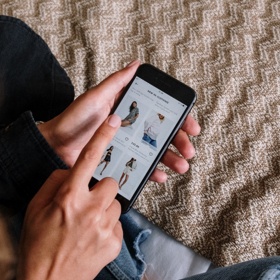 02
What does it mean for retailers?
Consumers are engaging in webrooming, or researching online before buying in stores, find out what this means for your business.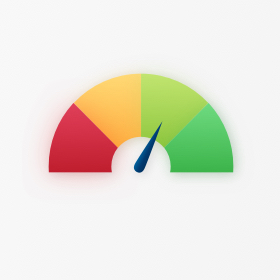 02
How the JH Team Uses NPS
Net Promoter Score or NPS, is a tool we use to keep track of client satisfaction. Learn more about why and how we use this one question survey.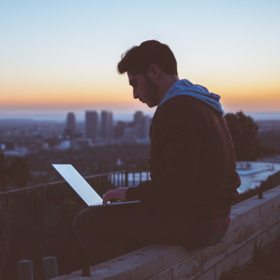 02
Here are five trends that we are closely watching in 2022.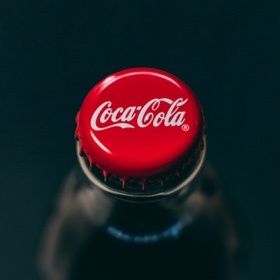 02
Should you consider redesigning your product packaging?
As a business owner, designer, marketing specialist, or any other position in a product-based business, how do you know if it is time to redesign your product packaging? What are design aspects to keep in mind when redesigning packaging?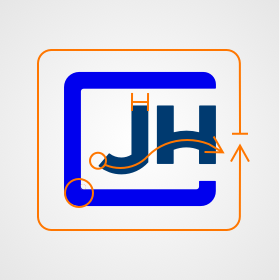 02
Making the new JH logo, plus the hidden symbolism
We explain what went into making the new JH logo and some of the hidden symbolism.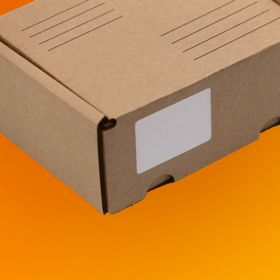 02
Discover if your B2B or B2C business needs an ecommerce website.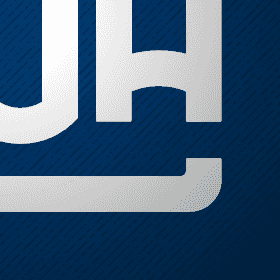 02
A new look for the JH brand.
Over the course of the last twenty-plus years, JH Specialty went from being a small promotional products business to a full-service web development and traditional marketing company. In recognition of this steady growth, John decided that the time had come for a new brand mark.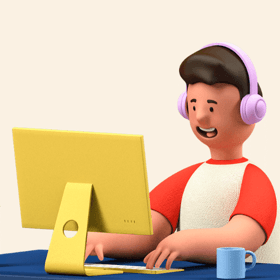 02
Get a Second Shot at Previously Lost Conversions.
Not every website visitor is going to land you a sale or a valuable conversion. But with Remarketing, you can re-engage with your past website visitors and acquire previously missed conversions.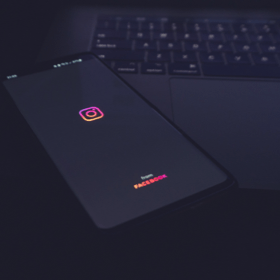 02
Learn some useful questions you should ask when partnering with a Marketing Agency.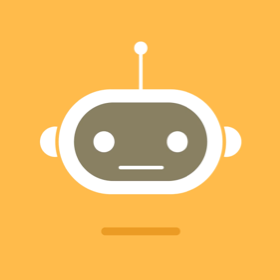 02
Companies are Using This Tactic to Stay Ahead
Since we're living in the era of launching cars into space, exploring the idea of sending pilgrims to inhabit Mars, and mining for things like digital money (instead of gold), it's not far-fetched to believe that person on the other side of the chat box you're talking to is really a robot.