Showing posts under 'Marketing'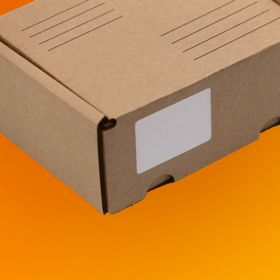 02
Discover if your B2B or B2C business needs an ecommerce website.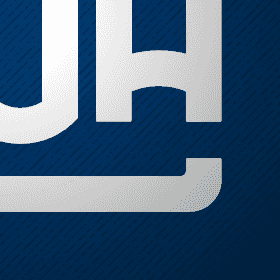 02
A new look for the JH brand.
Over the course of the last twenty-plus years, JH Specialty went from being a small promotional products business to a full-service web development and traditional marketing company. In recognition of this steady growth, John decided that the time had come for a new brand mark.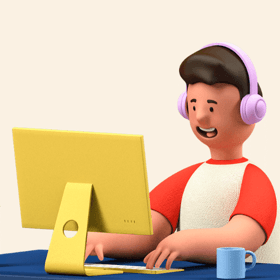 02
Get a Second Shot at Previously Lost Conversions.
Not every website visitor is going to land you a sale or a valuable conversion. But with Remarketing, you can re-engage with your past website visitors and acquire previously missed conversions.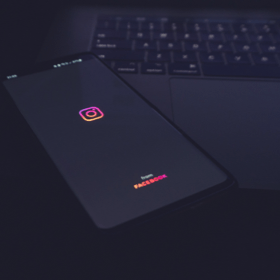 02
Learn some useful questions you should ask when partnering with a Marketing Agency.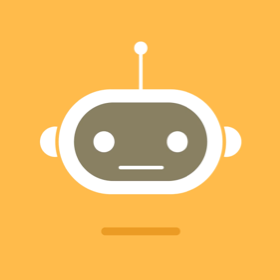 02
Companies are Using This Tactic to Stay Ahead
Since we're living in the era of launching cars into space, exploring the idea of sending pilgrims to inhabit Mars, and mining for things like digital money (instead of gold), it's not far-fetched to believe that person on the other side of the chat box you're talking to is really a robot.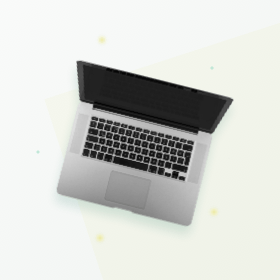 02
Bing Advertising is often seen as a waste of money. However, it may be an appropriate way to supplement your PPC strategy. Read more to find out if advertising on Bing is right for you.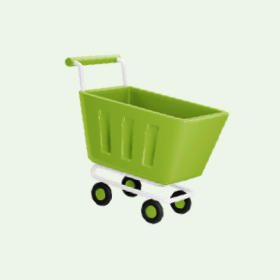 02
It is no secret that customer experience as a metric for success in business has continued to gain importance in the brick and mortar and the virtual landscapes.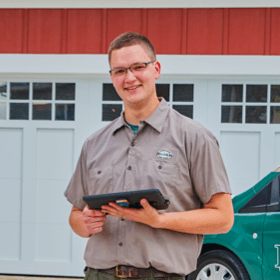 02
How Precision Door of Fort Wayne stands out in a crowd
As a local service provider you need to connect with your local audience. Visual elements can help to create that connection.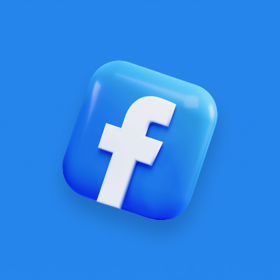 02
Aside from being Apple's biggest update, iOS 14 has been a hot topic recently, especially when it comes to Facebook advertising. But, what exactly does this update mean for brands and advertisers? Should you be freaking out? Do you need to reallocate your budget to a different social platform? Calm the alarms and learn what steps you should be taking if you're a brand advertising on Facebook.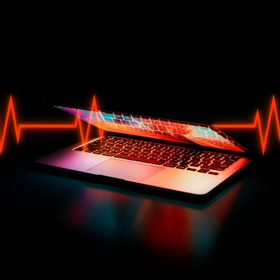 02
Come learn why digital marketing is a necessity for businesses of all sizes, and how highly effective it is in today's world.