Showing posts under 'Marketing'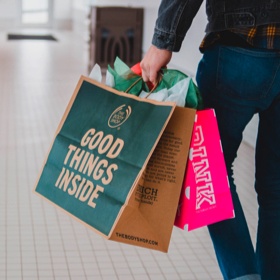 02
We've got 6 strategies to try out this holiday season to guarantee success with your retail business.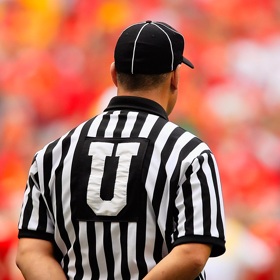 02
Sending emails can be tricky business if you aren't following the rules. Learn what you should be doing and shouldn't be doing to stay compliant.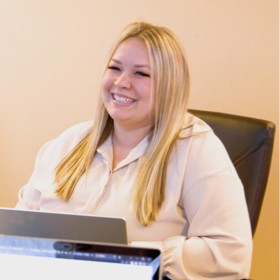 02
Congratulations on launching your website! Do you have a plan for what happens next?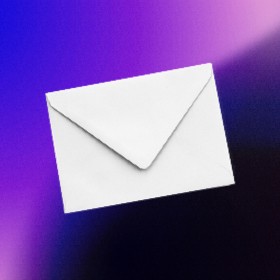 02
With email marketing more popular than ever, it leaves businesses wondering ... how can brand emails stand out?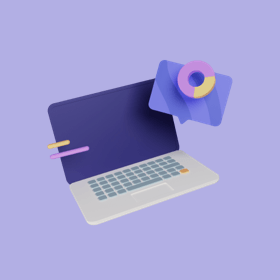 02
Build content that converts.
Crafting an effective landing page can mean the difference between having a lead or having people leave your site.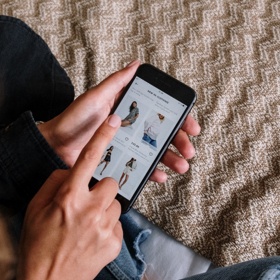 02
What does it mean for retailers?
Consumers are engaging in webrooming, or researching online before buying in stores, find out what this means for your business.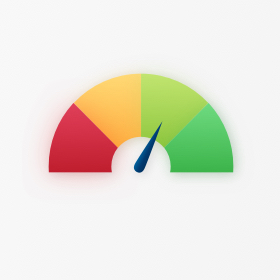 02
How the JH Team Uses NPS
Net Promoter Score or NPS, is a tool we use to keep track of client satisfaction. Learn more about why and how we use this one question survey.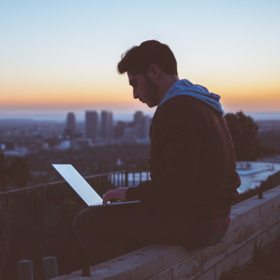 02
Here are five trends that we are closely watching in 2022.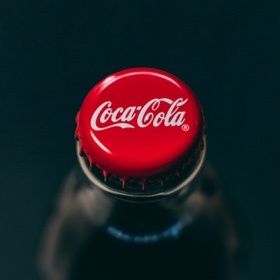 02
Should you consider redesigning your product packaging?
As a business owner, designer, marketing specialist, or any other position in a product-based business, how do you know if it is time to redesign your product packaging? What are design aspects to keep in mind when redesigning packaging?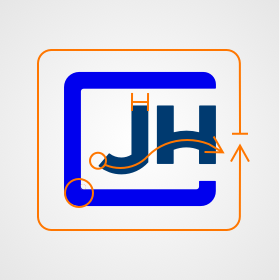 02
Making the new JH logo, plus the hidden symbolism
We explain what went into making the new JH logo and some of the hidden symbolism.