Showing posts under 'Marketing'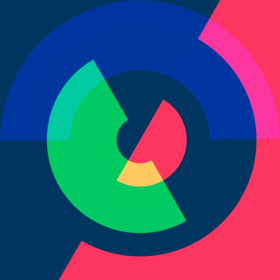 02
How the Smartphone Revolution Has Impacted Branding
Can your logo scale well from a giant outdoor ad, to a small navigation bar on a mobile website?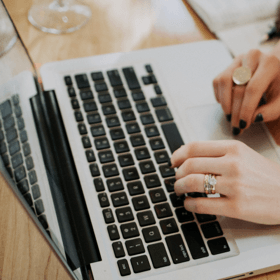 02
Email is one of the strongest ways to connect. You should be using email strategically to reach out and stay top of mind to your customer and prospect base.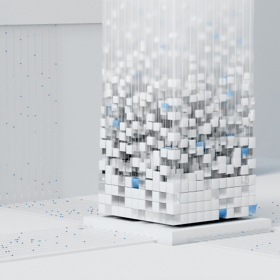 02
Let's recap some of the important updates from the Google Marketing Live Conference and what it means for advertisers and users alike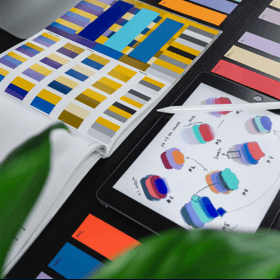 02
How to keep your brand top of mind while funneling more people into your sales pipeline.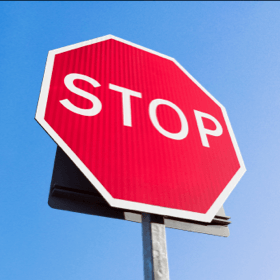 02
One metric you can track with your email campaigns is opt outs. But are email opt outs good or bad? Let's investigate.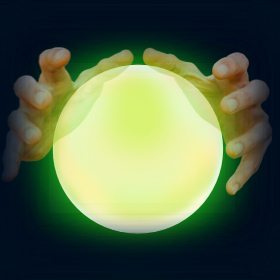 02
Here are four trends that we are closely watching in 2023.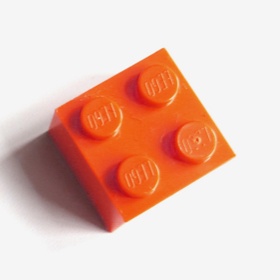 02
Learn how to build a follower base for your new social account and cement your brands presence on social media.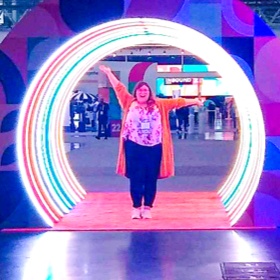 02
Learn the hot topics discussed at this year's conference if you weren't able to attend.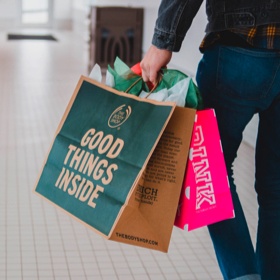 02
We've got 6 strategies to try out this holiday season to guarantee success with your retail business.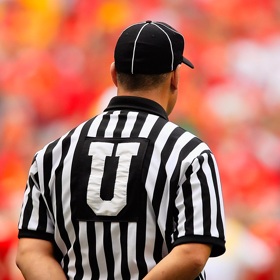 02
Sending emails can be tricky business if you aren't following the rules. Learn what you should be doing and shouldn't be doing to stay compliant.