Showing posts under 'Marketing'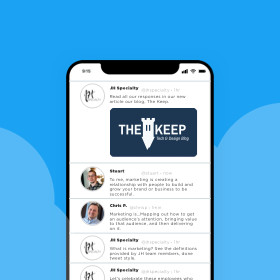 02
As described by the JH team
What is marketing? See the definitions provided by JH team members, done tweet style.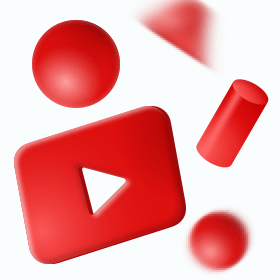 02
What Restricting Videos May Mean For You
YouTube has implemented new video designations to comply with COPPA. What does that mean for your video content and ads?

02
In this article, we are going to look at why it is important to keep marketing efforts up while the economy is down. We will also look at the importance of advertising online and how it is crucial in today's environment.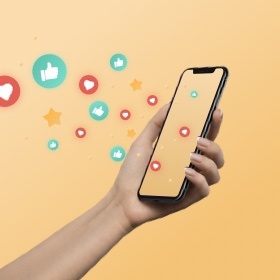 02
Utilize Influencer Authority and Trust to Market Your Brand
With influencer marketing, you can utilize the trust and authority built by someone else to market your product to an audience in new ways.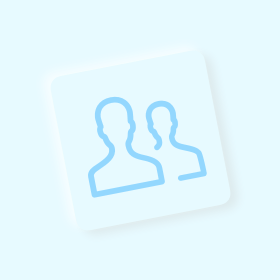 02
Why LinkedIn Should Be Part of Your Marketing Strategy
You should be marketing on LinkedIn. But avoid these three common mistakes.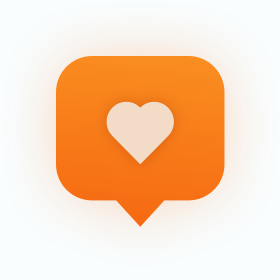 02
Social Media Recruiting can be more cost effective and efficient than traditional methods. Learn how to reach applicants on Facebook, Instagram, LinkedIn, and more with these tips.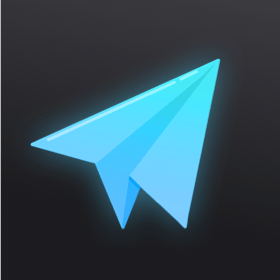 02
A look at email marketing in 2020
Does email marketing still have a place in your 2020 budget? Don't jump off the email bandwagon quite yet.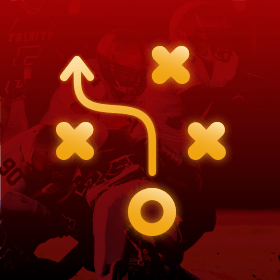 02
What We Learned From This Year's Ads
The big game showed us three brands that scored touchdowns with their ads.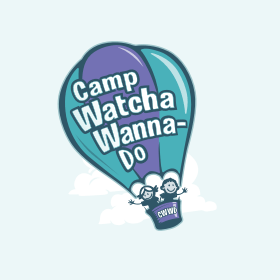 02
Camp Watcha-Wanna-Do Shares Camp Fun
If a picture says a thousand words, then a video must be a story.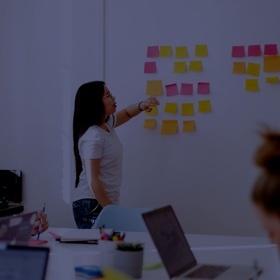 02
If And When It's Right For You
Are you considering rebranding your existing business? Here are some things to consider before taking the plunge.