Showing posts under 'Marketing'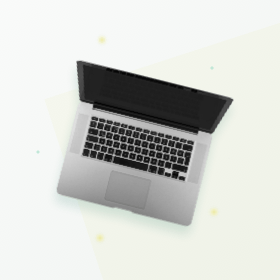 02
Bing Advertising is often seen as a waste of money. However, it may be an appropriate way to supplement your PPC strategy. Read more to find out if advertising on Bing is right for you.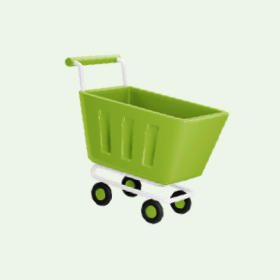 02
It is no secret that customer experience as a metric for success in business has continued to gain importance in the brick and mortar and the virtual landscapes.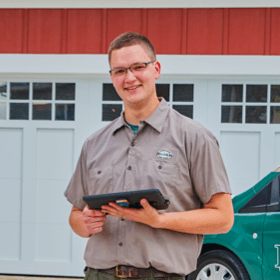 02
How Precision Door of Fort Wayne stands out in a crowd
As a local service provider you need to connect with your local audience. Visual elements can help to create that connection.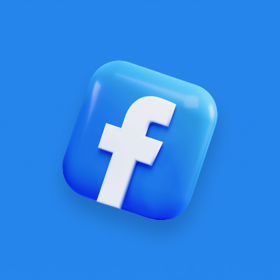 02
Aside from being Apple's biggest update, iOS 14 has been a hot topic recently, especially when it comes to Facebook advertising. But, what exactly does this update mean for brands and advertisers? Should you be freaking out? Do you need to reallocate your budget to a different social platform? Calm the alarms and learn what steps you should be taking if you're a brand advertising on Facebook.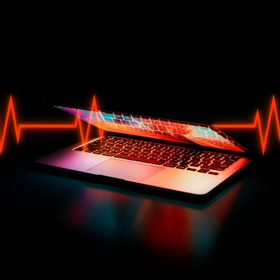 02
Come learn why digital marketing is a necessity for businesses of all sizes, and how highly effective it is in today's world.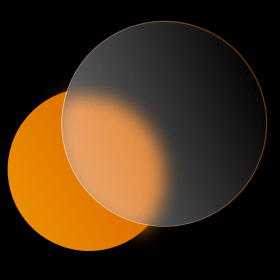 02
Learn More About SEM and How It Can Help Your Business
Five questions you should ask to better understand and properly setup your Search Engine Marketing Campaign to make a positive impact for your business.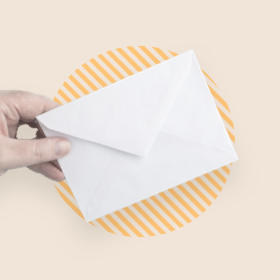 02
With the 269 billion emails that are being sent per day, how do you stand out?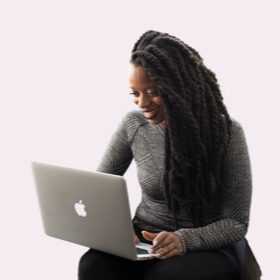 02
2020 taught us lots of life lessons, it also substantially impacted the way we work, eat, shop, interact, learn, and do business. The key to managing your digital reputation is to never stop. I don't mean setting your alarm for 1 am, 3 am, 5 am, and every hour in between - just keep up on the upkeep. Make a conscious effort to invest in your customers and employees from the ground up and do your part to treat others the way you'd like to be treated.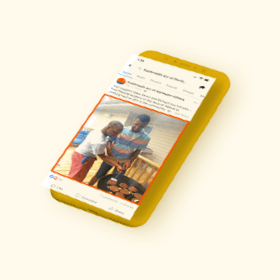 02
An Easterseals Arc of Northeast Indiana Success Story
For organizations who have historically relied on live, in-person events to help raise awareness and fund develop, many have had to pivot and creatively solve this unique challenge.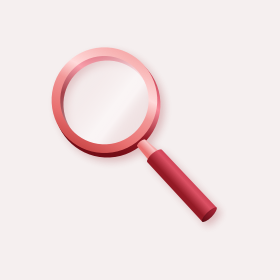 02
Employee recruitment is changing, regardless of the industry and geographic location of a business. Finding employees has become a constant battle for employers.