Showing posts under 'Marketing'

02
A proven plan to make the Onboarding Process seem less complex.
Onboarding Processes can make or break project success. We lay out 7 Steps to streamline that initial process and ensure your client is fully on board with the Onboarding Process.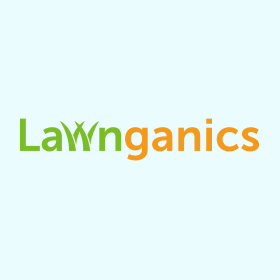 02
Get an inside look at a cohesive brand and marketing package created for a local lawn care company.

02
Quick Thoughts On Taking Back Your Online Identity
While doing market research, one of the most common practices is to look at your competitors web presence. This leads to a lot of comparison and reevaluation of your own online identity.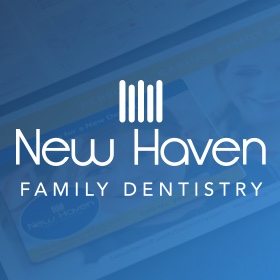 02
Traditional and Digital Marketing Working Together.
NHFD partners with JH Specialty to complete multi-channel marketing campaign.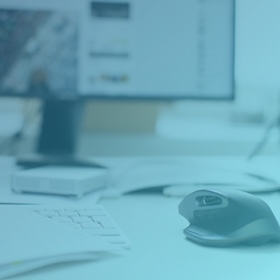 02
Thinking about having your website redesigned? Here's how you can win by coming prepared.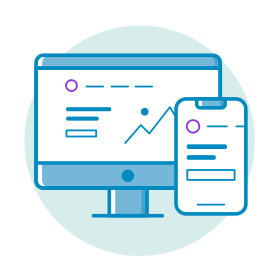 02
How the Smartphone Revolution Has Impacted Branding
Can your logo scale well from a giant outdoor ad, to a small navigation bar on a mobile website?

02
A Multi-Channel Marketing Campaign
Together JH Specialty and NHCI worked together to devise a 9 month multi-channel marketing campaign to reach potential clients at multiple touch points. Facebook Ads and Google Adwords Search Marketing were determined to be the best mediums to reach their target market.

02
How Collaboration Helped Generate Leads
As a strategic partner, JH Specialty provided valuable insights to support VOSS' marketing and branding needs. By balancing industry knowledge with creativity, JH Specialty helped VOSS to raise the bar in terms of their trade show efforts.

02
What you missed from our Google Partners Connect event.
B2B marketing is hard. Learn what it takes to advertise with Google and succeed.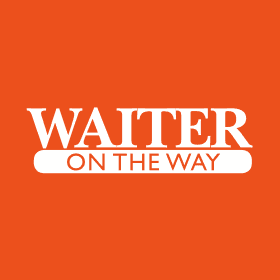 02
How did Waiter on the Way accomplish this?
For a restaurant delivery service who averages over 250+ deliveries per day, a 2.5% increase has contributed to an additional 10,000+ website orders to date, on their way to another record year!