Showing posts under 'Marketing'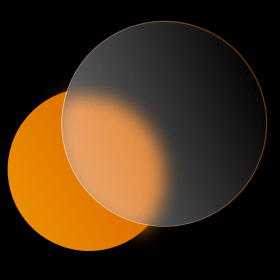 02
Learn More About SEM and How It Can Help Your Business
Five questions you should ask to better understand and properly setup your Search Engine Marketing Campaign to make a positive impact for your business.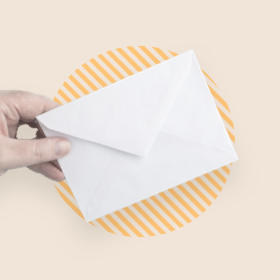 02
With the 269 billion emails that are being sent per day, how do you stand out?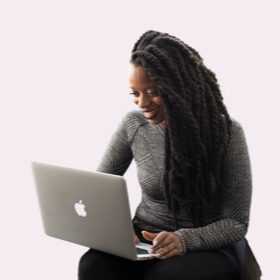 02
2020 taught us lots of life lessons, it also substantially impacted the way we work, eat, shop, interact, learn, and do business. The key to managing your digital reputation is to never stop. I don't mean setting your alarm for 1 am, 3 am, 5 am, and every hour in between - just keep up on the upkeep. Make a conscious effort to invest in your customers and employees from the ground up and do your part to treat others the way you'd like to be treated.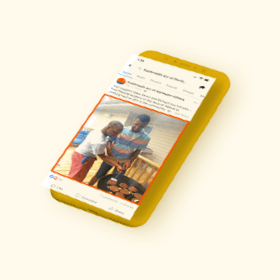 02
An Easterseals Arc of Northeast Indiana Success Story
For organizations who have historically relied on live, in-person events to help raise awareness and fund develop, many have had to pivot and creatively solve this unique challenge.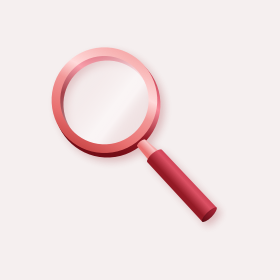 02
Employee recruitment is changing, regardless of the industry and geographic location of a business. Finding employees has become a constant battle for employers.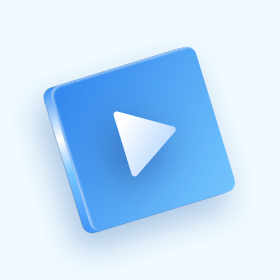 02
If you are looking for one way to make a difference in your marketing this year, go with video!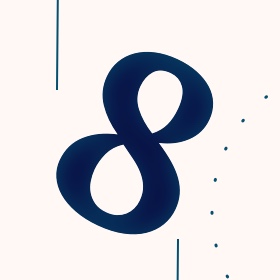 02
Retailers are competing for the biggest piece of the ecommerce pie - our email inboxes tell that story well. But have we thought about what a top-notch customer experience in e-commerce looks like?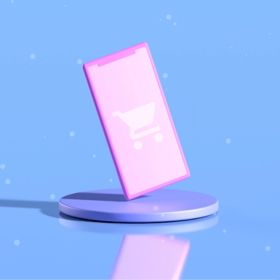 02
Holiday Shopping In 2020: A Top Ten List
We're giving you a sneak peek into the mind of an e-commerce shopper.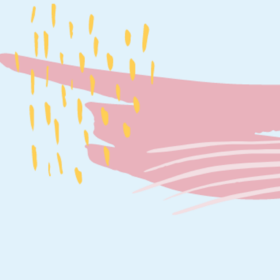 02
When was the last time you updated your GMB listing?
Come find out what's new for posts, why images are so important and how you can have peace of mind while eating turkey this year.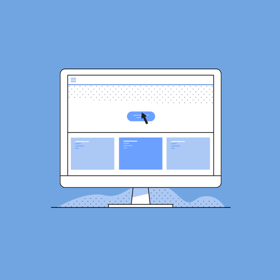 02
Four ways to make a good impression
You have 15 seconds or less to make an impression on a website. That means your headlines better be catchy, your images captivating, and your content easily digestible.