Do you know where your business card is?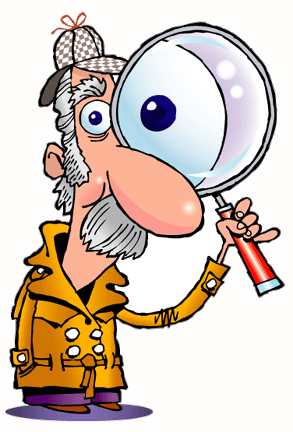 Unfortunately, the answer is probably in the trash bin.
Let's face it. Even people with the best of intentions lose business cards. They end up in the bottom of a desk drawer, a laundered pant pocket, in between couch cushions, and just about everywhere in between. Keep your contact information from being tossed by using business card magnets.
Magnetic business cards provide an effective solution to your paper business card problem. Business magnets offer a unique appeal to your consumers. They key is that people actually appreciate receiving a magnet.
Think about the last time you received a promotional magnet. What was the first thing you did with it? Did you through it in the trash or did you stick it to your filing cabinet or the nearest refrigerator?
And that's exactly what your customers will do. There is a perceived value in being given a magnet and your customers will actually want to keep it. Meaning they keep your contact information too.
Magnetic business cards are highly cost effective, providing big bang for little buck. The business magnet provides a priceless amount of exposure. Unlike regular business cards, magnetic business cards continue to advertise for your company as long as they're up. Normal business cards can't do that from the trash can or some of their many hiding places.
Business card magnets are gaining popularity because they work and are easy on the bottom line. Magnets are an economical enough to give away and are useful enough to get results. Magnetic business cards are a great way to give businesses, large or small, the competitive advantage needed.
Let us help you take your business card to the next level. Visit FourColorMagnets.com to ensure your business card sticks around.