Businesses everywhere are looking to save money. This is especially true in marketing. Marketing dollars have to be carefully allocated where they will bring the most return. Unfortunately, many business owners make the mistake of trimming their marketing dollars when times get tough. The reality if that instead of saving money, cutting back the marketing budget can doom it to fail. It's crucial to keep this basic fact in mind- how do you see to your customers, if they don't know where to find you? Marketing is crucial to keeping a business growing and making money.
The good news is that there are several ways that you can market your company without it costing a small fortune. While these "low cost marketing tips" won't be able to form your whole marketing plan, they can make up a significant portion of it.
Here are some low cost marketing tips:
Network, network, network. Many times business owners think of networking and marketing as two different creatures, when actually they are very much the same. What you are doing by networking/marketing is getting your name out there and letting potential clients know what you can offer them. Basically, networking is free marketing.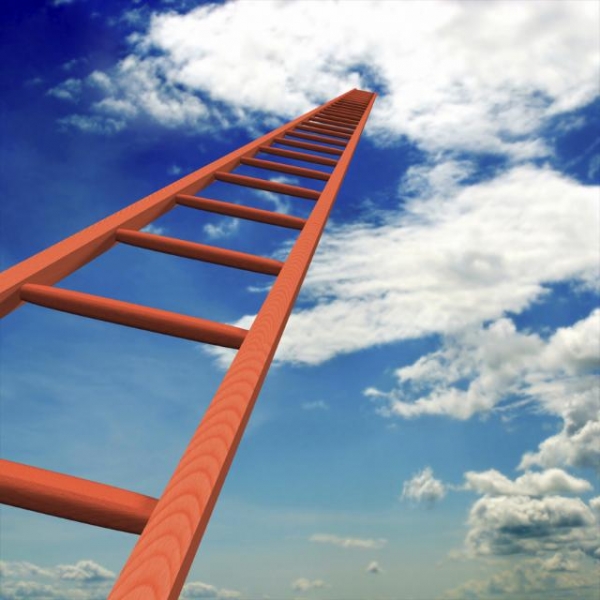 It can be helpful to attend Chamber of Commerce meetings. After attending meetings and talking with other business owners, follow up with an email or a phone call. Be sure to exchange contact information by giving your new contact a business card. Give out business card magnets to all of your newly made contacts and ensure they will remember you and keep a hold of the business magnet. Give them a couple and encourage them to pass it along to their friends that may benefit from your products or services as well.
Get into the public eye by attending or sponsoring, attending town meetings, informal business gatherings, and sponsoring business a little league team, are all ways to get your business into the public. Even providing fun promotional products when asked to donate for a fundraiser is a great way to get your logo seen by the public. However, you should make sure that you only provide products with a professional appearance, like custom printed playing cards or a custom can koozie, as you want others to perceive you as the expert in your field. This can be a great way to get your business known in your community and for potential clients to want to learn more about your business and what you offer.
Go for co-op marketing. Other businesses are more than likely looking for inexpensive ways to market too. Talk to other businesses or even your vendors and see if they would be interested in co-op marketing. This marketing can be as simple or as intricate as the two parties determine it to be. You can offer to include the other company's business cards in your successful direct mail campaign and then they would do the same for you. Another idea is creating a promotional magnet for the two companies and splitting the cost, or creating a deck of custom printed playing cards.
Finally, you should prepare to put time into these marketing efforts. While they may not require a big cash payout, they will require someone to put in some effort behind making these strategies work. However, if you commit to even doing one of these strategies every week, within a short period of time, you will see your company gain both name recognition and additional business.