What happens when you notice that your sales are not as strong as they once were? Do you start cutting costs, or do you focus on other ways to generate awareness for your company? While some modifications may be necessary, one place you should avoid cost cutting is with your marketing and advertising budget. We all know the phrase, "You need to spend money to make money." This holds especially true when it comes to marketing and advertising. If you aren't getting your information out, people will not know your company exists and they won't be able to provide you with the sales to keep your cash flow strong.
Here are some essential advertising tips you need to know.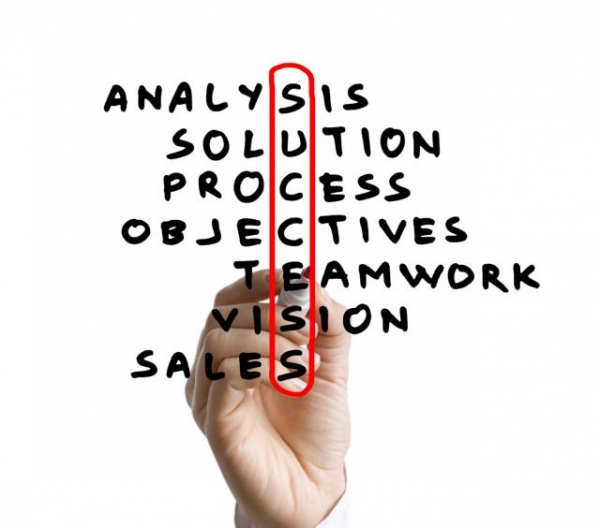 Market to your Existing Customers - One mistake businesses make is ignoring your existing customers. If you aren't showing them that you value their support and business, you might be at risk of losing them. Pay better attention to your customers and let them know you appreciate their business. Honor your loyal customers by providing them with promotional product gifts. For example, hand out custom printed playing cards, promotional magnets, or custom can coolies. Your customers will love the thoughtful gift and your company will gain added publicity through your customers' use of these products.
Attend Conference and Events - Advertise to people that already have an interest in your products or services by attending conferences and events. Building a relationship with and marketing to those that already have an interest in your products or services is much easier than trying to start a new business relationship. Attending conferences and events gives you an edge. Providing potential clients with a business card magnet is the best way to ensure that your company will stick in your prospects' minds.
Contribute to your Market - Don't just sit back and let competitors gain all of the attention. A great way to advertise without money is to start writing blogs and informative articles. Get involved in discussion boards and social media websites to connect with customers. Your customers need to know you have a voice and that you have some great information to share. If social media isn't your thing, take a look at your company website. If it isn't up to date and visually appealing you should think about contacting JH Specialty for a website design quote. JH Specialty will gladly help your company get the attention it deserves.
If it seems a bit overwhelming to create an effective presence for your company, or if you simply don't have the time, contact JH Specialty. At JH Specialty, Inc. we have the ability to create a marketing campaign for your company that is sure to get you noticed.