Showing posts by 'The Keeper'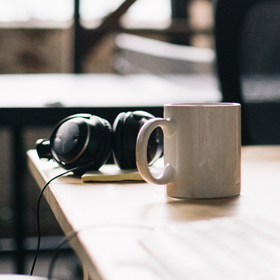 02
Local English Bulldog breeder Exact English Bulldogs chooses JH Specialty to design and develop a new website to market their bulldog puppies to potential owners across the country. ...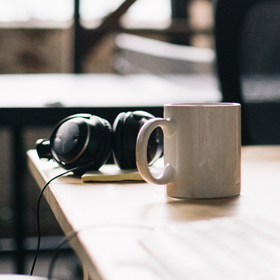 02
Easter Seals chooses JH Specialty to fulfill an order of 100,000 custom silicone bracelets with custom packaging, and 2,000 ship and display boxes for distribution through Safeway stores nationwide. The buying power, attention to detail, and high quality standards of JH Specialty stuck out against ...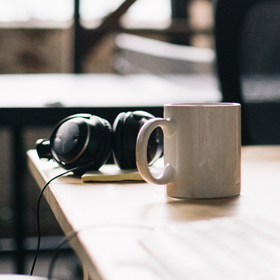 02
JH Specialty will be designing and developing a custom website highlighting two of the main, but separate divisions of Henry Industries Inc: Landscape Design and Powder Coating and Metal Finishing ...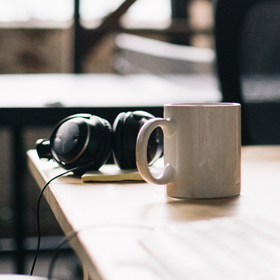 02
The Paralyzed Veterans of America chooses JH Specialty as the partner they can rely on to produce 10,000 custom silicone bracelets produced in the United States. JH Specialty's buying power and industry relationships allowed them to be the partner the Paralyzed Veterans of America could rely on.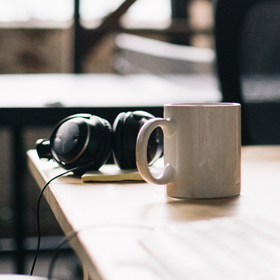 02
JH Specialty Inc is proud to announce that the Phoenix Suns recently ordered 20,000 pair of Thunderstix through a JH Specialty online store www.buythunderstix.com. Understanding the buying power and attention to detail that JH Specialty had in the market, the Phoenix Suns recently ordered 20,000 ...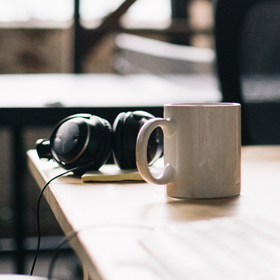 02
2004 was the first year Xtreme Carpet Cleaning utilized JH Specialty for their array of marketing and advertising services and the result was a 20% increase in gross revenues. A lot of strong campaigns were started in 2004 and there are more yet to come in 2005. ...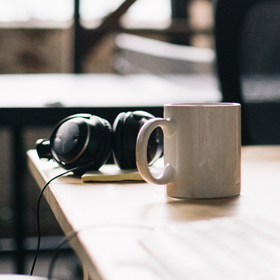 02
After seeing a 67% growth in 2003, JH Specialty saw a 80% increase in gross revenues in 2004. The company saw consistent growth in all service areas and looks forward to what 2005 will bring for JH Specialty and their customers. ...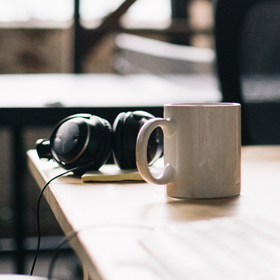 02
The SURRENDERALL project was started to raise awareness and support for a young child by the name of Quincy Landers.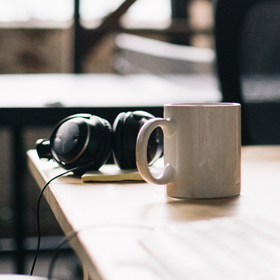 02
Learn about the launch of the Ottenweller Company website
JH Specialty launched a new website for the Ottenweller Company.