Showing posts by 'The Keeper'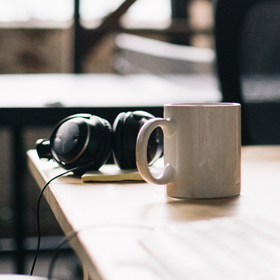 02
St. Joe Valley Conservation Club, home of the Kolar Mid-America Open, was established in 1957 and is located in St. Joe, Indiana on 150 beautiful acres. We are one of the largest shotgun shooting facilities in the Midwest, offering 9 Trap Fields, 10 Skeet Fields, a large Five Stand Field, and severa ...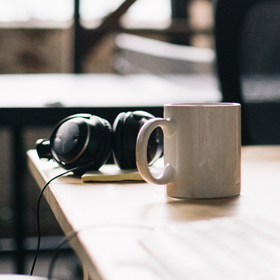 02
Wabash Technologies is a recognized supplier of high-quality powertrain sensors and actuators to the global automotive and related markets. Wabash designs and manufactures speed sensors, position sensors and actuators that are critical to various powertrain management functions. Wabash's targeted cu ...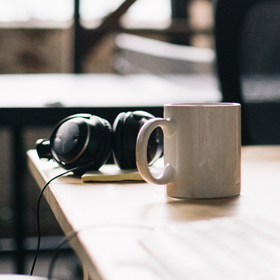 02
Charleston Auctions is a full service auction and liquidation firm specializing in the remarketing of industrial assets worldwide. Conducting countless commercial and industrial auctions nationwide on an annual basis, Charleston Auctions takes pride in the attention to detail in regards to every pro ...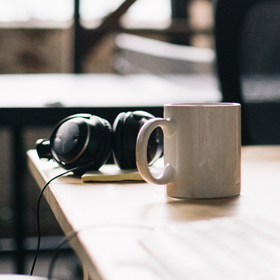 02
Tax Matters Solutions, LLC was founded to protect taxpayer's rights and assets. Tax Matters Solutions, LLC is a nationally recognized taxpayer representation firm, focusing on representing taxpayers before the IRS and state governments. Their goal is to get a taxpayer to the point of full compliance ...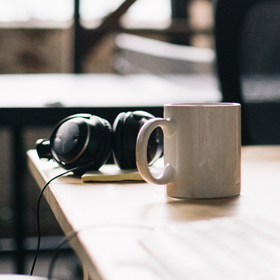 02
Founded over 25 years ago, Current Mechanical is a Fort Wayne HVAC contractor that services the entire state of Indiana. They succeed in finding smart solutions to customers' problems by being innovative in their application of modern technologies. As more and more people turn to the web, and pr ...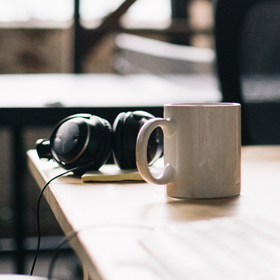 02
The Forum application will allow the City to discuss and share with the public different ideas and aspects of the iTeam project, and will be integrated with the current system that handles members, teams, and events.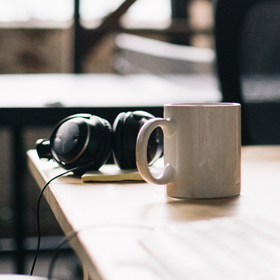 02
The application will allow clients and Cardinal Glass administrators to manage and track orders and order-item deliveries on a real-time basis, interfacing with standard EDI files and automated delivery notifications. Cardinal Glass Industries is a management-owned S-Corporation leading the indus ...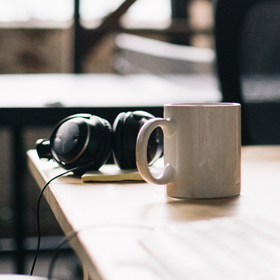 02
JH Specialty has been chosen by Ciocca's Executive Cleaning to develop their new corporate identity as well as a new and improved website. In addition, a web-based cleaning ticket management system will be developed to handle all clients. ...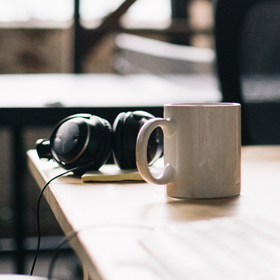 02
The internal application interacts securely with the website to manage menus, orders, drivers, and customers all in one place. It also communicates with the main office system in Fort Wayne to handle remote reporting functions and order management. A full suite of custom reports, driver dispatch ha ...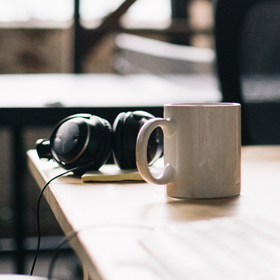 02
Spiece Lifestyle Medical Center, Fort Wayne's premier health and wellness center, has named JH Specialty as Agency of Record. JH will be developing a brand new website, re-establishing corporate identity, and managing an aggressive marketing and advertising campaign to achieve Spiece's goals. ...