Showing posts by 'The Keeper'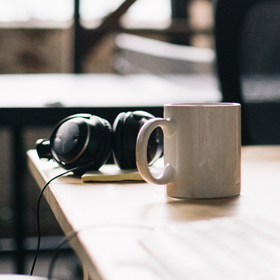 02
A lot has happened since the company started in October of 1998. The company has grown from a one-man marching band to a diverse and talented team of 18 individuals striving to help our customers reach and surpass their goals.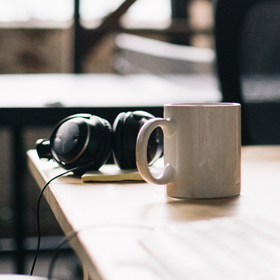 02
Tax Matters Solutions is a local company who is helping people across the country resolve tax issues. After JH Specialty launched their website, they were ready to see the how strong search engine placement could help them grow their business. Now Search engine traffic accounts for 86% of their tr ...

02
National Award based on Employee Feedback
JH Specialty wins national attention in Counselor Magazine's first Best Places to Work contest.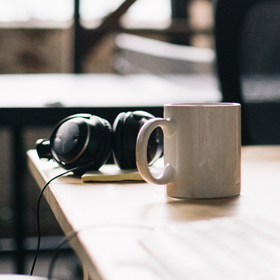 02
Schwartz Biomedical provides innovative tissue engineering solutions to common orthopaedic and sports medicine challenges to improve patient outcome and quality of life. With today's active life style, orthopaedic solutions are being demanded by younger patients; however, doctors are reluctant t ...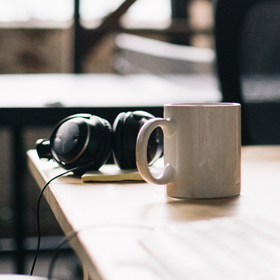 02
St. Joe Valley Conservation Club, home of the Kolar Mid-America Open, was established in 1957 and is located in St. Joe, Indiana on 150 beautiful acres. We are one of the largest shotgun shooting facilities in the Midwest, offering 9 Trap Fields, 10 Skeet Fields, a large Five Stand Field, and severa ...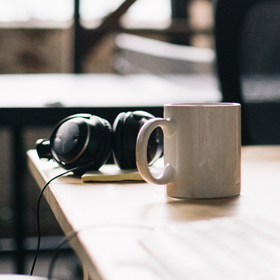 02
Wabash Technologies is a recognized supplier of high-quality powertrain sensors and actuators to the global automotive and related markets. Wabash designs and manufactures speed sensors, position sensors and actuators that are critical to various powertrain management functions. Wabash's targeted cu ...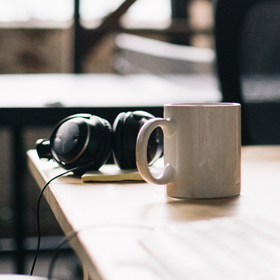 02
Charleston Auctions is a full service auction and liquidation firm specializing in the remarketing of industrial assets worldwide. Conducting countless commercial and industrial auctions nationwide on an annual basis, Charleston Auctions takes pride in the attention to detail in regards to every pro ...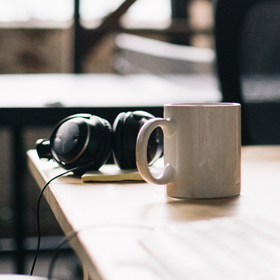 02
Tax Matters Solutions, LLC was founded to protect taxpayer's rights and assets. Tax Matters Solutions, LLC is a nationally recognized taxpayer representation firm, focusing on representing taxpayers before the IRS and state governments. Their goal is to get a taxpayer to the point of full compliance ...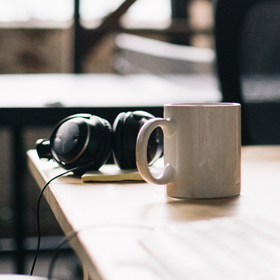 02
Founded over 25 years ago, Current Mechanical is a Fort Wayne HVAC contractor that services the entire state of Indiana. They succeed in finding smart solutions to customers' problems by being innovative in their application of modern technologies. As more and more people turn to the web, and pr ...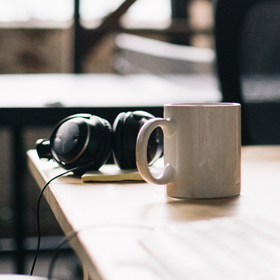 02
The Forum application will allow the City to discuss and share with the public different ideas and aspects of the iTeam project, and will be integrated with the current system that handles members, teams, and events.