Showing posts by 'The Keeper'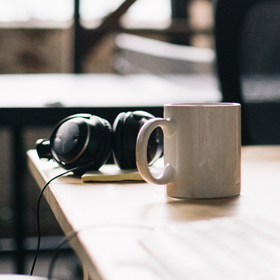 02
Spiece Lifestyle Medical Center, Fort Wayne's premier health and wellness center, has named JH Specialty as Agency of Record. JH will be developing a brand new website, re-establishing corporate identity, and managing an aggressive marketing and advertising campaign to achieve Spiece's goals. ...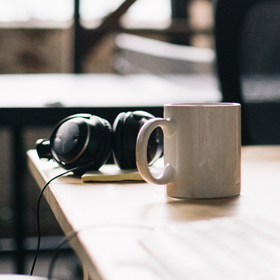 02
Centennial Wireless (www.centennialwireless.com) chooses JH Specialty, Inc to design, manage, and execute their Email Marketing Campaign ...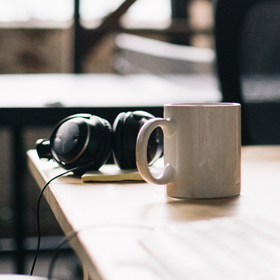 02
JH Specialty launched a new website for Ottenweller Company (www.ottenweller.com). ...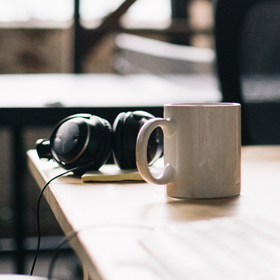 02
Conference & Travel has chosen JH Specialty to develop an administration system to allow them to dynamically create and manage meeting forms, view registration, and generate reports for their clients. Conference & Travel is the largest independent travel management company in Northern Indiana an ...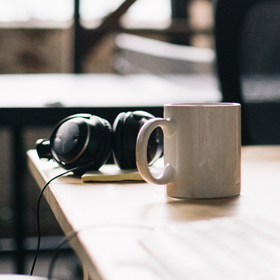 02
JH Specialty launched the newly designed Anthony Wayne Vending website to improve marketability and web-presence in Fort Wayne and the surrounding area. AWV is an independent vending contractor that has serviced Fort Wayne and surrounding areas for over 30 years.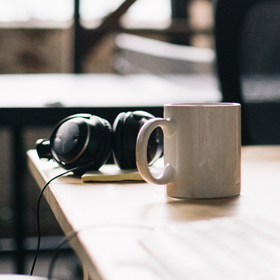 02
JH Specialty launches the Exact English Bulldogs website and begins web-based marketing campaign to achieve EEB's goals of becoming a national presence in the demand for champion English Bulldog puppies. Click to visit their website at www.ExactEnglishBulldogs.com ...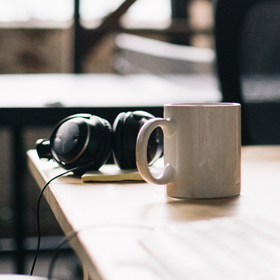 02
Local English Bulldog breeder Exact English Bulldogs chooses JH Specialty to design and develop a new website to market their bulldog puppies to potential owners across the country. ...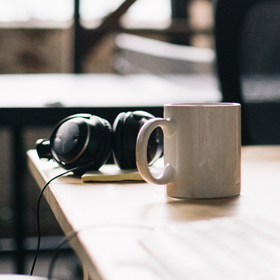 02
Easter Seals chooses JH Specialty to fullfill an order of 100,000 custom silicone bracelets with custom packaging, and 2,000 ship and display boxes for distribution through Safeway stores nationwide. The buying power, attention to detail, and high quality standards of JH Specialty stuck out against ...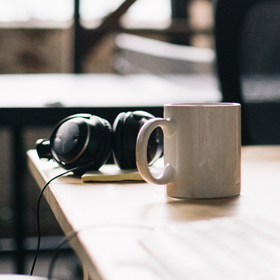 02
JH Specialty will be designing and developing a custom website highlighting two of the main, but separate divisions of Henry Industries Inc: Landscape Design and Powder Coating and Metal Finishing ...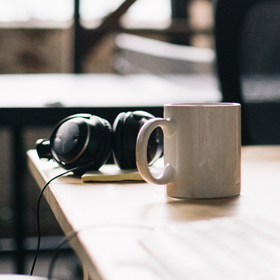 02
The Paralyzed Veterans of America chooses JH Specialty as the partner they can rely on to produce 10,000 custom silicone bracelets produced in the United States. JH Specialty's buying power and industry relationships allowed them to be the partner the Paralyzed Vertans of America could rely on to m ...