Showing posts by 'The Keeper'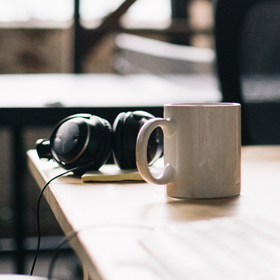 02
As our society is becoming more digital based, it is necessary for our clients to have a predominant presence on the Internet.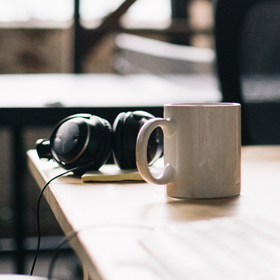 02
As more and more people are turning to the Internet, our clients want to take full advantage of the world wide web.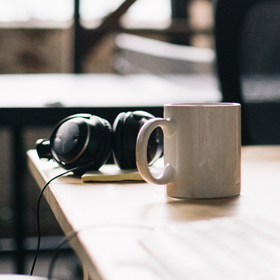 02
Cool Factor or Function?
There is no doubt that the smart phone continues to get smarter, and there are less and less of your average flip phones being sold today.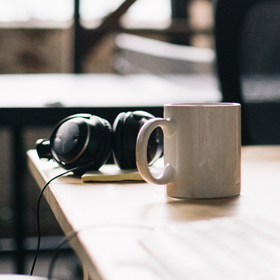 02
Custom business magnets are a great option for promoting your small or large business.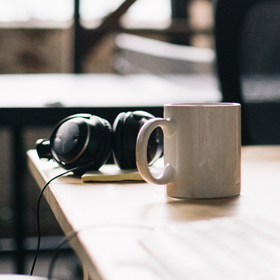 02
Looking for a nontraditional marketing tool? There is a coolie for every occasion.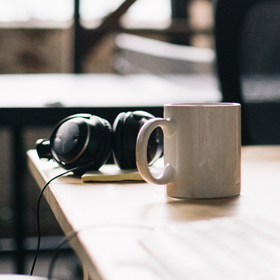 02
Let's face it. Even people with the best of intentions lose business cards. They end up in desk drawer.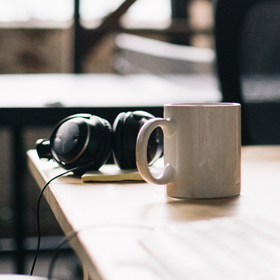 02
Solitaire. Poker. Euchre. Bridge. Rummy. What do all of these games have in common? Cards.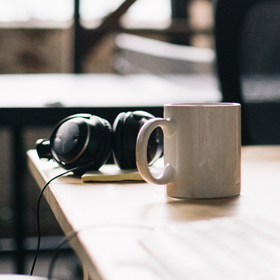 02
Everywhere you look social media, seo, and digital marketing is getting all the attention, however don't forget about traditional marketing.

02
John Henry III named 40 under 40
John Henry III, the CEO of JH Specialty, was recently honored as one of the top 40 business people under 40 by The Greater Fort Wayne Business Weekly. This is the second-annual 40 under 40 competition put on by Business Weekly. "I am honored and humbled to have been chosen to be a part of this gr ...

02
National Accolade for the 3rd Year in a Row
JH Specialty ranked number 25 out of 75 U.S. companies from the advertising specialty industry that were recognized as "Best Places to Work" by Counselor Magazine.