Showing posts by 'Haley Hoover'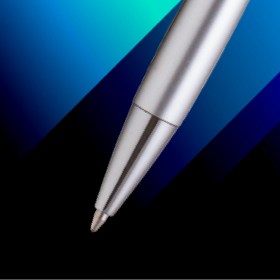 02
Looking back at our top promo products sold in 2022, 5 of them stood out from the rest.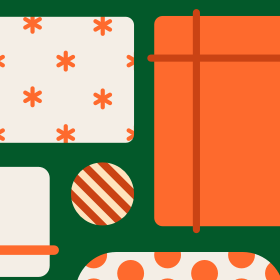 02
Our promo sales team has their favorite gifts for 2022 to add to your wish list this holiday season.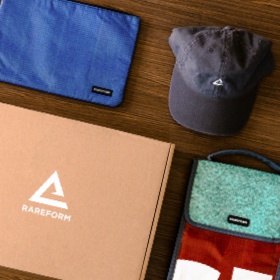 02
Gift giving can happen all year round and is enhanced by creating a custom kit of items.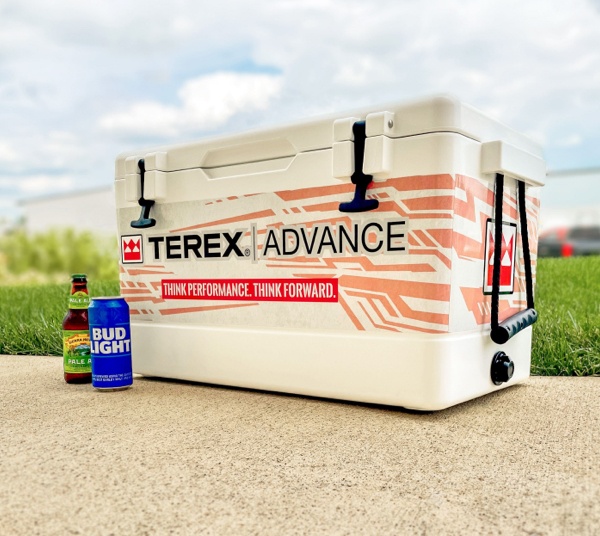 02
Have fun with outdoor branded promo products
Let your brand shine outside of the office with games, coolors and more.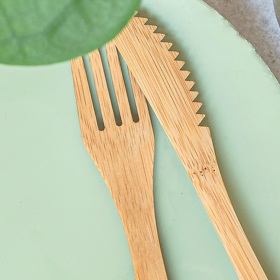 02
The promotional products industry is evolving into an industry that is trendy, fashionable, and fun, but also into an industry that is sustainable, eco-friendly, and impactful.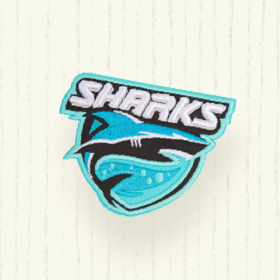 02
A Brief History of Their Use
What makes promotional products different than any other method of advertising? Let's talk about it!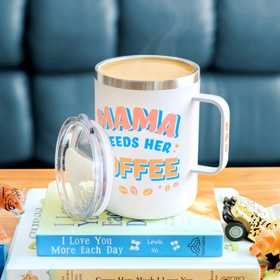 02
The Latest and Greatest Decoration Technique
One of the largest takeaways from this year's PPAI Show was the newly advanced decorating techniques for apparel and promo products.